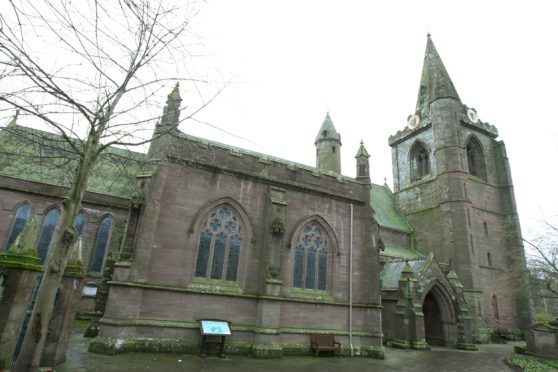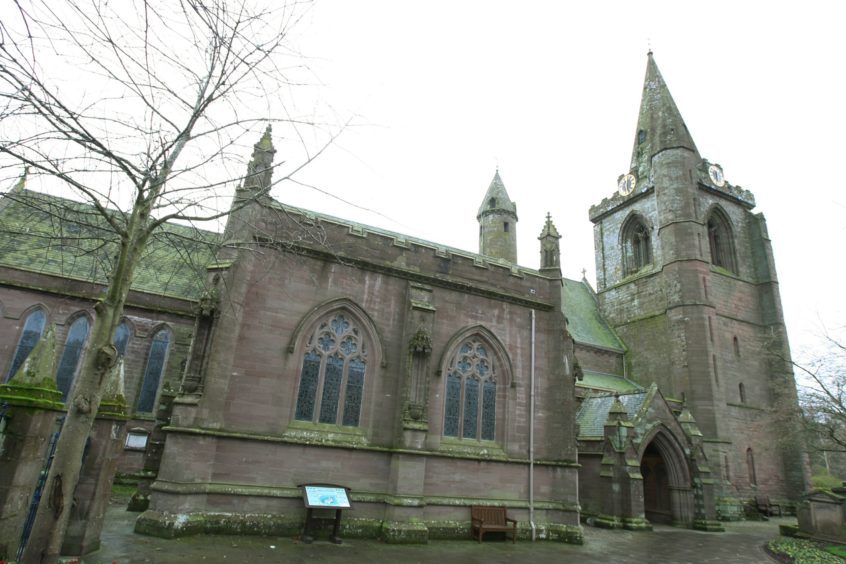 Brechin Cathedral's former minister believes there is still "huge potential" for the building to remain a future town attraction.
After years of dialogue aimed at securing a union with the town's Gardner Memorial, Angus Presbytery agreed on Tuesday to initiate the dissolution of the debt-stricken cathedral.
A further meeting will be held in March to set out the timescale of closure.
Reverend Roderick Grahame said: "Personally, I think it would be very sad if the Cathedral were simply to shut its doors altogether.
"A huge amount of history both locally and indeed nationally has passed through its doors.
"I did try during my time there to urge the congregation to consider a heritage centre with shop and Brechin City FC were keen to merchandise their wares too thus giving a football interest for folk.
"I also suggested an audio history trail round the town and a pageant re-enacting some of the colourful episodes in its history all in an effort to put Brechin on the map.
"Perhaps the folk were too shell-shocked and burdened by the debt to imagine other possibilities?
"There is a huge potential for the building to be used in imaginative ways.
"Yes, I realise the Church of Scotland does not have unlimited reserves of cash, but sometimes that can simply be an excuse not to think out of the box – and the Kirk urgently needs to start doing that, not just in Brechin."
Rev Grahame, now lead minister of CALM (Camperdown and Lochee Ministry) in Dundee, said: "I will always recall Brechin fondly and part of me will always remain there."
The oldest part of the cathedral is the Pictish round tower which is about 1,000 years old.
At one time it was the cathedral for Angus and the Mearns and attracts many visitors from all over the world.
Brechin businessman Bruce Robertson has urged presbytery to step back from the closure decision.
"We have nearly 500 of a congregation and I feel they are being given up on," said Mr Robertson.
"Given the depth of historical significance of Brechin Cathedral, for it to close and not be part of the Church of Scotland is unbelievable.
"I came back to the church after many years, but we need help to bring people in.
"I feel that a business model was used to close the church down, but a business model isn't used to run them – it is up to the members to do that."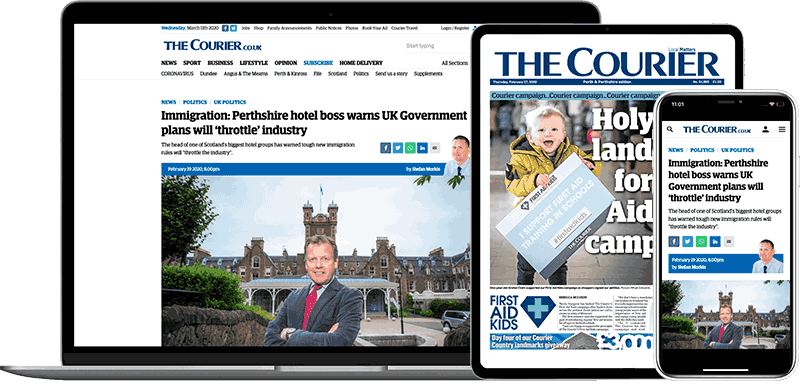 Help support quality local journalism … become a digital subscriber to The Courier
For as little as £5.99 a month you can access all of our content, including Premium articles.
Subscribe