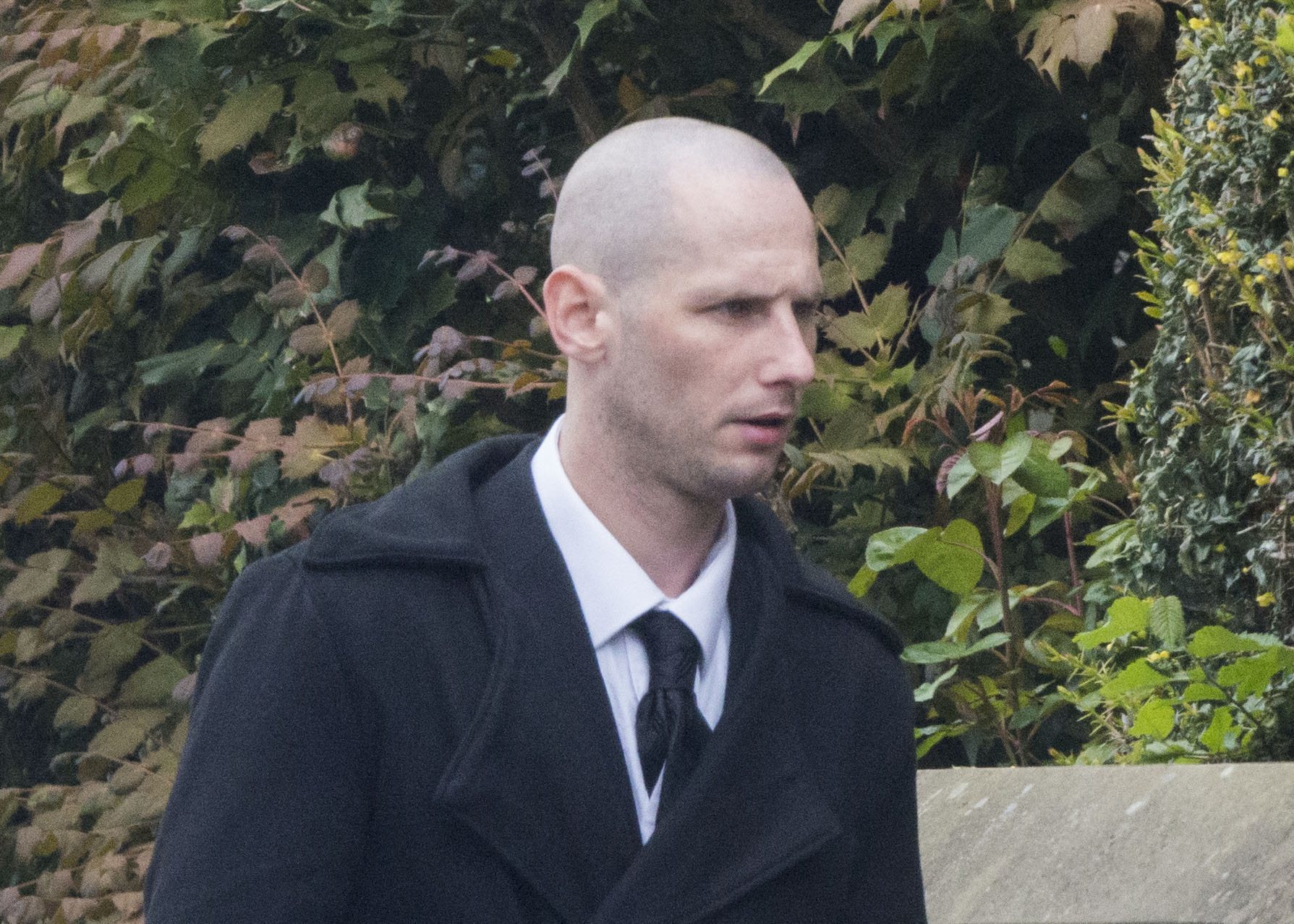 An Angus man has been jailed for carrying out a terrifying night-time sexual attack on a sleeping woman.
James Dutracy slipped into his victim's home after midnight and undressed her before assaulting her as her infant child slept nearby.
Only when the baby began to cry did the young woman wake and realise that Dutracy was in the room with her.
Earlier in the day, the 29-year-old had made a pass at his victim when she offered him a beer in return for work he had carried out in her garden.
His advances were rebuffed but after a lengthy visit to a nearby pub he returned to the woman's house.
By this time, Dundee Sheriff Court was told, she had fallen asleep on her sofa, with her child asleep in its pram beside her.
She woke at 1.10am to find the accused had lifted up her top and unbuttoned her trousers.
He was manoeuvring himself on top of her and was groping her breasts.
She pushed him off and on to the floor where he remained, apologising profusely.
He repeatedly told her: "Accept my apology. I know how serious this is."
Solicitor Ian Flynn said Dutracy's mind had been clouded by alcohol and that in his misguided state he considered that he had been invited and that sexual contact would follow.
Mr Flynn said: "He was very drunk. He knows that he has an alcohol problem. He is aware of the impact this has had upon the young lady.
"Mr Dutracy showed remorse immediately. He went to the police and surrendered himself, telling officers what he had done. It was not the young lady that reported this matter."
Sheriff Alastair Brown told the solicitor that fact was "possibly the most important piece of mitigation" but not enough to save his client from prison.
He told Dutracy: "It would always have been the case that sexual contact with a sleeping woman with whom you did not have an active sexual relationship would be a serious offence.
"What matters to the court is consent and the absence of consent and a woman who is sleeping is clearly not giving consent and cannot give consent.
"It is also clearly the case that this lady had refused consent to any form of sexual contact earlier in the day.
"To have carried out a sexual assault in which you entered this lady's home uninvited is a serious matter."
Dutracy, of Duncan Road, Letham, pled guilty on indictment to a charge of sexual assault, committed on June 13 last year at an address in Angus.
He was jailed for 18 months and put on the sex offenders register for 10 years.