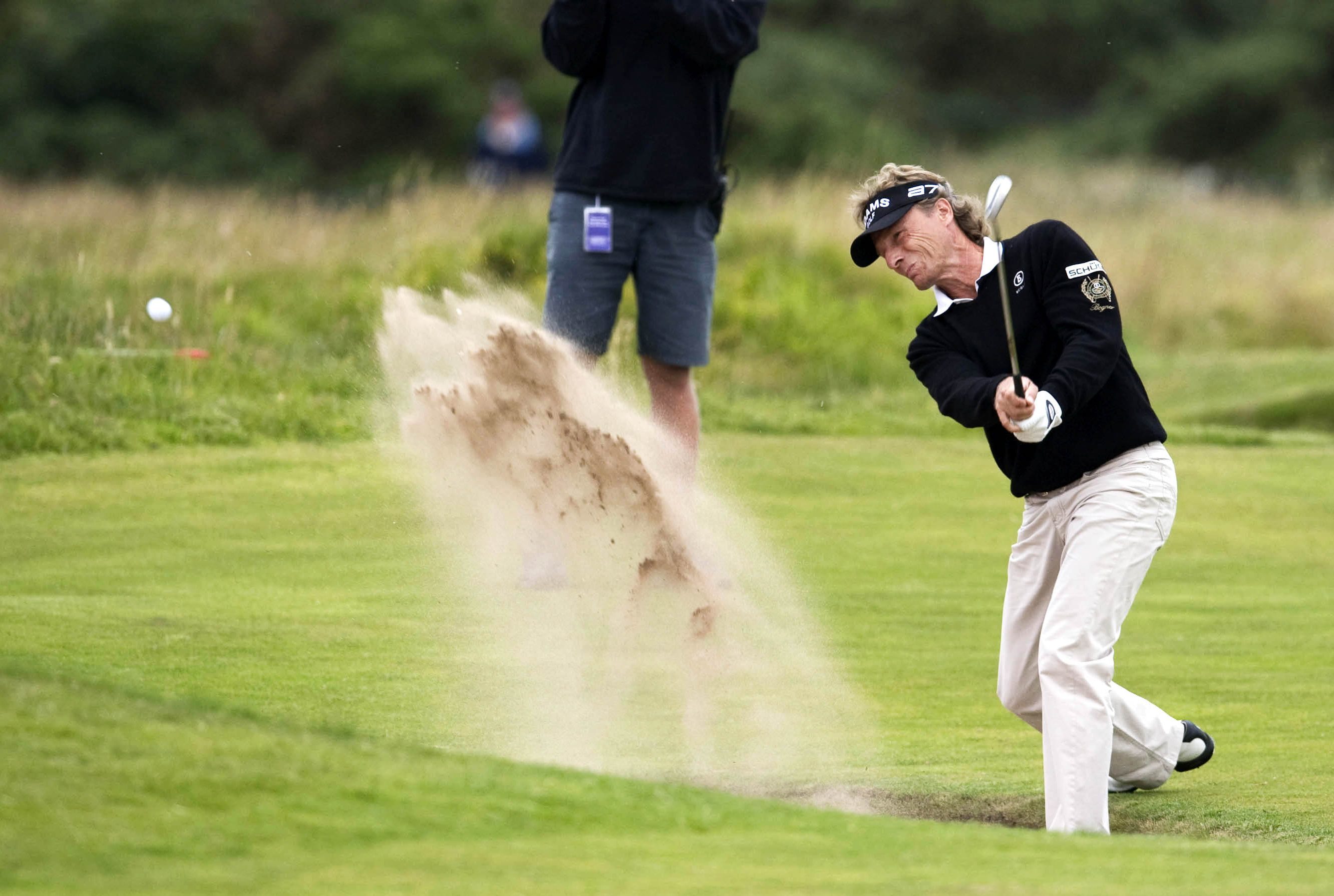 Tens of thousands of fans will flock to Angus on Thursday to watch golf's golden-oldies battle it out on the links.
The Senior Open will showcase the county to a global audience of millions with the tournament being shown live across the world.
Tayside is also on course for a bumper pay day with many people travelling from outwith the region for the four-day event at Carnoustie.
That projected revenue will be spread among hotels, bars and restaurants, local shops, rental cars, entertainment, souvenirs and other purchases made by fans, participants and spectators.
Carnoustie councillor Bill Bowles said: "It is brilliant to see the Senior Open return to Carnoustie with all these legends battling it out.
"The town is really busy – all the hotels, B&Bs and guest houses are fully booked and the local restaurants and businesses are doing well.
"It's vital to the local economy that we continue to build links between the golf, the golf hotel and the town for our mutual benefit and to give visitors a truly great Carnoustie Country experience."
Spectator numbers when the event was last hosted by Angus in 2010 were around 31,000 and organisers are confident of a bigger turnout this year.
Graeme Duncan, general manager of the Carnoustie Golf Links Management Committee, said: "Carnoustie is renowned as one of the toughest courses in the world, and the course always provides a crucible for exciting finishes down the final stretch.
"It's a unique opportunity for spectators to see some first-rate golf and get close to some of the greatest players the golfing world has known."
The field is packed with global champions and Ryder Cup players with 15 winners of regular Majors taking part and 19 Senior Major winners including Bernhard Langer, Mark O'Meara, Tom Watson and Colin Montgomerie.
The Senior Open continues Carnoustie's hosting of leading events with the Women's British Open staged at the Championship course in 2011 and the British Ladies Amateur Championship in 2012.
The Open is due to return in 2018 and the course is also an annual co-host of the Alfred Dunhill Links Championship on the European Tour.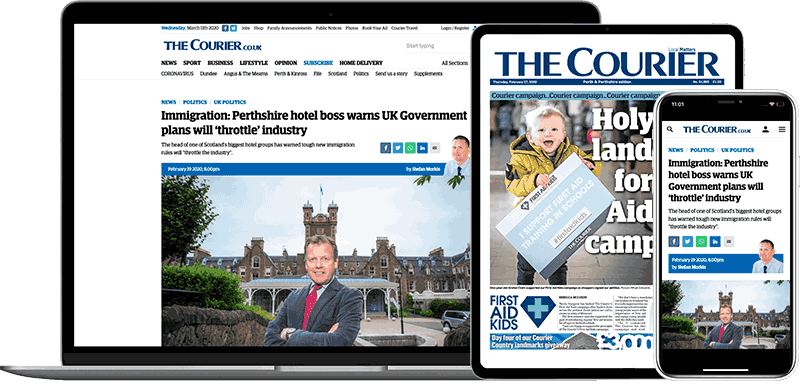 Help support quality local journalism … become a digital subscriber to The Courier
For as little as £5.99 a month you can access all of our content, including Premium articles.
Subscribe