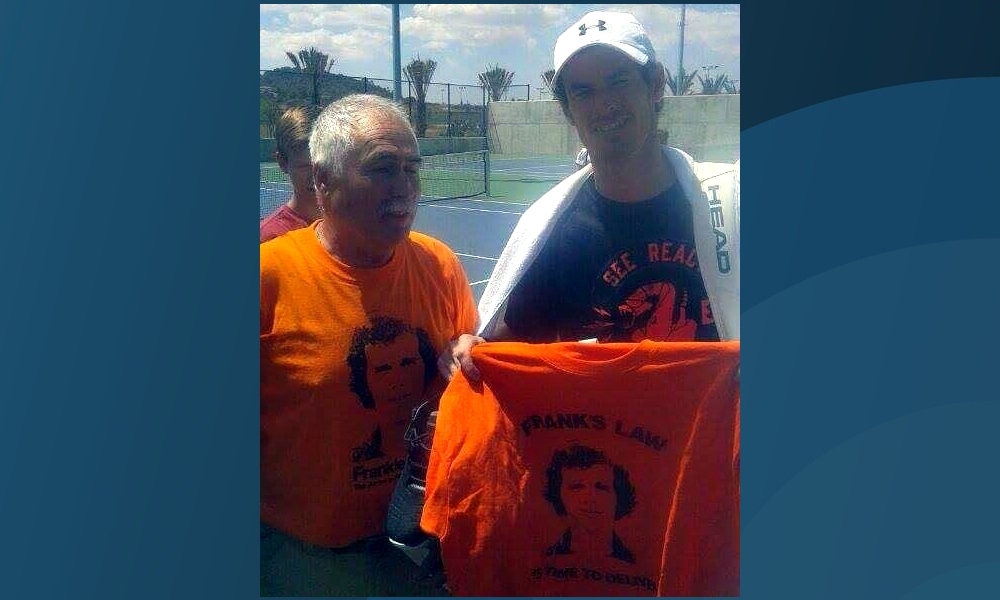 Wimbledon champion Andy Murray has become the latest big name to give his support to the campaign for Frank's Law.
Murray posed with a Frank's Law T-shirt during a break in practice at Rafael Nadal's local club in Manacor on the island of Mallorca.
The support from Murray reduced Dundee United legend Frank Kopel's wife Amanda to tears of joy and she said she felt like she had won Wimbledon.
Murray, who won his second Wimbledon title after beating Milos Raonic in the final earlier this month, pulled out of the Rogers Cup in order to dedicate more time to preparing for the Olympic Games in Brazil.
Whilst in Mallorca for an expected 10 days, Murray is doing some training with Nadal, who is recovering from wrist problems before heading to Rio himself.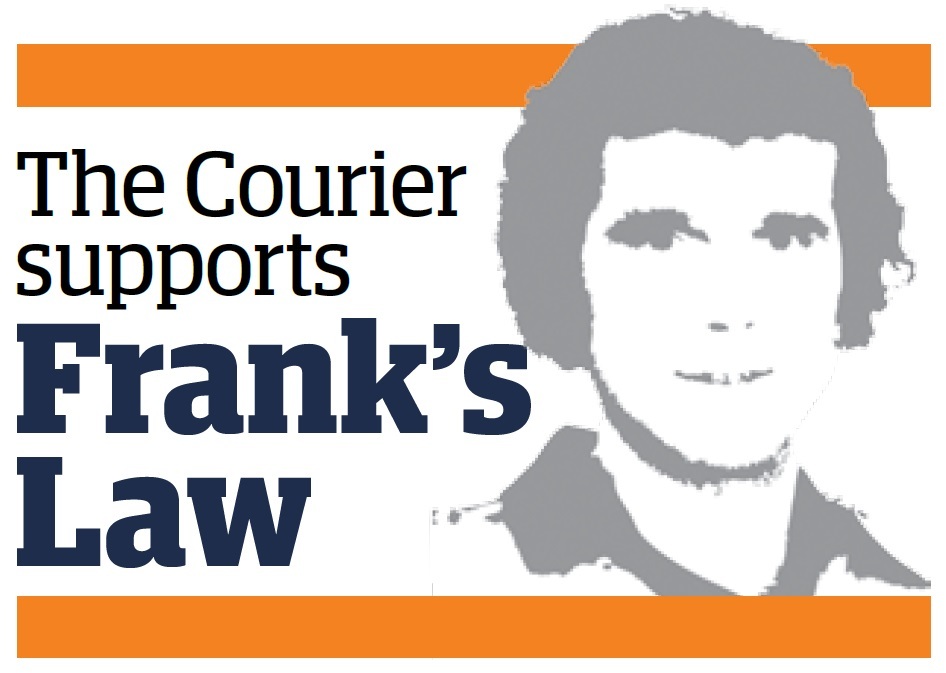 Mrs Kopel's family friend Emilio Marmol Roman spoke to Murray and got him to pose with a Frank's Law T-shirt following his work-out.
She said it was fantastic to see Murray holding the Frank's Law T-shirt – adding that her friend Emilio had "delivered an ace".
Mrs Kopel said: "Wow, wow and triple wow.
"I am absolutely over the moon at seeing our own Scottish hero supporting Frank's Law.
"As you know I am never lost for words, but this has gone a long way to rendering me speechless.
"I feel as though I have won Wimbledon.
"To have Rafa and Andy, two great tennis players showing their support for Frank's Law is amazing.
"When I saw the photos I burst into tears."
Emilio is a personal friend of Nadal – who has previously given his support to Frank's Law – and his family have known the Kopels since the 1980s.
Mrs Kopel's husband Frank died in April 2014 having been diagnosed with dementia in 2009, when he was aged just 59.
He and his wife paid about £300 a week so he could have personal care in his Kirriemuir home because he did not reach the qualifying age for free services until weeks before his death.
Mrs Kopel is urging ministers to close the loophole and The Courier is backing her bid.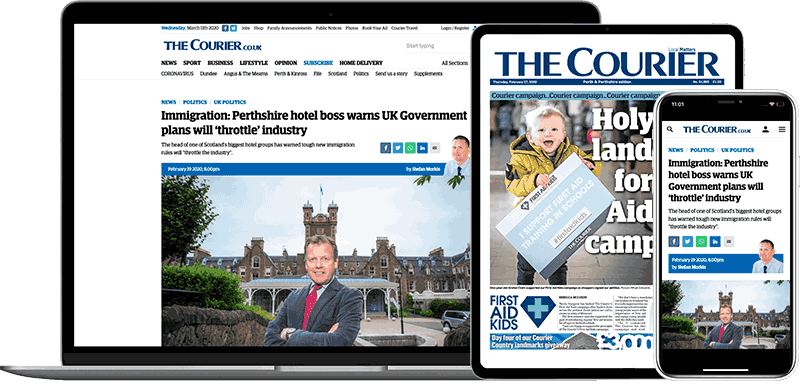 Help support quality local journalism … become a digital subscriber to The Courier
For as little as £5.99 a month you can access all of our content, including Premium articles.
Subscribe