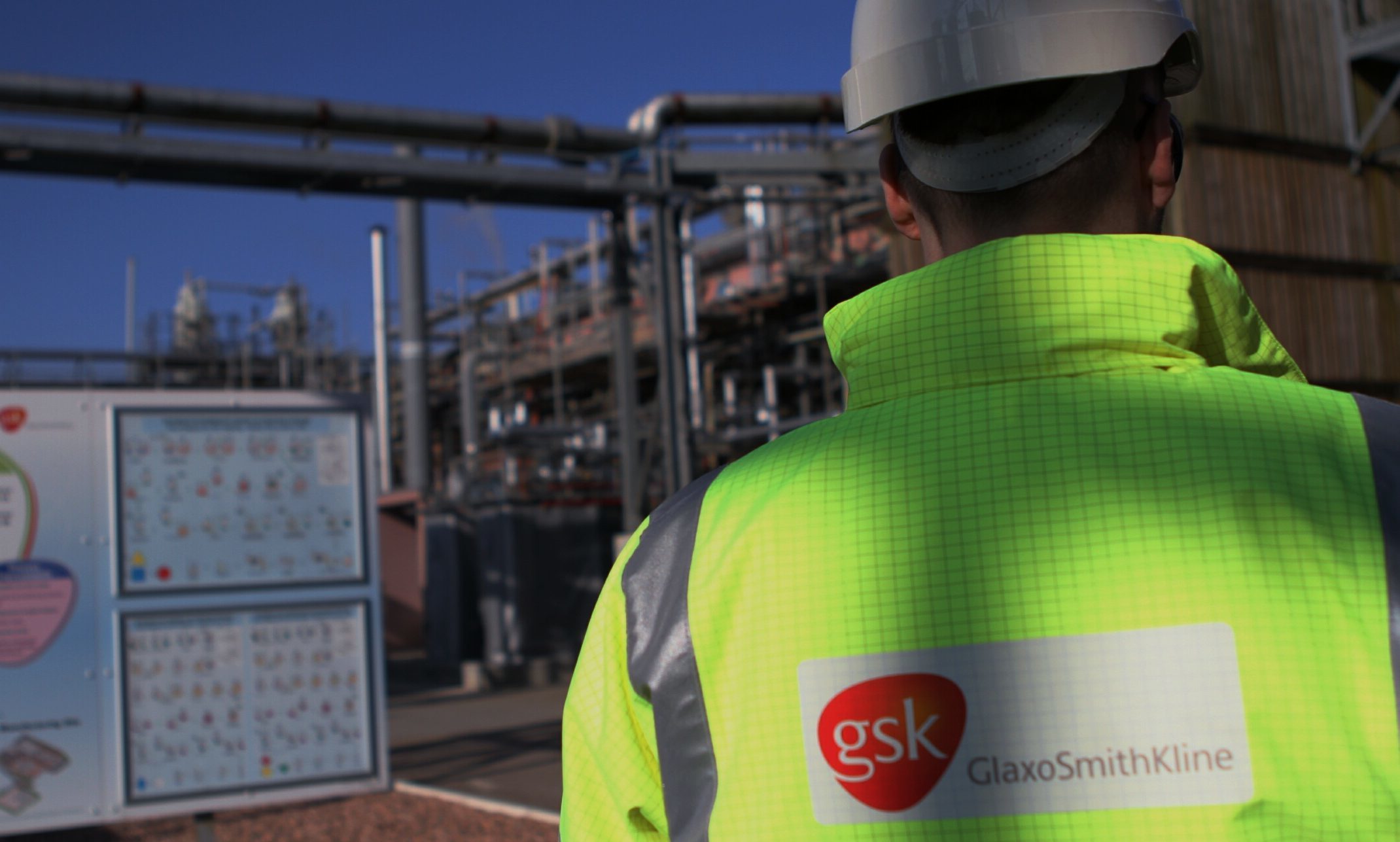 Angus has been given a major economic boost with news that GlaxoSmithKline is to make a major investment in its Montrose operation.
The 450-job site is to receive spending of £110 million for a new, state-of-the-art facility for the manufacture of respiratory active ingredients.
Overall, GSK is spending a total of £275m at Montrose, Barnard Castle in County Durham and Ware in Hertfordshire, in a significant new investment in its UK manufacturing network.
The move also brushes aside Brexit jitters that the UK's departure from the EU would discourage industries from investing on these shores.
The spending in the UK will boost production and support delivery of GSK's latest innovative respiratory and large molecule biological medicines. The vast majority of these products will be for export to global markets.
GSK has a significant manufacturing presence in the UK, with nine sites employing approximately 6,000 people. The firm is one of the world's leading research-based pharmaceutical and healthcare companies.
It views the UK as an attractive location for investment in advanced manufacturing due to its skilled workforce, technological and scientific capabilities and infrastructure and a competitive corporate tax system.
This includes the Patent Box, which encourages investment in R&D and related manufacturing in the UK by delivering a lower rate of corporation tax on profits generated from UK-owned intellectual property.
»» For further coverage of what the news will mean for Montrose, see Thursday's Courier
The fall in the value of the £ after the Brexit vote which makes UK exports cheaper is seen as a further advantage.
Chief executive Andrew Witty said, 'Today's announcement reflects further investment to support our pharmaceutical pipeline and meet growing demand for our innovative portfolio of newly launched products.
"It is testament to our skilled UK workforce and the country's leading position in life sciences that we are making these investments in advanced manufacturing here.
"From their manufacture in the UK, many of these medicines will be sent to patients around the world.'
Mr Witty, who backed Remain, said the UK's "competitive corporate tax system" and skilled workforce helped the pharmaceutical giant come to its decision.
UK Government Minister Andrew Dunlop said: "It is great news that GlaxoSmithKline is boosting investment in Scotland, and a real testament to the hard work and skills of the workforce in Montrose.
"Above all, it is a clear vote of confidence in the country's economy, and shows that Scotland and the UK are very much open for business."
Business and Energy Secretary Greg Clark said: "An investment of this scale is a clear vote of confidence in Britain and underlines our position as a global business leader.
"GSK's recognition of our skilled workforce, world leading scientific capabilities and competitive tax environment is further proof that there really is no place better in Europe to grow a business."
Scottish Business Minister Paul Wheelhouse said: "GSK is a hugely important contributor to our economy so this is fantastic news for Montrose, for Scotland and for our life sciences industry.
"Life sciences is a vital industry in Scotland, employing more than 35,000 people, and as we're seeing, one which is a world leader.  This success is built on our strong academic base and the cutting edge research going on across Scotland.
"This latest investment demonstrates the continued confidence that international companies have in Scotland and our high quality workforce.
"On our part, the Scottish Government, and our enterprise agencies, will continue to do all we can to make Scotland a competitive and attractive business environment which encourages this type of substantial and welcome investment."
Angus MP Mike Weir said: "This is fantastic news for Montrose and demonstrates the continued commitment of the company to the town and the fantastic workforce in the facility.
"I understand from GSK that there will be new jobs associated with the construction of the new facilities. It will also continue to support current employment in Montrose which presently employs some 450 staff. There is also the possibility of new employment opportunities."
Barnard Castle is one of GSK's biggest secondary manufacturing sites, employing 1,100 people. It supplies nearly half a million packs of products per day to 140 global markets.
The £92 million it is receiving will fund the construction of an aseptic sterile facility supporting the manufacture of existing and new biopharmaceutical assets in our pipeline.
Ware in Hertfordshire, employs 1200 staff, manufacturing innovative respiratory products. Its investment of £74 million will support further expansion of the company's new Ellipta respiratory inhaler through additional manufacturing capacity at the site.
In addition to jobs associated with the construction of the new facilities, the overall investment will support current employment at the three sites and is expected to lead to the creation of more jobs.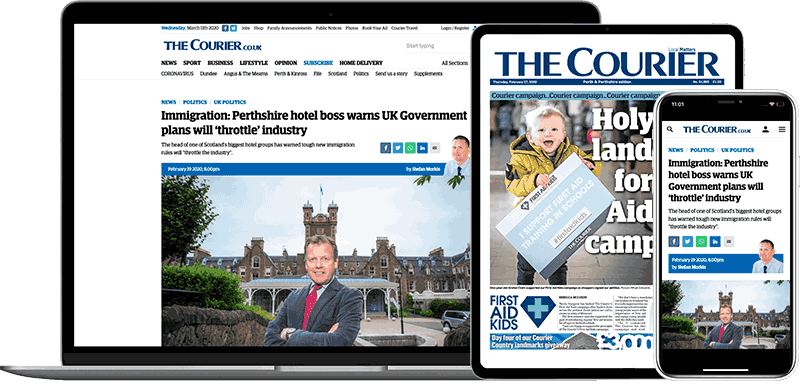 Help support quality local journalism … become a digital subscriber to The Courier
For as little as £5.99 a month you can access all of our content, including Premium articles.
Subscribe