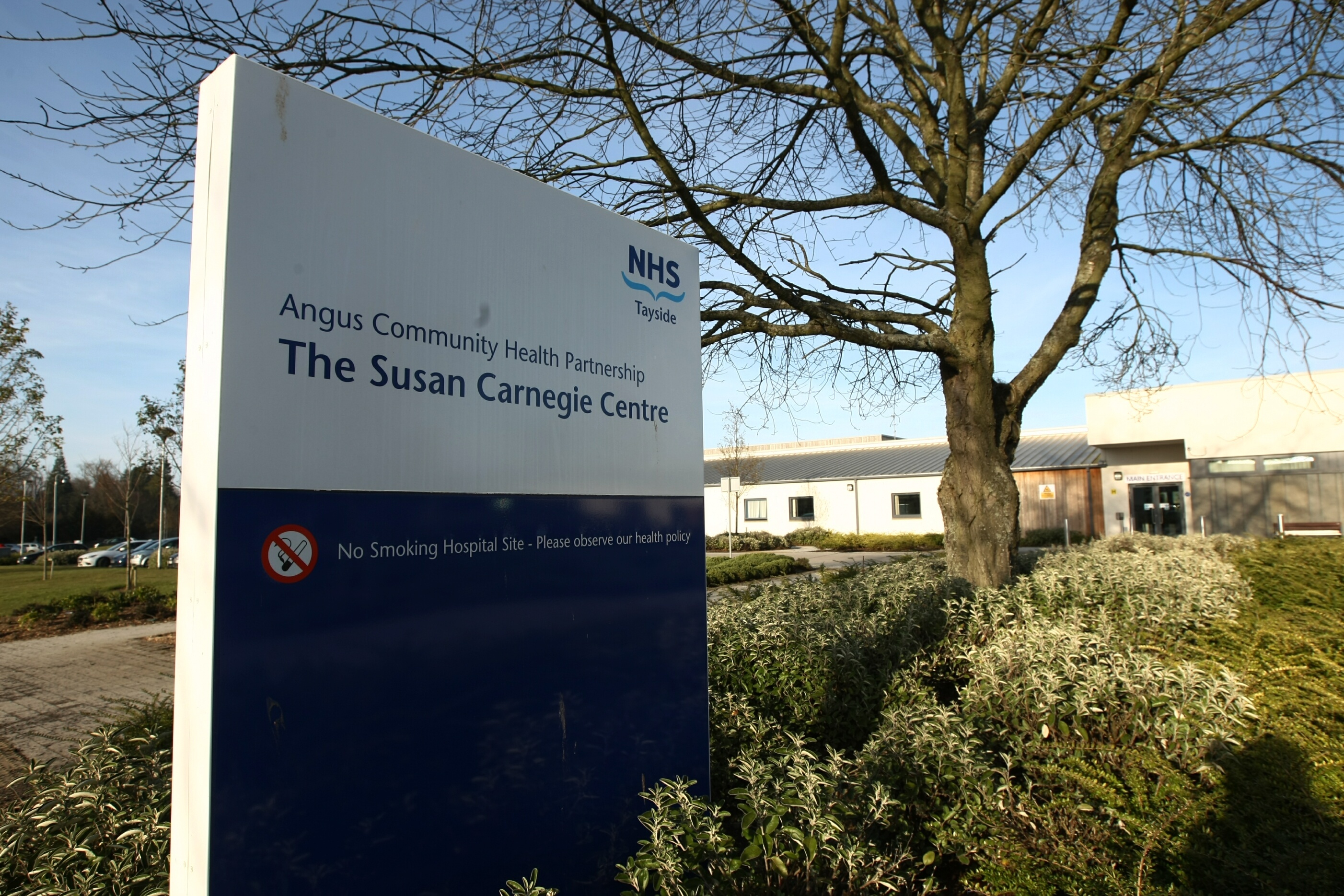 NHS Tayside chiefs will consider a crunch report which could spell closure for a mental health facility.
The high level board meeting on Thursday comes amid fears the Mulberry unit at Stracathro is to face the axe.
In March the board approved a proposal to reduce the number of adult psychiatry inpatient services in Tayside from three to one or two locations.
There are currently three mental health facilities in Tayside – Carseview in Dundee, Murray Royal in Perth and the Mulberry unit at Stracathro Hospital in Angus.
In June workshops were held involving invited stakeholders and service users.
Participants were asked to help describe what future services should look like which will lead to options being developed to deliver the services on one site and on two sites in Tayside.
On Thursday the board will consider the report which sets out the case for keeping each of the sites.
However, the content will not be published until after the board meeting.
An NHS Tayside spokesperson said: "The recent workshops that were held were well attended with a range of stakeholders represented.
"A detailed report on the options appraisal process will now go to the board of NHS Tayside with a view to further work being undertaken to develop an initial agreement and wider consultation and engagement thereafter.
"The report will go to the August meeting of the board and will be available online on our website after that."
There will be a further public consultation before a final decision is made by Tayside NHS board.
A petition to retain the Mulberry unit has now attracted more than 2,200 signatures.
It is the largest unit at the Susan Carnegie Centre at Stracathro, which was opened in December 2011 at the cost of £20 million.
Dennis Groark, one of the campaigners who is trying to keep the facility open, said he felt NHS Tayside had the intention of closing the Angus centre, which provides 25 beds for acute admission, assessment and treatment for adults with mental health problems.
NHS Tayside has consistently stated that no final decision has been taken.
Mr Groark said: "It's fast becoming a struggle to prevent NHS Tayside from deciding to close the Mulberry unit.
"Angus had psychiatric care for well over 200 years at Sunnyside Hospital and at its closure, a purpose built unit was established at the Susan Carnegie Hospital.
"The patients receive great treatment, including many one to one chats with staff and the beautiful environment and surrounding countryside all help with their wellbeing.
"We are determined to pursue this until Mulberry is saved. The Mulberry ward is so important for the people of Angus who have mental health problems and their families."