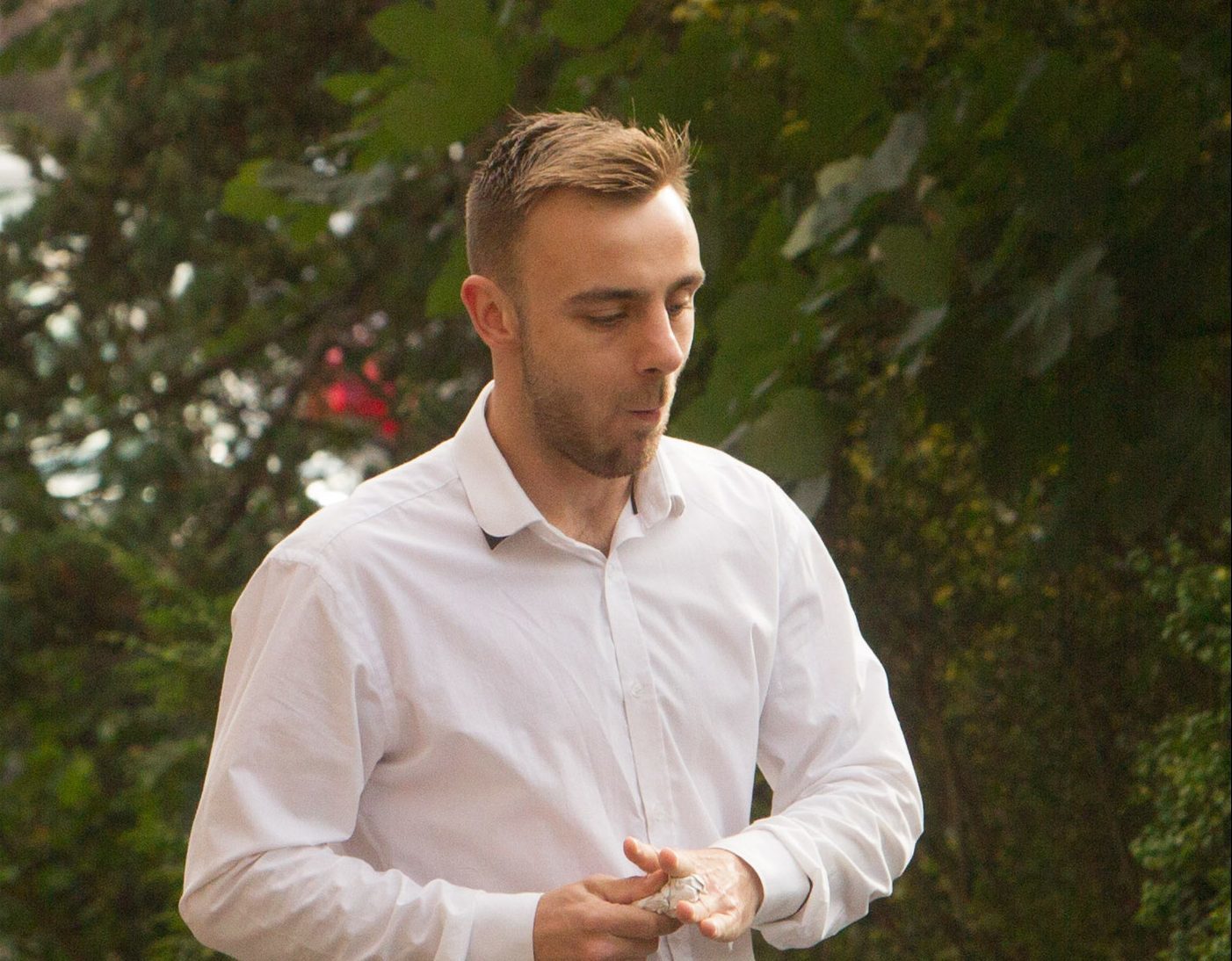 A man who smacked a party peacemaker in the eye socket with a punch aimed for his own brother has been ordered to pay his victim £400 compensation.
Daniel Patterson was on a festive night out at Forfar's Plough Inn when a family feud broke out, but innocent bystander Alexander McGregor got caught in the crossfire as he tried to help a staff member deal with the situation.
At Forfar sheriff court, Patterson, 22, of the town's Lordburn Place admitted assaulting Mr McGregor to his injury on December 12 last year during what depute fiscal Kirsten Thomson said was also a works night out for the victim.
The court was told Mr McGregor became aware of a fight in the bar and told those involved: "There's no need for this."
He then tried to help the staff member eject Patterson from the premises but got caught by a blow above his eye socket.
When police arrived, Patterson told them: "I didn't mean to punch that guy, I meant to punch my brother because he had punched my dad."
The victim suffered a gash above his right eye which was open and bleeding. He was taken to hospital where an x-ray revealed a fractured zygoma but no surgical intervention was required and it healed fully.
Patterson initially faced a charge on indictment before the matter was reduced to a lesser summary complaint.
Solicitor Andrew Lyall said Patterson had also been on a night out but became concerned about his brother because he was diabetic and had not taken appropriate medication.
He also said the accused was drinking faster than he normally would because he was involved in a 'kitty', had gone out for a cigarette and was then told by a barmaid that his brother was causing trouble.
"His brother started again and when he hit his father that angered him. He was heading towards his brother, swung a punch for him and hit this man.
"He is remorseful and that is why this unfortunate gentleman suffered an injury that he didn't deserve and was not intended.
"My client was exasperated with his brother, and intoxicated," added Mr Lyall. "This may be an appropriate case for compensation and the accused sees the justice in that."
Sheriff Pino Di Emidio told Patterson: "You have one analogous conviction from five years ago and there is substantial merit in the suggestion that compensation is appropriate."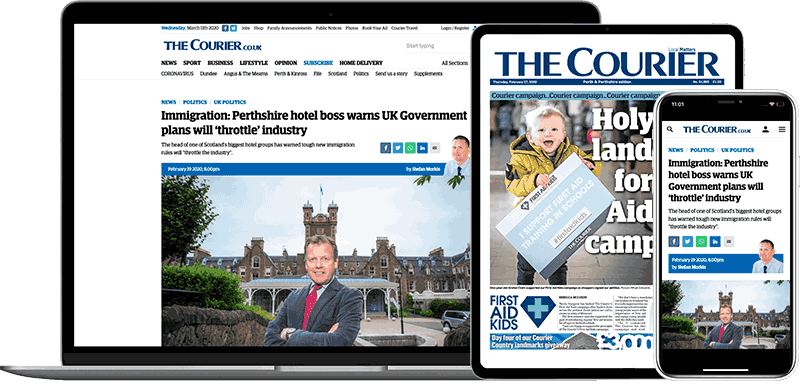 Help support quality local journalism … become a digital subscriber to The Courier
For as little as £5.99 a month you can access all of our content, including Premium articles.
Subscribe