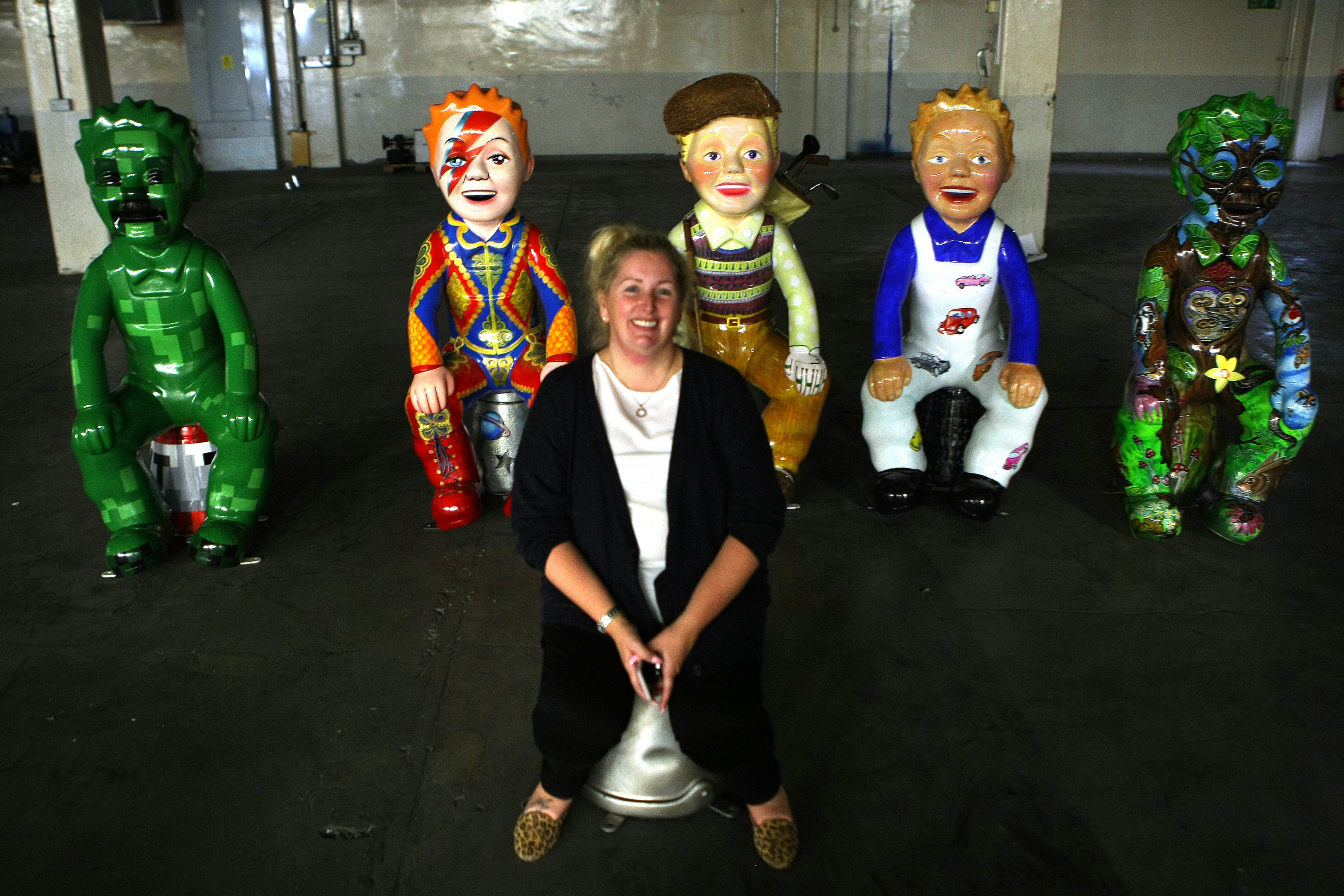 Euromillions winner Gillian Bayford had a busy night during the Oor Wullie Bucket Trail auction — claiming five of the sculptures at a cost of £103,000.
Operating as an online bidder, she was able to buy Oor Wheelie, Oor Bowie, Woodland Wullie as well as two of the most sought after statues — Oor Golfer and Minecraft Wullie.
Speaking to The Courier as she arrived to collect her mini model army, she promised to keep Oor Golfer in her hometown of Carnoustie.
"It was amazing – I was completely shocked at how much we got to," she said.
"The total figure at the end was astronomical for a wonderful charity.
"The main one I was looking for was the golfing one as a Carnoustie girl. I think I was adamant the golfer was staying in Carnoustie.
"We've got the Open coming in 2018 and I didn't want it going anywhere else."
Ms Bayford also talked of her plans for the other statues, and of her hopes that the "brilliant" project can return in another form in future.
For more on the Oor Wullie Bucket Trail, click here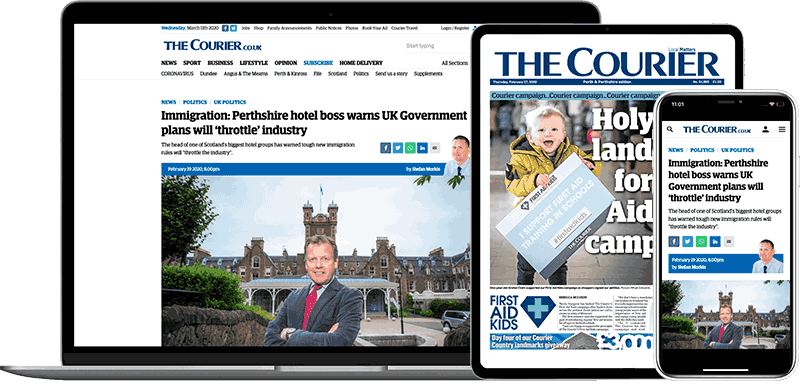 Help support quality local journalism … become a digital subscriber to The Courier
For as little as £5.99 a month you can access all of our content, including Premium articles.
Subscribe