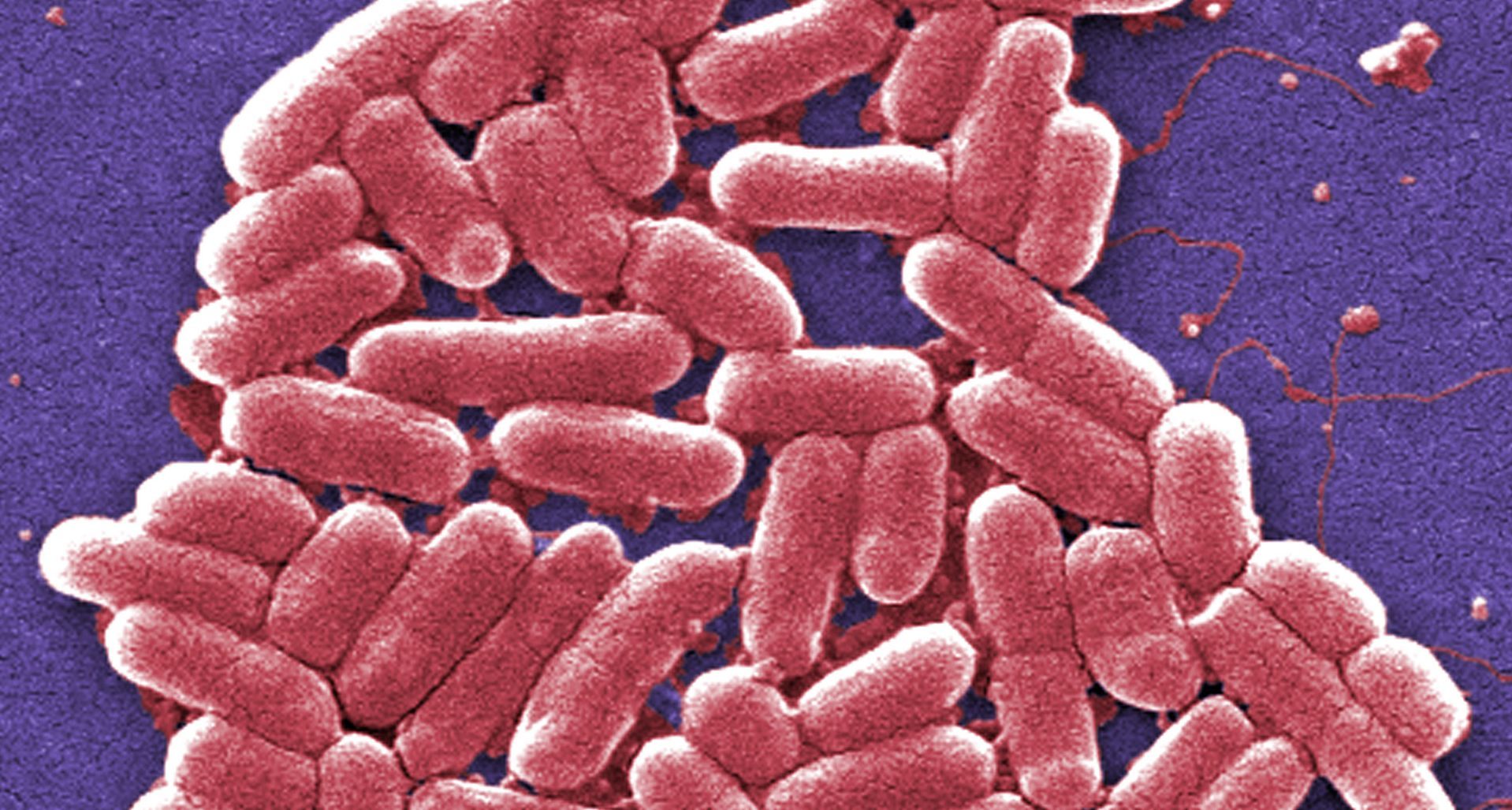 A three-year-old girl struck down by E.coli in Angus has received a blood transfusion.
The Courier understands the child is responding to dialysis and improving in a Glasgow hospital.
She is among several children who fell ill after attending the Peter Pan playgroup in Carnoustie, which closed voluntarily last week while investigations continue.
It is believed a child who was being treated in Dundee's Ninewells Hospital is now home while one other child remains in Ninewells.
Other children who underwent earlier tests at Ninewells are being recalled to the hospital to give blood samples.
A helpline has been set up for concerned families.
NHS Tayside is investigating the source of the infection, with initial information suggesting it may be part of a national outbreak.
It came as the owner of Errington Cheese, the firm linked to the outbreak, said he had not seen any evidence his products were unsafe.
In total, 22 people have been diagnosed with E.coli, 13 of whom required hospital treatment.
A three-year-old girl from Bearsden, near Glasgow, died from complications linked to the infection on September 2.
The development comes amidst growing anger locally over the handling of the Angus situation.
In Carnoustie, some mums and dads criticised the lack of transparency around the outbreak.
"Information seems to be dripping out in dribs and drabs," one said.
Dr Alison Smith-Palmer of the multi-agency Incident Management Team (IMT) investigating the national outbreak, said Errington's Dunsyre Blue cheese remained the most likely cause.
"To date, the IMT has established that 19 of the 22 confirmed cases had eaten blue cheese prior to becoming ill," she said.
"Of these, 15 are known to have eaten Dunsyre Blue."
The sale of products made by Errington Cheese, of Carnwath, Lanarkshire, was banned by food tsars last week.
This is not the first time E.coli has cast a shadow over Scotland.
Back in 1996, 21 people died after eating meat supplied by Wishaw butcher John Barr, whose firm was later fined £2,250.