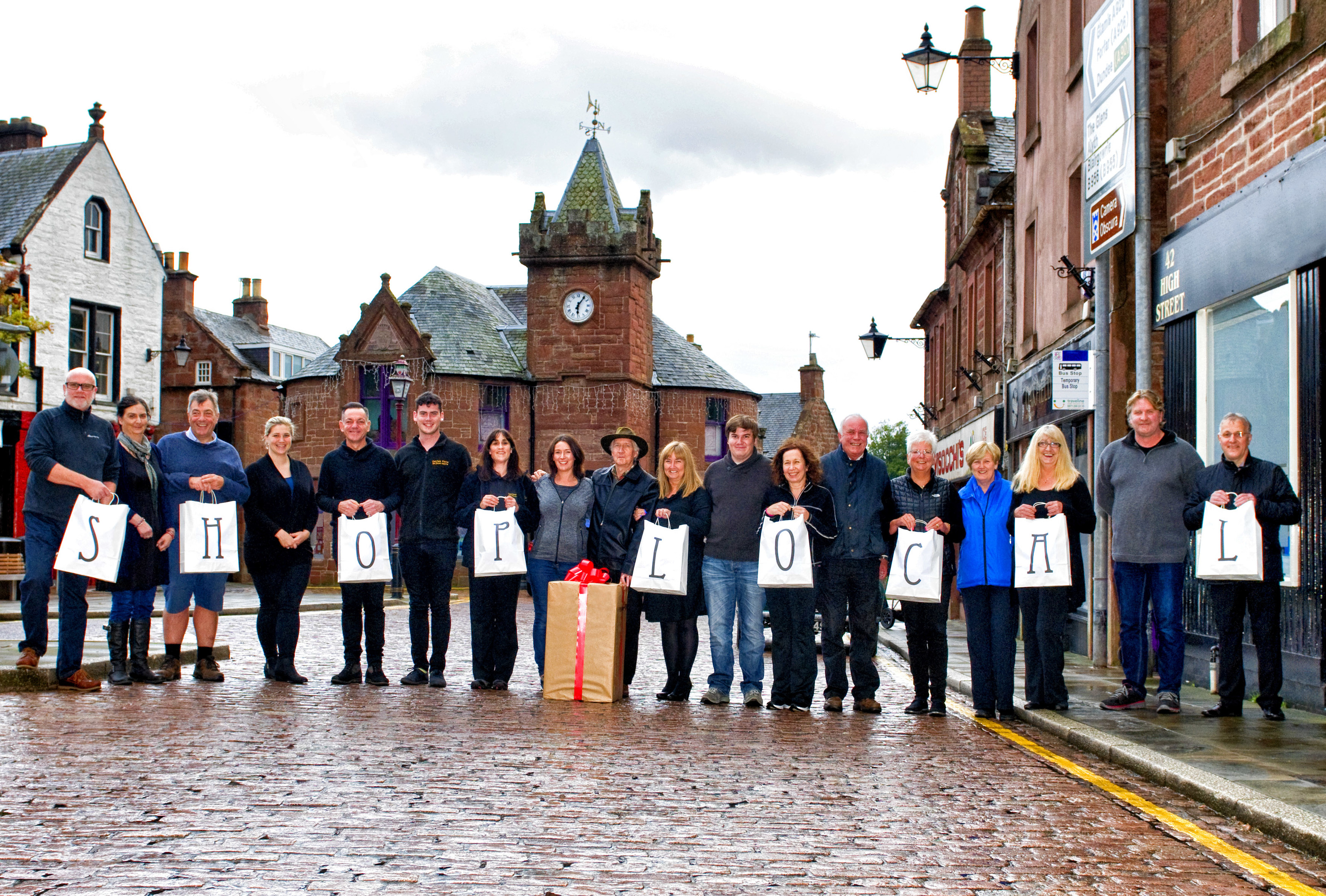 A new business association has been formed in Kirriemuir to attract more visitors to the town.
There have been extensive regeneration works in the Angus town over the past two years, which has seen road closures and scaffolding erected on buildings.
With the work now complete, Kirriemuir and Local Business Association hope to promote the town as a shopping destination.
A spokesman for the group said: "Although the improvements are welcomed for the future of our town it has meant road closures around the town making it difficult to park and get into the town centre for local drivers and visitors.
"Several businesses have been hidden behind scaffolding or temporary ramps making it difficult to see if they are open.
"This upheaval has contributed to a general downturn in footfall and trade in the town centre.
"Business owners have formed a new business association in order to celebrate and attract more people to the newly refurbished artisan town.
"Kirriemuir and Local Business Association aims to create a better shopping experience for local people and visitors to the town."
There are more than 90 businesses in the town centre alone, not including the Glens and home businesses, and the group is hoping to encourage people to shop locally.
The business association will hold networking events and informal meetings to encourage interaction and goodwill within the business community.
It has also set up social media accounts to promote the businesses.
"Shopping locally provides great choice from many independent shops and outlets," the spokesman added.
"The local economy also depends on people shopping locally in order to sustain employment for many local families.
"It has been set up to be proactive in promoting Kirriemuir and the local business in the area.
"This will start with the launch of a new media platform giving businesses a higher profile online in an informative and interactive way to engage and encourage commerce.
"It will also allow business owners to send out information on social media, maximising the amount of people they can reach.
"Our aim is not just to help the town centre of Kirriemuir survive, but to thrive."
Businesses interested in joining the group are encouraged to contact KALBA on info@discoverkirriemuir.co.uk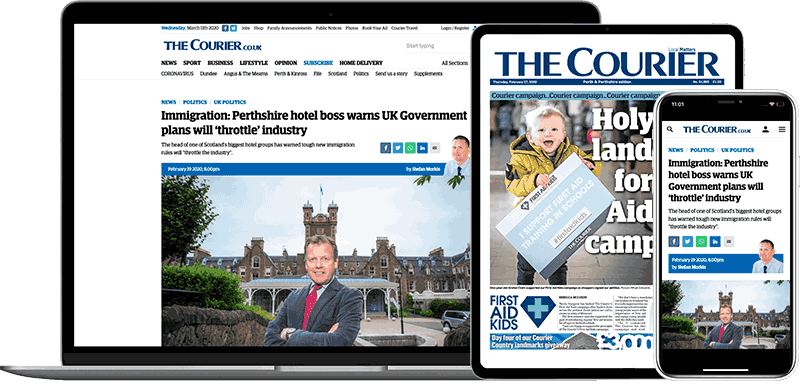 Help support quality local journalism … become a digital subscriber to The Courier
For as little as £5.99 a month you can access all of our content, including Premium articles.
Subscribe