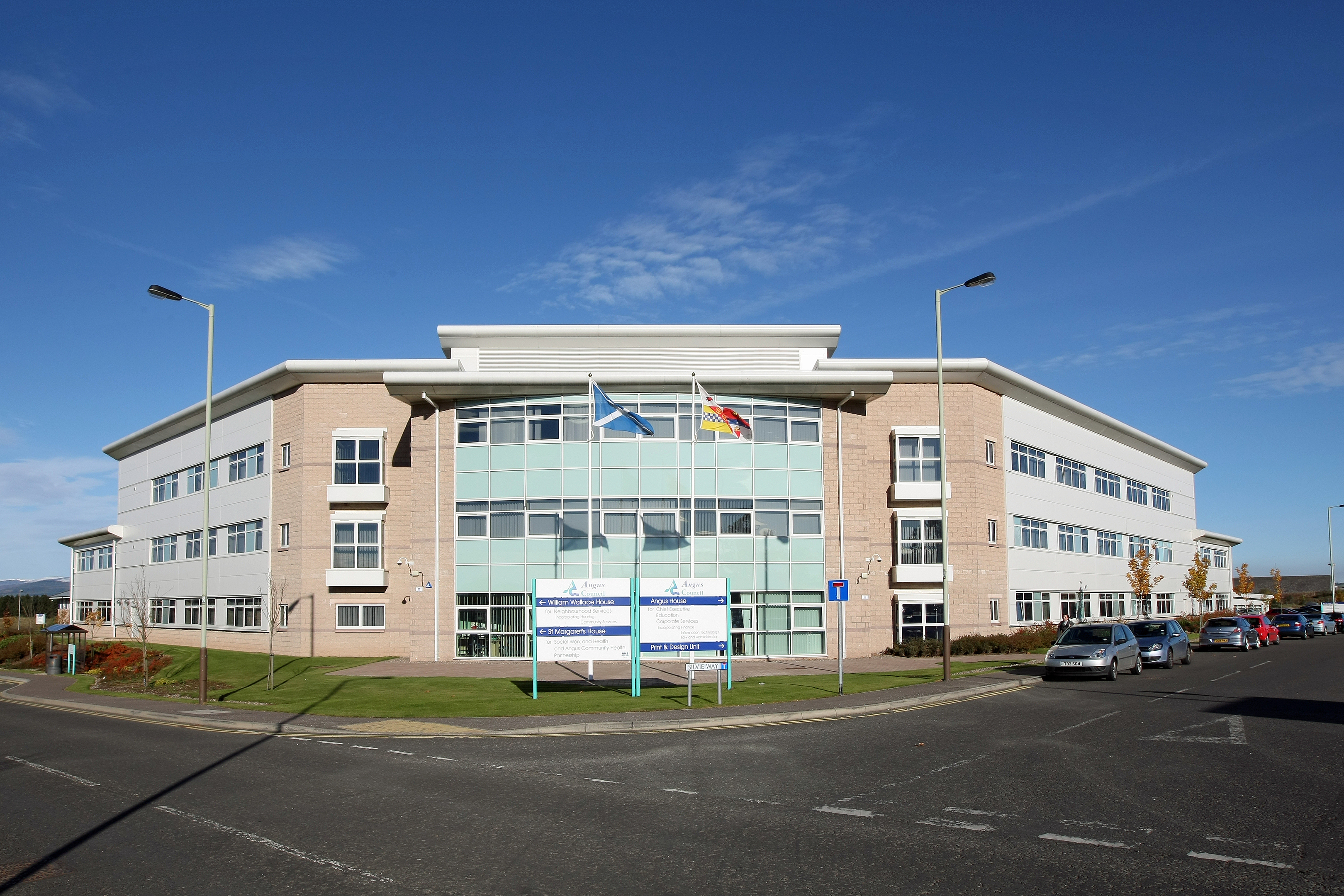 An application to turn land near Kirriemuir into a Travellers' site has now been received by Angus Council in the latest twist in a planning battle.
Work creating the site located 125 metres west of North Mains Croft began without planning permission.
The council issued a stop notice in July after it discovered that work was under way — it had been cleared of vegetation and levelled with a layer of rubble and crushed stone.
The enforcement notice was served on August 19 and would have become effective on September 21 had it not been appealed by the site's owner John Townsley.
At the time of the enforcement, council officers noted that one static and one touring caravan were on site.
It demanded that the caravans at the site be removed within two months, that drainage was removed within three months and that the new rubble, hard core and earthen bund at the site was removed and that the land was reinstated to greenfield condition suitable for agricultural use.
While a decision on the enforcement action is now in the hands of a Government reporter, a new planning application has been submitted to Angus Council.
It is seeking a change of use of vacant land to allow the siting a chalet and two touring caravans. It also seeks to erect an amenity block, a boundary wall and car parking as well as altering ground levels and associated infrastructure work.
The supporting design statement, prepared by Alan Seath Planning Consultancy, states: "Due to the lack of progress by the Council to finding suitable accommodation the Gypsy/Travelling community, who by the council's own admission find Angus a popular area, has been handed a disadvantage in this administrative area of Scotland.
"Angus Council appears to be similar to a number of local authorities with a lack of suitable site provision for Gypsy/Travellers.
"This proactive approach by the applicant has provided a home for this Gypsy/Travelling family at no cost to the public purse.
"A private site has been developed to meet a local need. The work undertaken has transformed this once unkempt area of rural brownfield land, on the periphery of Kirriemuir, into a visually pleasing site."
The statement added that the development had "negligible landscape impact" and had no "proven impact" on the amenity of residents or the rural environment.
A nearby resident said: "The site has been excavated, a hard bottom put in it, a residential caravan has appeared on the site and a substantial wall built along the front.
"They have had no planning permission. The site is surrounded with trees so not a lot of people have noticed it.
"It's within quarter of a mile of Kirriemuir but most people don't know what's been happening there."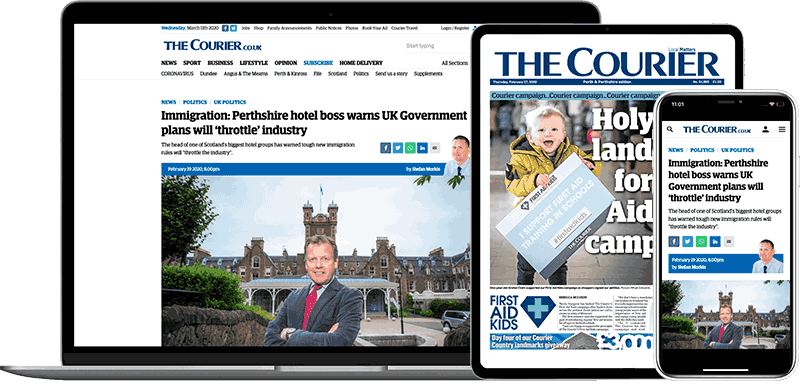 Help support quality local journalism … become a digital subscriber to The Courier
For as little as £5.99 a month you can access all of our content, including Premium articles.
Subscribe