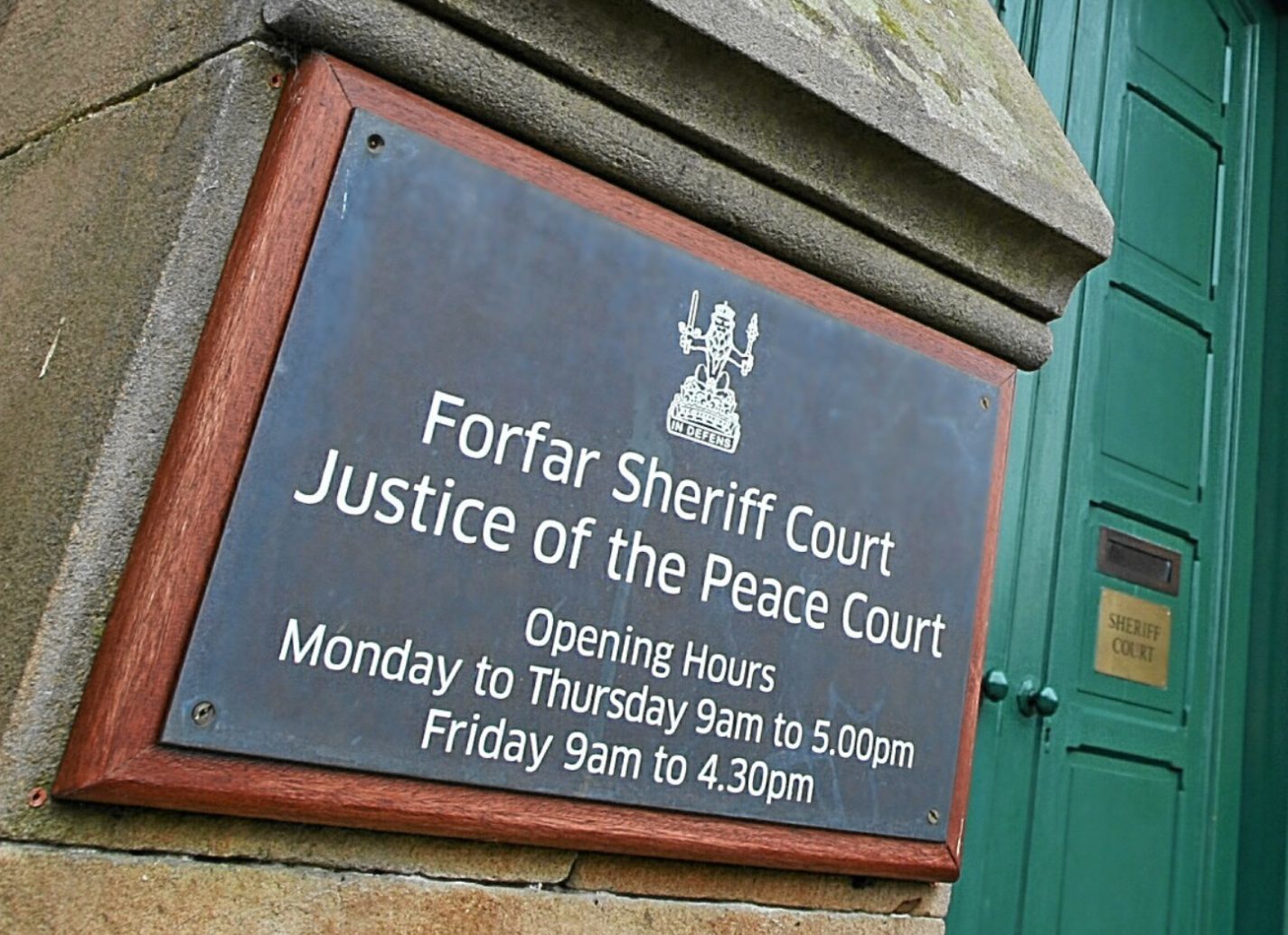 Tayside's community midwifery units will be given life-saving video link technology after the tragic death of a newborn at an Angus facility.
Nevaeh Stewart died soon after she was born in a birthing pool at Montrose Community Midwifery Unit (CMU) in 2012.
A fatal accident inquiry at Forfar Sheriff Court heard NHS Tayside is bringing in video conferencing to help experts at Ninewells Hospital view sick babies.
Dr Martin Ward-Platt, a specialist neonatal consultant at Royal Victoria Hospital in Newcastle, said the telephone contact between Ninewells and Montrose CMU on September 30 would have been aided by a visual diagnosis.
"If you can imagine someone looking down a video link at Nevaeh at 15 minutes — pale, floppy and unresponsive — a very plausible response to that would be 999. Just do it.
"That baby is sick and it could go badly.
"The response could have been very different to what it was.
"(The report) says telephone contact should be maintained until the video link is established — don't just wait for the Rolls Royce technology, use what you have."
The inquiry into the baby's death continues on Thursday.
See Thursday's Courier for more on this story.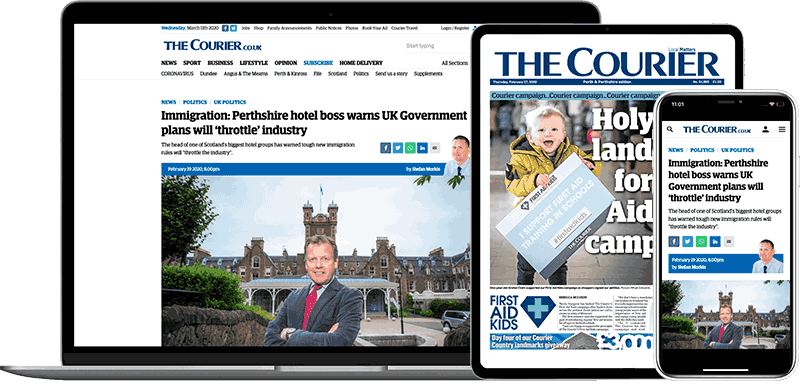 Help support quality local journalism … become a digital subscriber to The Courier
For as little as £5.99 a month you can access all of our content, including Premium articles.
Subscribe