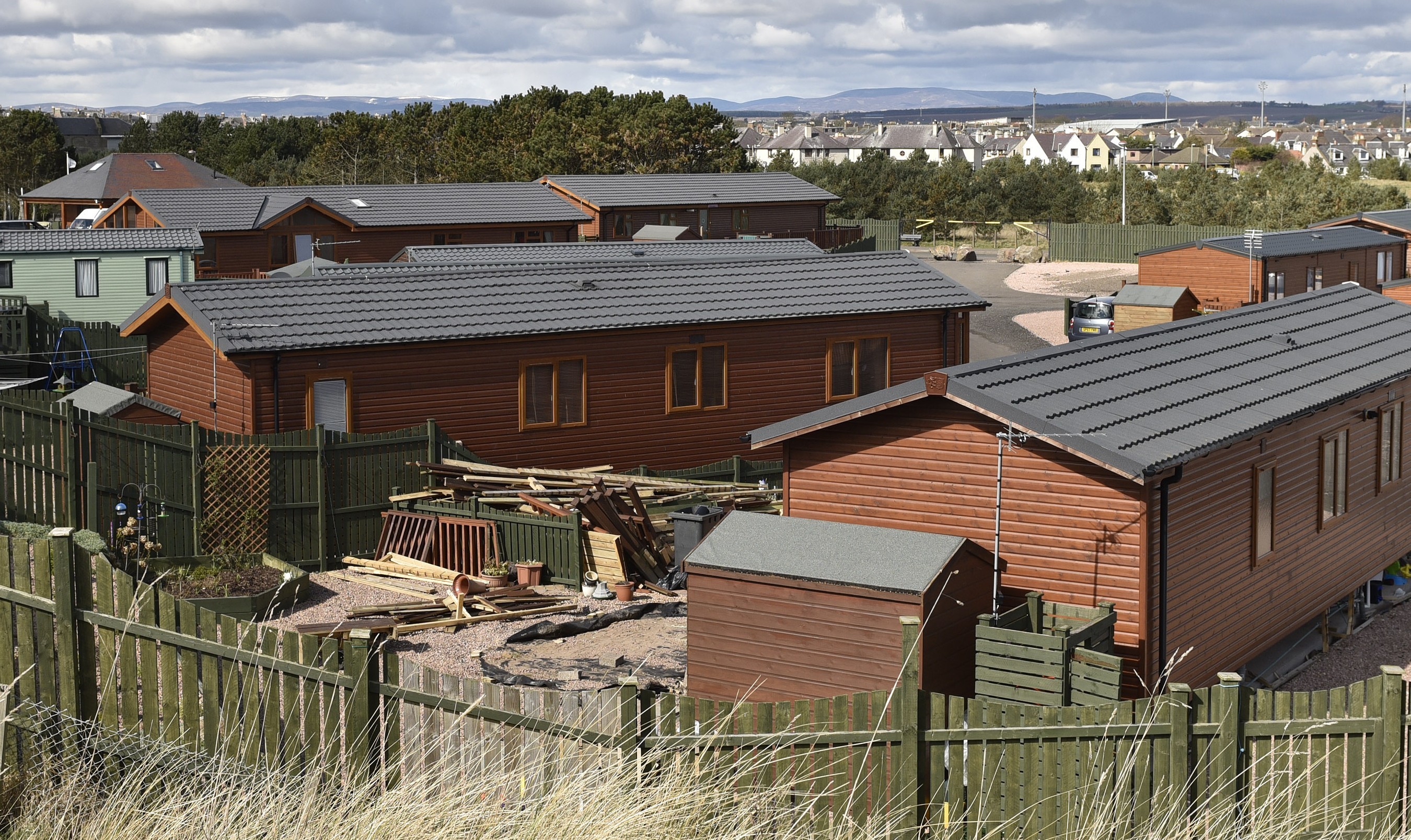 Angus Council has been slammed for "playing well out of its league" in a "secret" deal which cost the taxpayer £275,000.
Taxpayer Scotland said the political incentive to obtain a "big win" triumphed over common sense and "taxpayers have ended up being the losers".
The full story about why public cash was given to a caravan park operator in Montrose can now be told after private papers were finally disclosed following a long-running freedom of information battle.
Pharmaceutical giant GlaxoSmithKline was considering its Montrose base for a £500 million investment in 2011 which would have created up to 500 jobs but it required the relocation of the adjacent South Links Caravan Park site.
Caravan park operators WOW Leisure entered into a "prolonged business standstill period" while the GSK investment decision was awaited, which caused a significant cash flow issue for the company.
WOW had the option of abandoning the discussions regarding relocation and recommence static caravan sales, or seek alternative financing in order to provide cash flow over the intervening period.
Concerned the investment opportunity could be lost, councillors voted behind closed doors on a recommendation to give a £275,000 interest-free loan to WOW, which would have been repaid when GSK and WOW concluded a compensation package.
Angus Council chief executive Richard Stiff had warned councillors the case was "unique" and the investment opportunity represented "an exceptional circumstance".
However, GSK did not proceed with its Montrose investment and WOW later made a counter-claim against Angus Council for £817,500 for losses "suffered over the period of business standstill" after being required to significantly curtail its trading activities.
Angus Council made unsuccessful efforts to recover money owed and applied to the Court of Session for the appointment of an administrator in August 2015.
Former caravan park resident Gordon Stalker saw the value of his holiday home drop from £80,000 to £20,000 after administrators moved in.
He said Angus Council was not justified in providing the loan to WOW Leisure, adding: "South Links was a holiday home for my family as I am Montrosian.
"My humble opinion is that Angus Council sequestrated WOW Leisure to prevent a much larger counter claim and both parties were to blame.
"GSK have a moral responsibility as they caused all this uncertainty regarding their expansion in the first place.
"I think GSK is to blame for dangling the carrot of a major investment creating uncertainty; Angus Council for making an unsecured loan of £275,000 and evictions; and WOW Leisure for not sticking to the terms of their lease.
"Angus Council recognised the risk of giving WOW £275,000 and described the loan as unique. I do not think it was justified."
Eben Wilson, director of Taxpayer Scotland, said: "Councils should never succumb to the temptation to get involved in big corporate deals.
"The political incentive to obtain a 'big win' clearly triumphed over common sense here and taxpayers have ended up being the losers.
"It's doubly galling that this loss has been created in dealings involving a multi-billion pound international corporation; the council was playing well out of its league here.
"The council could easily have said that space for the new plant that needed the caravan site was a private matter for GSK to negotiate.
"Taxpayers consider their councils to be in place to provide collective public services; they should not be attempting to be economic development agencies in areas they know little about."
A council spokeswoman said Angus Council continues to run the site which is proving popular with touring caravans and "continues to make a positive impact on the Montrose and regional economy and enables visitors to come and enjoy and see the sites of Angus".
She said: "The arrangement made with the then-site lessee was commercially sensitive at the time of its discussion and agreement, but over the passage of time that sensitivity is no longer applicable.
"The sums lent to the then-site operator remain outstanding and every reasonable effort is being made by the council and the administrators to recover those outstanding sums of money."
A spokesman for GSK said they don't have anything to add at this time .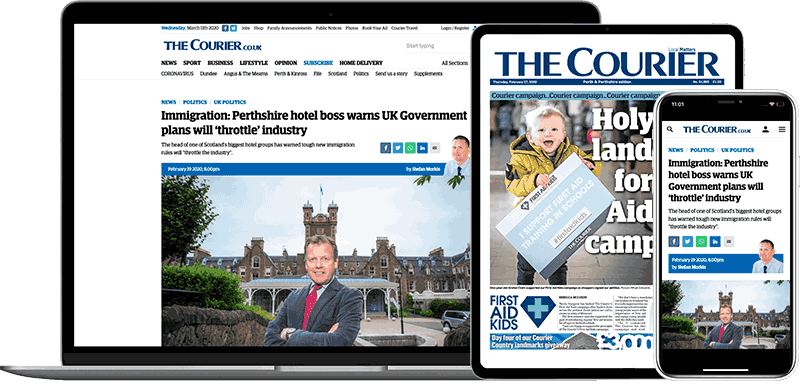 Help support quality local journalism … become a digital subscriber to The Courier
For as little as £5.99 a month you can access all of our content, including Premium articles.
Subscribe