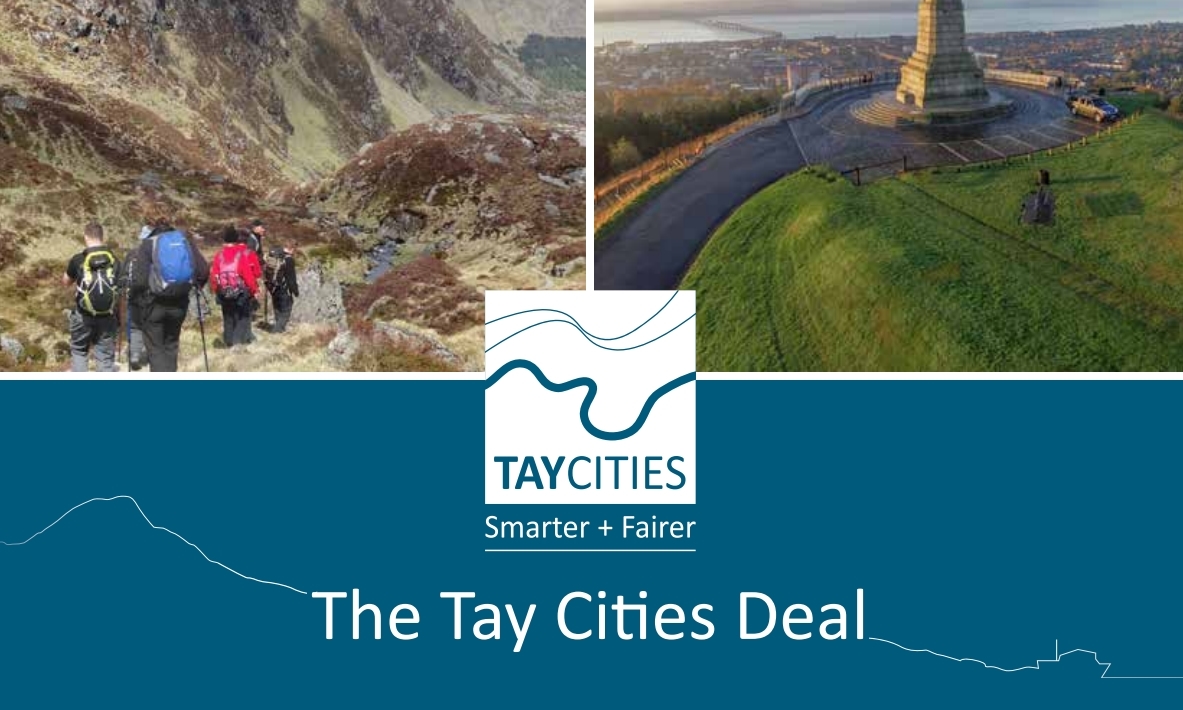 An army of more than 1,000 carers will be trained in Angus if health chiefs get a £2.1 million healthcare war chest from the Tay Cities Deal.
A proposal to address "major challenges" in carer recruitment was developed in the county as part of a request for £1.8 billion for the region from the UK and Scottish Governments.
Dubbed Praxis, Angus will train new carers to national standards while bosses develop social enterprise in Perth and Kinross and combat deprivation in Dundee and North Fife.
A Forfar meeting of the joint board for health and social care integration heard Voluntary Action Angus will develop the county's Praxis offering.
Chief executive officer Gary Malone told councillors, NHS Tayside chiefs and partners on the committee that Angus has seen a 20% increase in people over 75 in the last five years.
The balance of demand has been further skewed by a 1.4% drop in care staff across Scotland.
One of the challenges in securing care staff has been their traditionally low pay, with many people preferring retail work.
The Praxis strategy will give modern apprentices and volunteers the incentive of SVQ training with the end result of becoming a social care officer.
Mr Malone said: "The above issues require our partnership to think of new ways to manage demand rather than decline.
"Some innovative examples of how this could be done include the (evolution) of preventative services and growth of Care about Angus, Buurtzorg (neighbourhood nursing developed in the Netherlands), and buoyant cultures of volunteering among many others.
"Feedback from providers and academic institutions across the region asserts both a need and significant support for this approach."
Mr Malone said the five-year project would meet the aims of health and social care integration — the strategy that shaped the creation of joint boards last year — increasing care at home and decreasing hospital discharge times.
The county's health and social care provision has been under the microscope this month due to proposals to cut the number of social care officers by 170 and reduce the hours of remaining staff.
Protesters from the GMB Union, Unite and Unison unions met councillors outside the budget meeting on February 16, following reports of cuts to services including Community Alarm.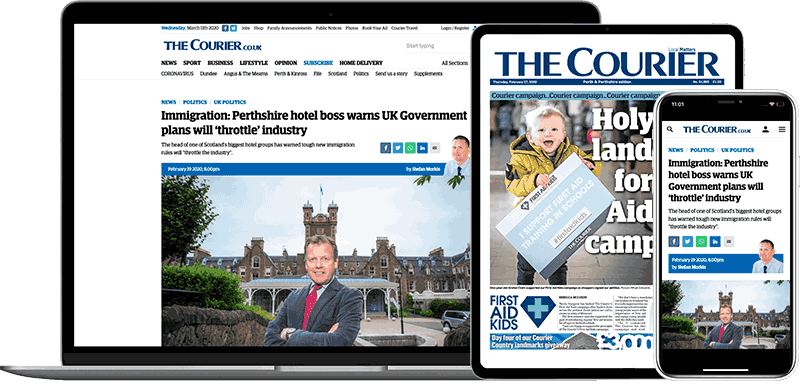 Help support quality local journalism … become a digital subscriber to The Courier
For as little as £5.99 a month you can access all of our content, including Premium articles.
Subscribe