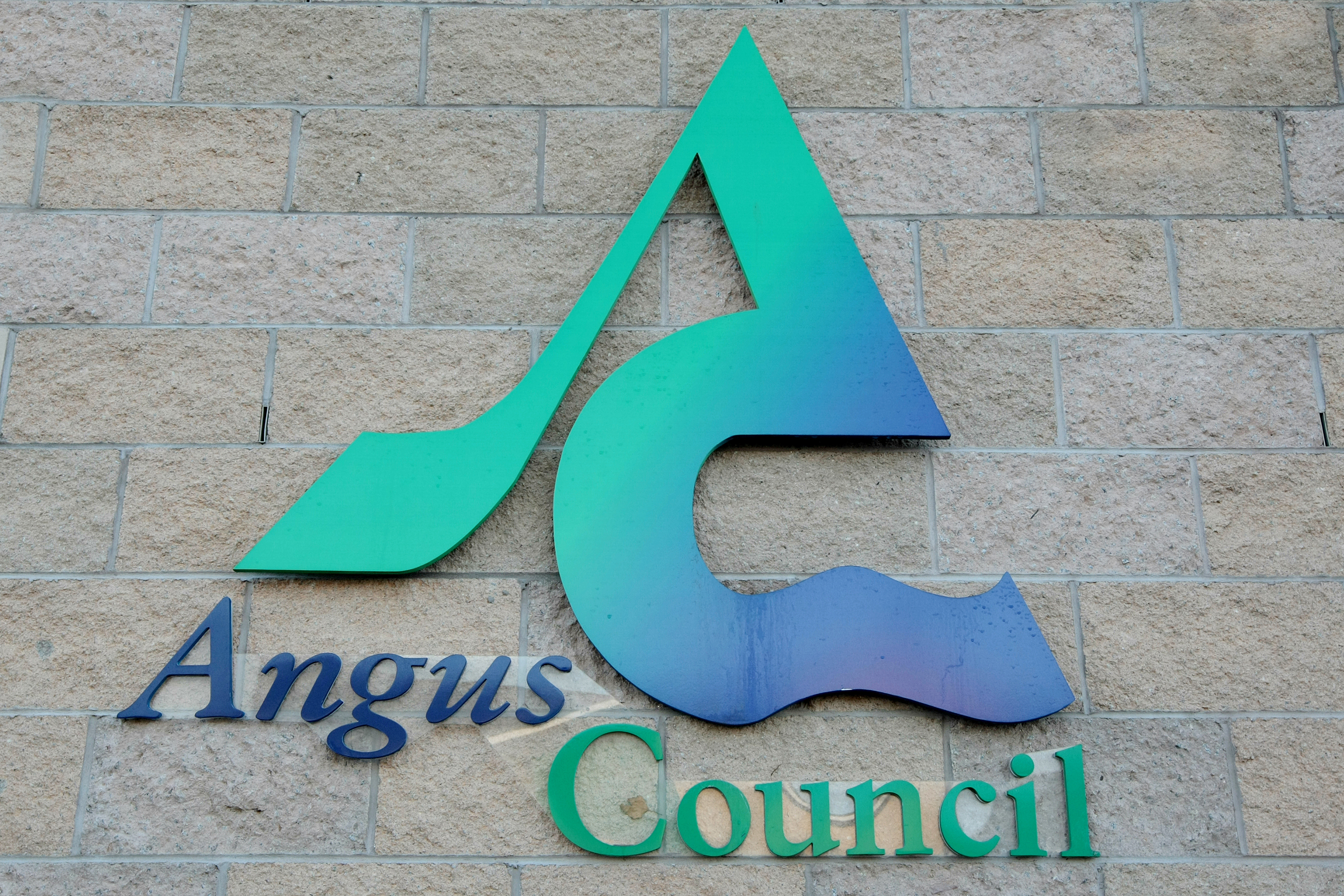 Cash-strapped Angus Council chiefs were warned that a pay hike for four senior staff "sends out the wrong message" when it was granted on Thursday.
The local authority has trimmed its second tier below the chief executive from three jobs to two, to save £140,000 from its wage bill.
But the two remaining strategic directors, Mark Armstrong and Alan McKeown, will share a £9,000 hike to reflect "increased areas of accountability".
And two heads of service, for human resources and regulatory and protective services, will share £23,000 in line with "increased areas of responsibility".
A meeting of the full council heard that both Mr Armstrong and Mr McKeown had been approached for jobs elsewhere, and the local authority has a contractual obligation with unions to assess their pay when there is a change in officers.
But three councillors warned that employees and residents will view the raises negatively, as job cuts are under way on lower rungs.
Carnoustie independent David Cheape said he did not want to face his constituents after backing the move.
"I am concerned at the message this is sending to Angus residents and to council employees," he said.
"I am worried about how this will be perceived by them and by the media at a time when the council has approved sweeping departmental cost-cutting, resulting in significant job losses and redundancies.
"While I acknowledge there is a significant saving in the reduction of the number of directors, and that additional responsibility will fall on the officials concerned, these are already highly-paid roles.
"It's asking people to accept it is right to approve significant pay increases to a small number of high-ranking officials, while asking the majority of its employees to tighten their belts in an increasingly stressful work environment.
"I am questioning the timing and sensitivity of this recommendation.
"I don't believe now is the time to implement these increases."
Arbroath independent David Fairweather said the mantra for council staff is usually "more is less".
"I don't think it's very palatable," he said.
"Everyone should be paid for what they're doing.
"But it's not going to go down well with our employees.
"More for less — it would seem sometimes it's one rule for one, and one for another."
Montrose independent Mark Salmond said: "I have great concern about this report, and how the public of Angus will view the wages of senior officers at a time when this council is preparing to make over £50 million of savings over the next three years."
Council leader Iain Gaul said Angus was doing more than Dundee and Perth & Kinross with reduced resources and staff.
"When this council came into being we had six people in these posts, now we're down to two," he said.
"I would also point out we pay less than Aberdeenshire which has a lot more people, less than Perth and Kinross who have a lot more people, and also less than Dundee who have a lot more people.
"I would also point out…Alan McKeown and Mark Armstrong have already been approached by other councils because of their excellent reputation and the amount of work they do."
An exercise to consider the number and nature of posts below the heads — service managers and below — is ongoing.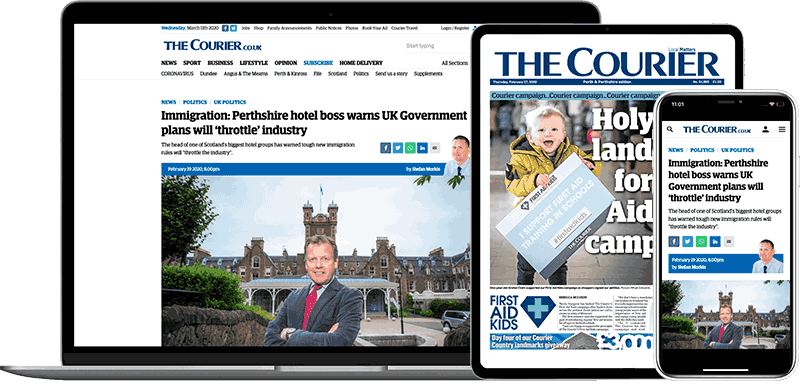 Help support quality local journalism … become a digital subscriber to The Courier
For as little as £5.99 a month you can access all of our content, including Premium articles.
Subscribe