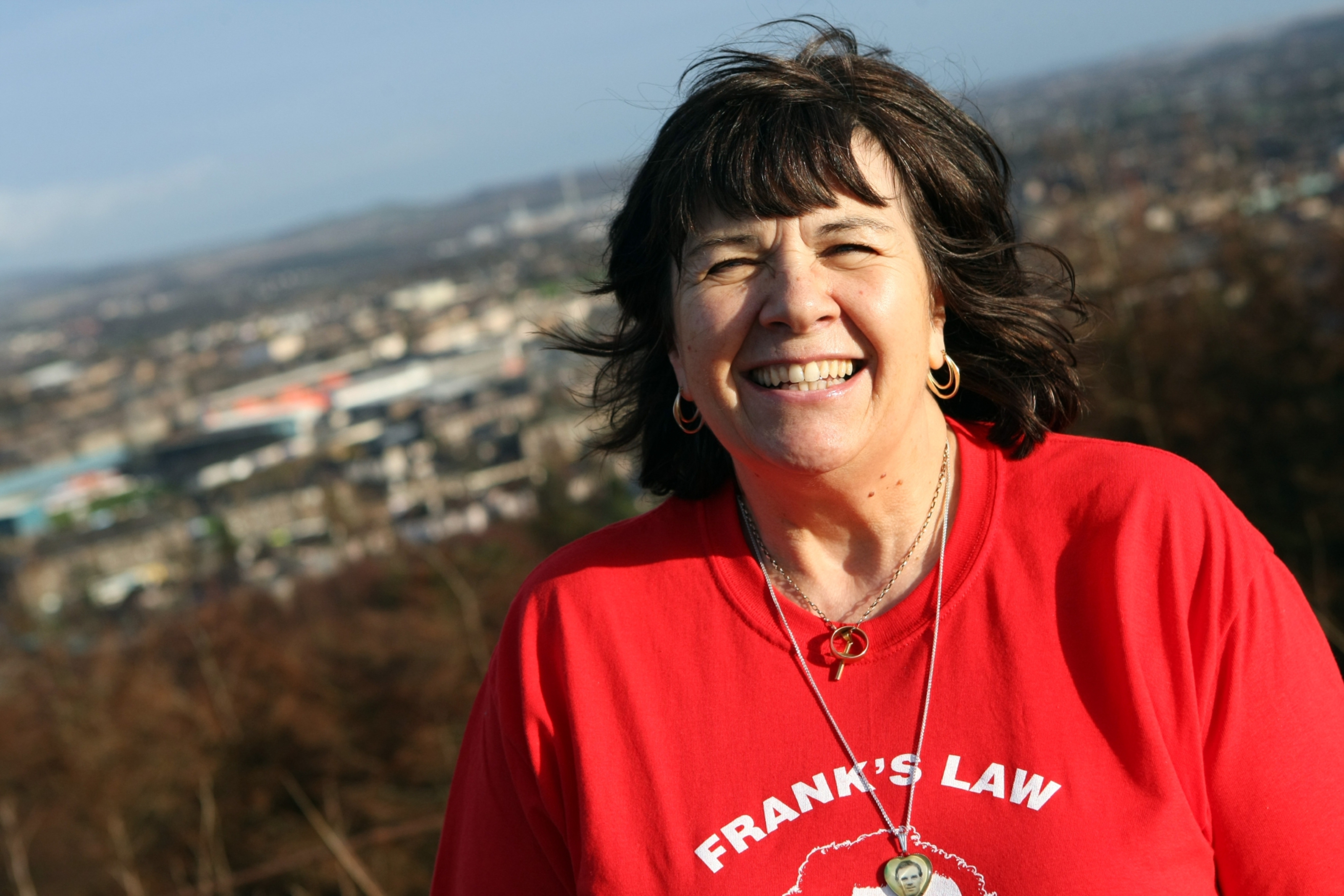 Glorious spring sunshine heralded the official opening of Kirriemuir's dementia garden in another important step for a pioneering town initiative.
Frank's Law campaigner Amanda Kopel said she was "humbled" to be asked to cut the ribbon on the facility which has been developed on land at Rosefield gardens, to the rear of the town's Lyell Court, as a further strand in Kirrie's effort to become the first dementia friendly community in Courier Country.
With three-year funding of more than £250,000 from the Life Changes Trust,  the Kirrie Connections group has already set up a community hub in the centre of town which is being used for a number of initiatives and later this week will host its first tea dance for locals.
Project co-ordinator Graham Galloway said: "Kirriemuir is one of a dozen dementia friendly communities being developed all over Scotland, ranging from small local ones to one involving the whole of Ayrshire.
"The three main parts of our project are this garden, the community hub and the work we are doing with Angus Council and the Kirrie CARS (Central Area Regeneration Scheme) initiative looking at things such as signage, dropped kerbs and street furniture which may make it more difficult for those with dementia to negotiate their way around town.
"The garden is her for anyone to come and enjoy purely as a garden, but we want it to be very much more than that for those who come here.
"We are also actively recruiting for volunteers to help out in both the garden and the hub, and bring their own ideas for the project."
"A lot of people have helped create the garden and we are very grateful to them – we couldn't have had a better day to officially open it," added Mr Galloway.
Mrs Kopel, who began her fight for changes to the Scottish care system after her husband, Frank, was diagnosed with dementia aged 59, said the Dundee United legend would have loved the tranquil garden which has been created.
"Frankie loved his garden, and he would have loved this beautiful place," said Amanda.
"I am delighted that a small town like Kirrie has come together and done such a great thing to benefit so many people, and I hope people of all ages get a great deal of enjoyment from it."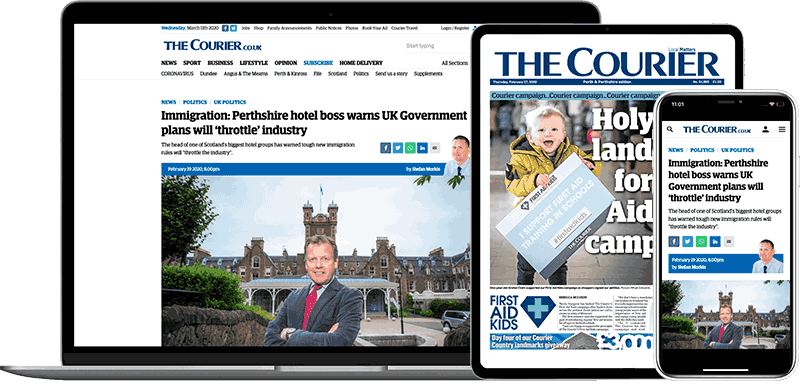 Help support quality local journalism … become a digital subscriber to The Courier
For as little as £5.99 a month you can access all of our content, including Premium articles.
Subscribe