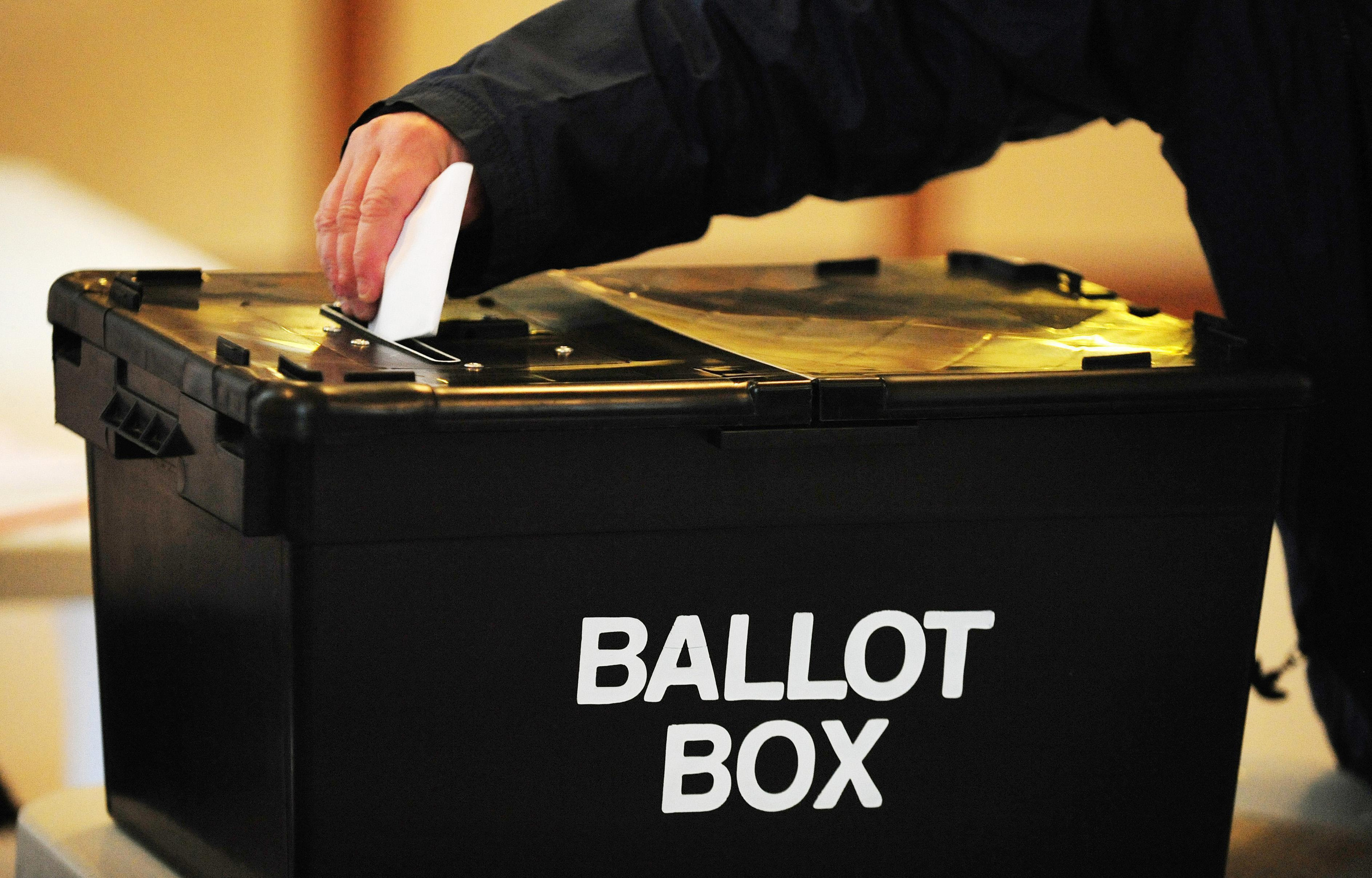 Political rivals have branded the battle for an Angus ward in the upcoming council elections a shambles after the Twitter porn row which cost an SNP candidate his place in the party's ballot box bid.
Paul Wright has said he will now stand as an independent in the Brechin and Edzell contest on May 4 after jumping before he was pushed by local party chiefs following a storm over posting extreme pornography on the social media site.
But the name of Mr Wright – who claims he was the victim of a "vicious" political smear after re-posting an obscene image to demonstrate the character of another Twitter user – will remain on the ballot paper as an SNP candidate because the deadline for changes has passed.
The party has said it will be stressing to voters that the SNP'S other candidate in the ward, Kenny Braes, is the only Nationalist runner in the seven-horse race for one of the three council seats.
However, North East Scotland Labour MSP Jenny Marra said she believes the ballot paper will be "confusing" for voters and could give the Nationalists an unfair bounce from loyal party followers unaware of the controversial background.
Angus Council confirmed the election rules do not allow for Mr Wright's political status to be changed on the ballot paper.
A spokesman said: "While it would be inappropriate for the Returning Officer to comment on matters relating to discussions with individual candidates or their representatives we can confirm that Mr Wright was nominated as an SNP candidate in the Brechin and Edzell ward.
"The deadline for changes in candidacy and nomination details was March 29 and therefore Mr Wright's name must remain on the ballot paper as a candidate of the party which had nominated him, as was the position on March 29.
"In compliance with the regulations for the conduct of this election this cannot be changed."
Ms Marra said: "This will be confusing for voters and I think he will inevitably pick up votes on the back of the party name being next to him. It's without doubt unfair to the other candidates.
"There will be people who will want to vote for the party and I have no doubt that this candidate will get a boost from the party name being next to his."
Mr Wright did not respond to a request for comment.