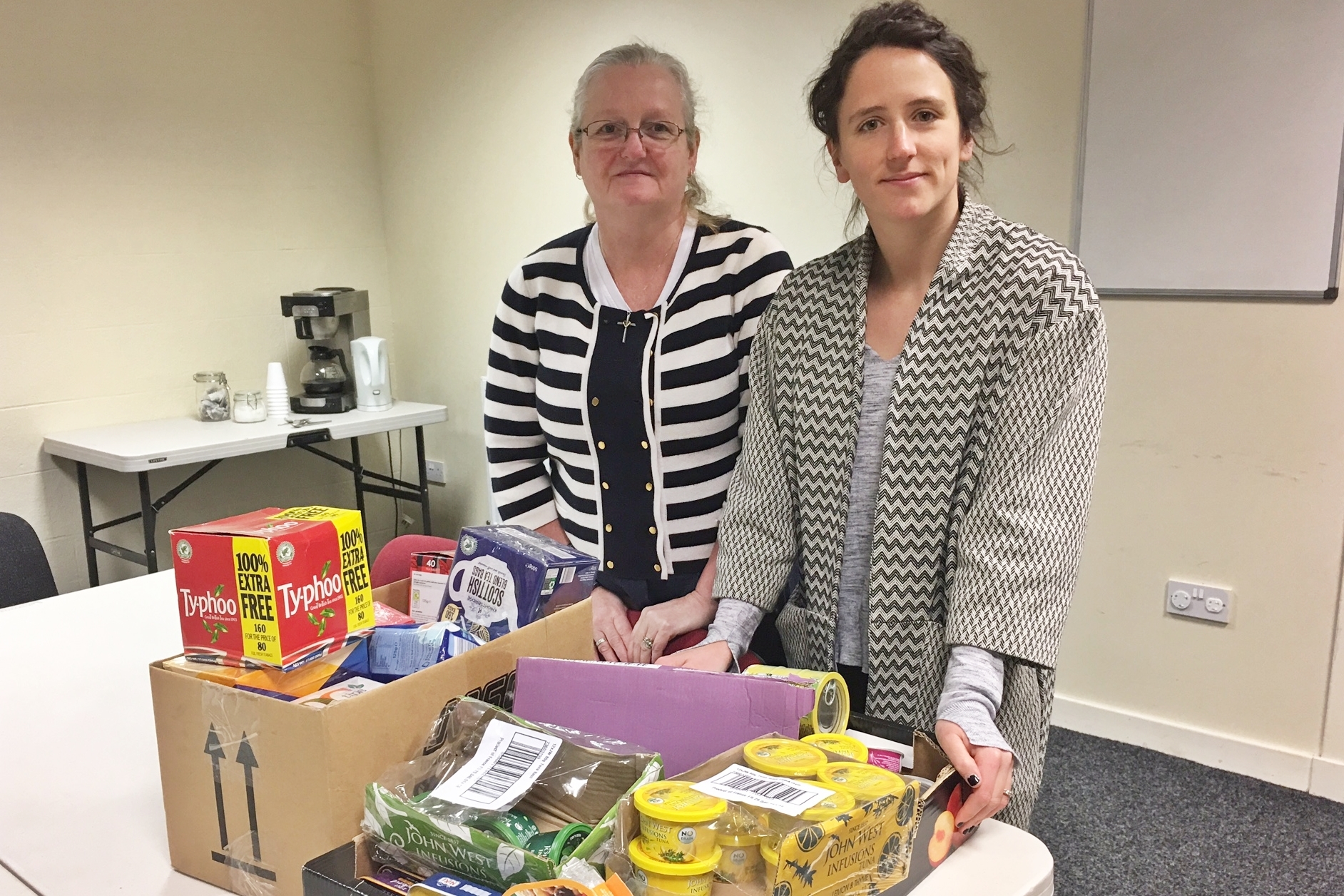 An Angus plan to help feed the minds and bodies of the most vulnerable will launch this summer, following calls for a "coherent strategy" on tackling Scottish food poverty.
The independent Brechin Community Pantry in the town's Swan Street will join the county's network of foodbanks in Forfar, Arbroath and Montrose.
But unlike a standard collection service, volunteers will also provide debt counselling, IT skills, basic cooking skills, a free food fridge, and clothing to people in Brechin and Edzell area — without the need for referral.
They have thanked local MSP and outgoing councillor Mairi Evans for a £1,000 donation which allowed the venture to get "out of the starting blocks."
Food co-ordinator Janet Warnes said: "It gave us the resources and the impetus to turn an idea into reality.
"It has had both an immediate and long-lasting impact.
"This will be about more than just food, and we want to help people pay it forward in their community."
The opening was announced after the trust announced foodbank use in Scotland  has reached record levels, with more than 145,000 emergency food parcels to people in crisis in 2016/17.
This was the equivalent of the population of Dundee  and a nine per cent increase on the previous year.
Ewan Gurr of the trust said: "Council elections and another general election may be on the horizon but the Scottish Government still needs a clear and coherent strategy on tackling hunger and food poverty that can be implemented both at local and national level."
Ms Evans, who will step down as a Brechin and Edzell member following Thursday's local authority elections, has donated her five-figure councillor income to charities and local groups, including Inch Maintenance and Preservation Society, Art Moves, and Brechin Defibrillator.
"The most important thing was giving these groups the money and I hope, even in a small way, I've been able to help them," she revealed.
"But I think there is a misconception that when I was elected as MSP that I was staying on as a councillor to top up my own bank account.
"When I was elected as an MSP in May I had two choices — see out the final year of my term as a councillor or quit and provoke a by-election.
"The cost of a by-election in Angus is around £21,500. Add in a year's councillor salary and that figure would swell towards £40,000."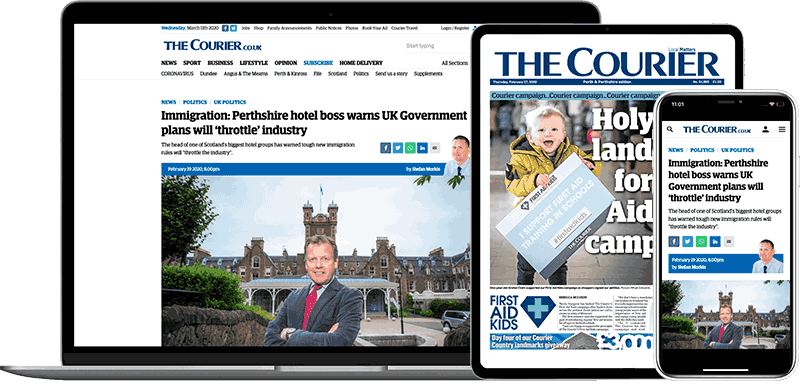 Help support quality local journalism … become a digital subscriber to The Courier
For as little as £5.99 a month you can access all of our content, including Premium articles.
Subscribe