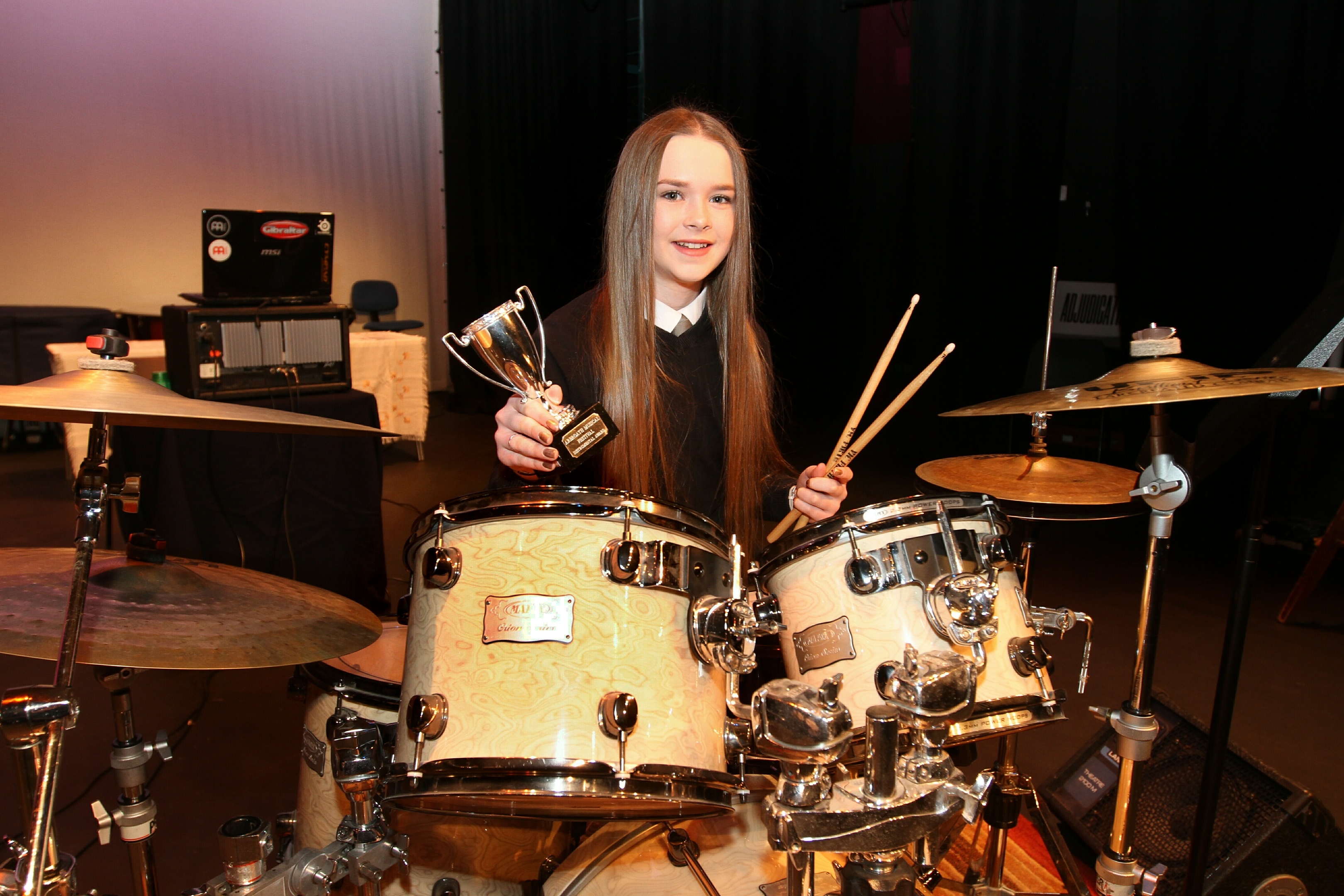 Arbroath music festival's continuing future success hangs on the prospect of fresh faces stepping up to take on key roles in the organisation of the 85-year-old event.
In the wake of a successful March programme which once again drew performers from Angus, Dundee and beyond, the Arbroath and District Musical (Competitive) Festival Association is preparing to stage its annual general meeting in the town on Wednesday evening.
But in its 86th year the executive committee it about to lose two important members with the retiral of secretary Muriel Steven and entries secretary Ann Birse.
Over its long history, the festival has provided a showcase for a wide range of talents among mainly young people covering music and song, speech and instrumental.
Those attending perform as individuals, duos, groups and choirs, all looking to deliver performances which might secure high marks, including the honours accolade benchmark of 90 or over.
The festival culminates in the winners' concert, now moved from its traditional Saturday night slot to the evening of Friday's final day of competition, which sees the destination of major awards including the prestigious Blue Riband.
The association is affiliated to the British and International Federation of Festivals of which Her Majesty the Queen is patron.
Festival chair Gillian Bartle said: "Despite many ups and downs over the years the festival, inaugurated in 1926, has flourished.
"The 85th event in March proved to be a popular stage for young people to perform at the Webster Theatre.
"With the upcoming retiral of secretary Muriel Steven and entries secretary Ann Birse the executive committee is looking for volunteers to come forward and join them, and hopefully take over these positions."
"The way forward for Arbroath musical festival will be the main topic at the Association's annual general meeting on Wednesday in the premises of Voluntary Action Angus, Guthrie Port, Arbroath, commencing at 8 pm.
"Members of the public, festival patrons and other interested parties are welcome to attend," she added.
Gillian Bartle can also be contacted on 07592783293 or by email via g.bartle@btopenworld.com.
The festival has been the early stage for many performers who have gone on to enjoy success, among them internationally renowned Arbroath mezzo-soprano Karen Cargill, who recently dedicated a new award at Scotland's Royal Conservatoire to the Angus music teacher who first helped her find her voice.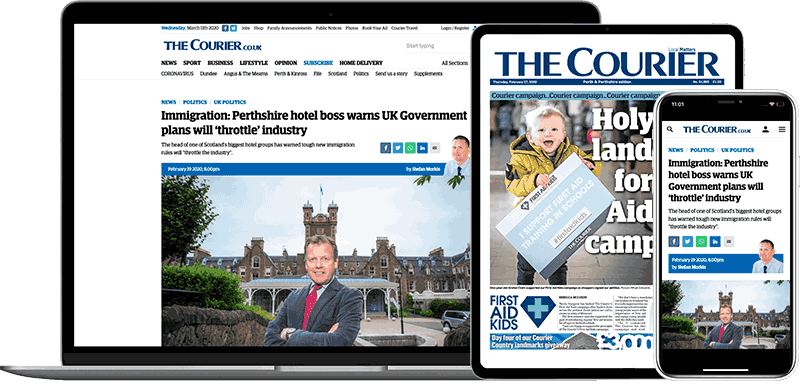 Help support quality local journalism … become a digital subscriber to The Courier
For as little as £5.99 a month you can access all of our content, including Premium articles.
Subscribe