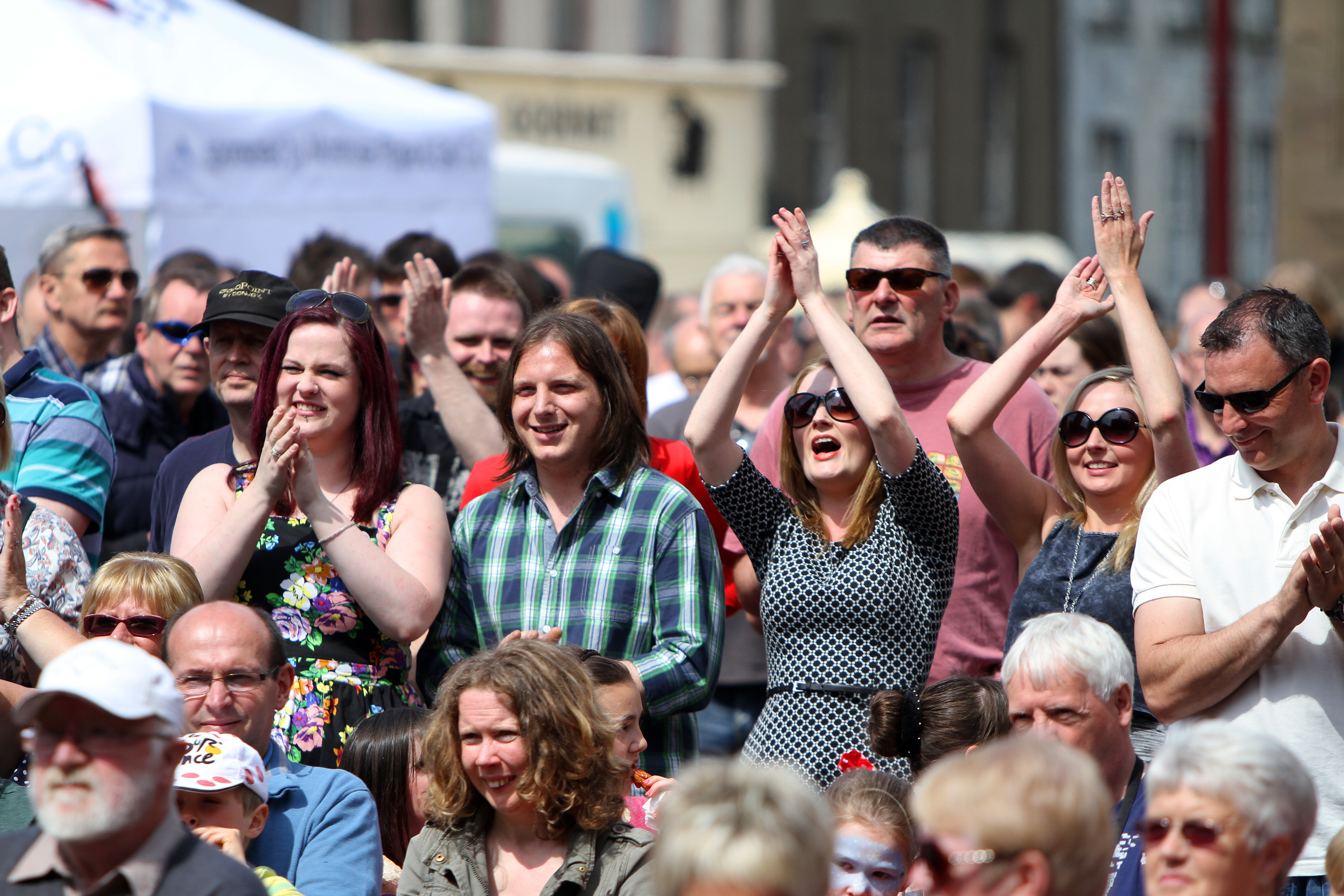 MoFest revellers will have to undergo extra security measures at this year's event in response to global terror fears.
The security entry system, including bag searches on entry to this weekend's free gigs in the High Street, are in response to recent events across the world such as the terror attack in Nice earlier this year where events in public places have been targeted.
The plans were put in place before the shocking events in Manchester on Monday night.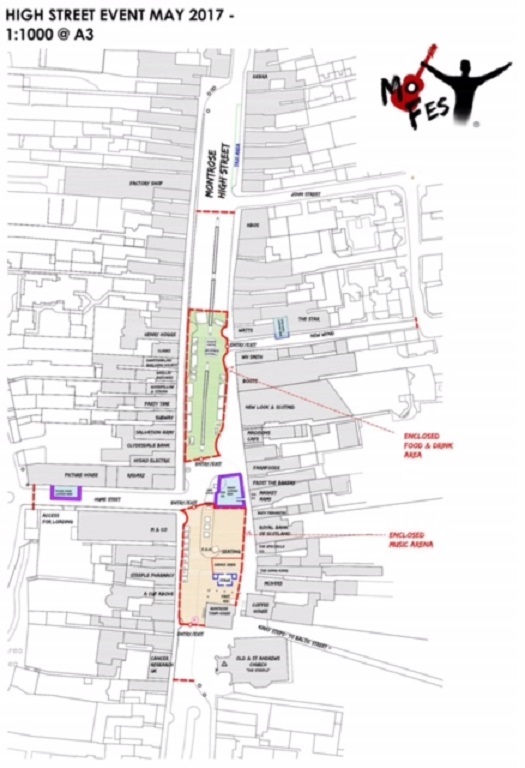 The public are being urged by organisers to be tolerant and comply with the extra security measures which are understood to have been put in place at the request of Police Scotland to satisfy licence requirements.
The free part of the festival in the High Street will also be subject to a zero tolerance approach to alcohol with drinking in the street strictly forbidden.
Vice-chair Anne Jenkins said: "This year's there will be a different set up to our High Street event which will see two distinct areas — our main stage and our food/trader area.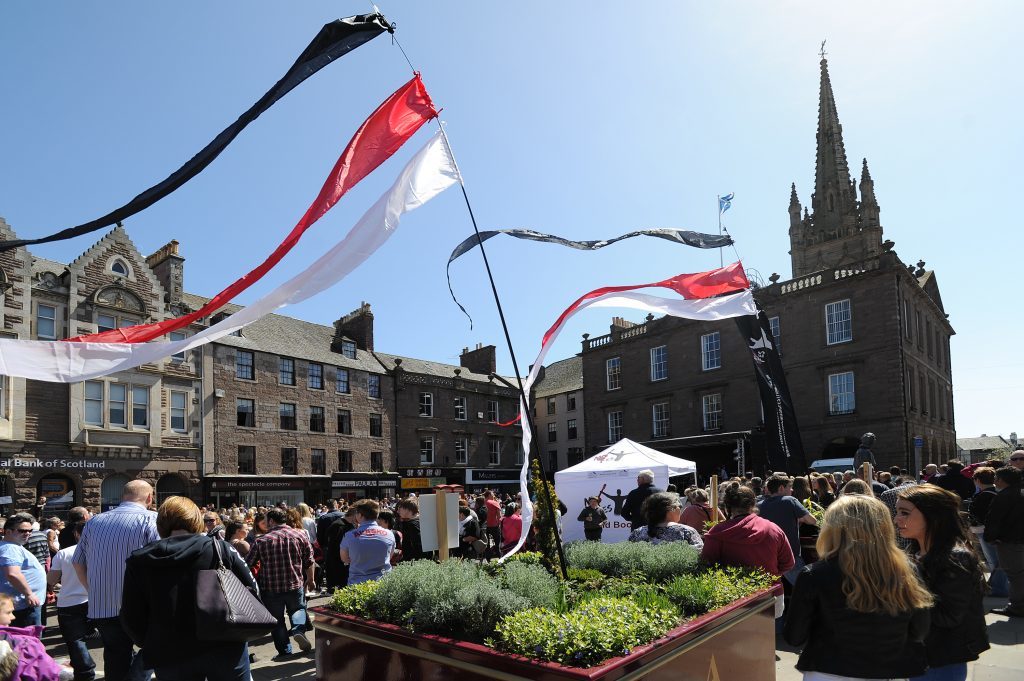 "These areas will be fully cordoned off with entry/exit points and people will be expected to comply with bag searches.
"Unfortunately due to events around the world we are this year having to consider security measures we had never had to think about before.
"These are conditions of our licence — we do them or the festival doesn't happen so we would ask everyone to be tolerant and comply with stewards.
"In this our 10th year we've got a fantastic line-up of bands on over the weekend so come along, don't drink in the High Street, let us peek in your bag and it'll all be grand."
The Beach Boys will swap California for Angus on Sunday, with Glasgow band Deacon Blue opening MoFest on Friday evening.
In addition to the outdoor headline shows at East Links, there will be about 200 bands performing at various venues in the town over the weekend.
MoFest has previously attracted big name acts such as Status Quo, Madness, Jools Holland and Canadian rock giant Bryan Adams.