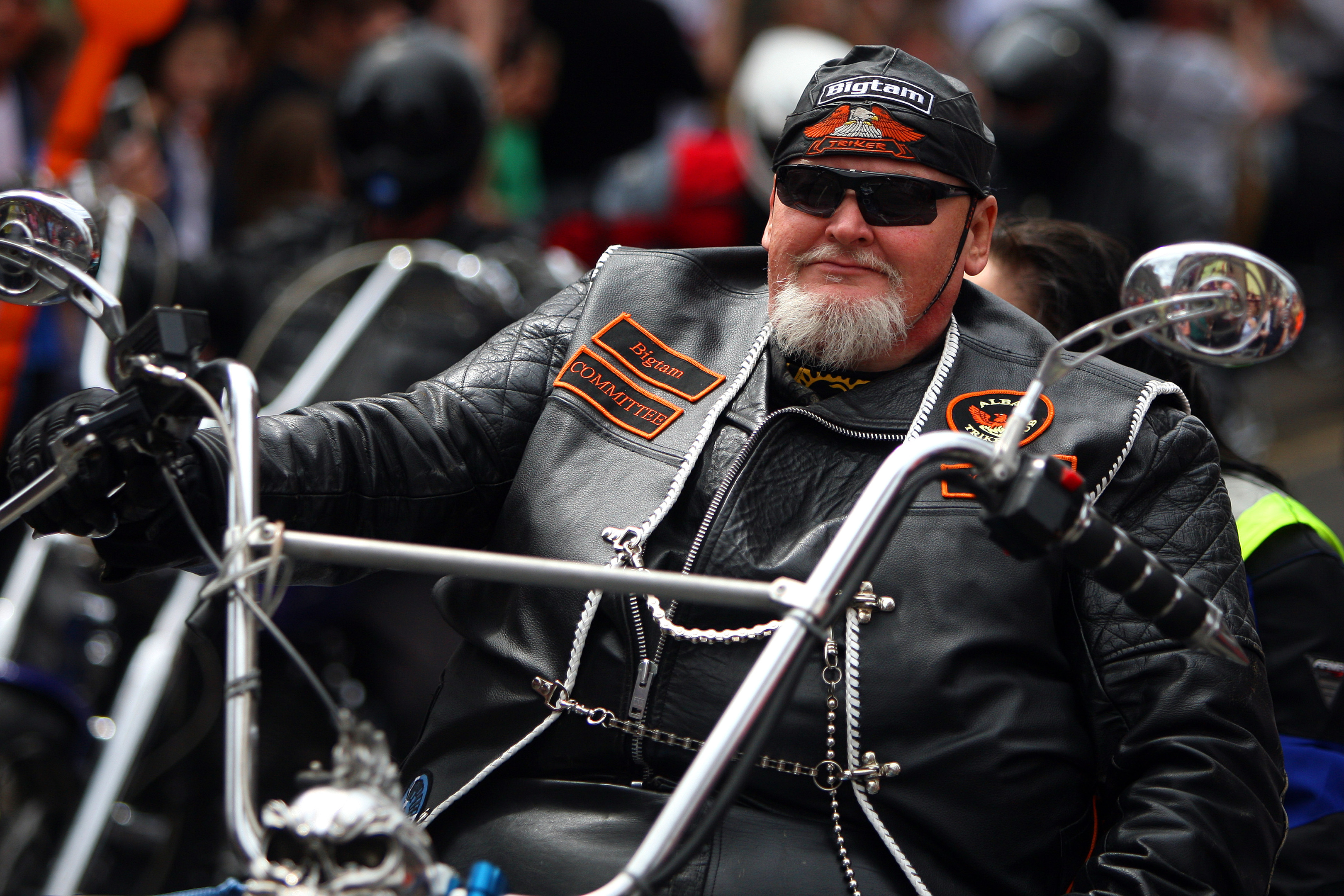 BBC's The One Show will film a special report as Brechin's Harley Davidson festival revs up next weekend.
The festival, now in its sixth year, will welcome former Radio 1 DJ and proud Harley Davidson owner Andy Kershaw as he reports from the popular festival.
The Legendary Harley Davidson In The City Festival is expected to attract thousands of motorcycles and motorcyclists to Angus on July 15 to celebrate the connection between the motorcycle company and Brechin.
Organiser Bill Sturrock said he hoped the television coverage would boost the festival's profile.
He said: "The One Show will be filming at our fabulous festival celebrating all things Harley.
"The grandparents of the Davidsons who co-founded Harley Davidson lived at Netherton of Aberlemno, only a few miles from Brechin, before emigrating to America with their young family in the mid-1850s.
"The festival celebrating Brechin's significant connection with the Davidson's of this iconic motorcycle brand has grown considerably over the years, thanks to the support of the local community, local businesses and local groups, as well as the Harley Davidson dealership in Edinburgh and the Dunedin Chapter of the Harley Davidson Owners Group.
"Although it already attracts bikers from all over the UK, Europe and the USA, coverage by The One Show will boost the Legendary Harley Davidson In The City Festival further, as well as giving the town of Brechin and the surrounding area an excellent opportunity to step forward and shine in the media spotlight.
"Next weekend is definitely going to be a legendary festival for any Harley fans who are lucky enough to be in Brechin."
Andy Kershaw and the other members of The One Show team are expected to take part in and film many of the events taking place during the festival.
These include rock concerts, a motorcycle display in the town centre and the 40-mile motorcycle ride-out from historic Brechin Castle into the stunning Angus countryside, which will go by the cottage at Netherton of Aberlemno which was once the home of the Davidsons.
The news has been welcomed by Alison Smith, Angus Council's head of economic development.
She said: "I am delighted to have such attention being focused on this great Angus event, especially as we build up to the world's media spotlight turning to Angus next year for The Open 2018 at Carnoustie."
Earlier this year BRAVO Brechin announced that the plug had been pulled on the event. However, enthusiasts stepped in to save the event, which attracted 500 motorcycles and 8,000 visitors last year.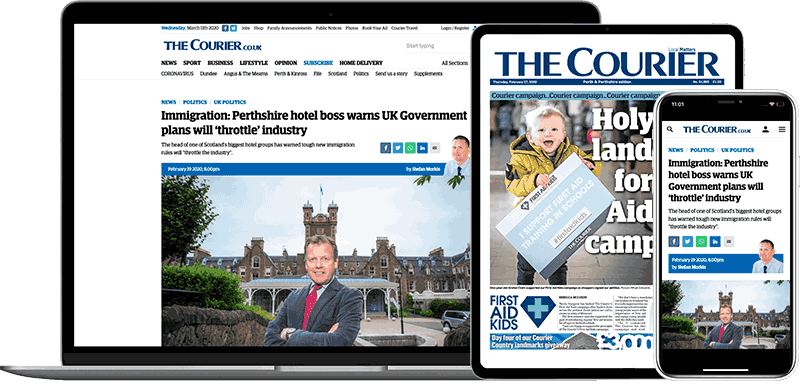 Help support quality local journalism … become a digital subscriber to The Courier
For as little as £5.99 a month you can access all of our content, including Premium articles.
Subscribe