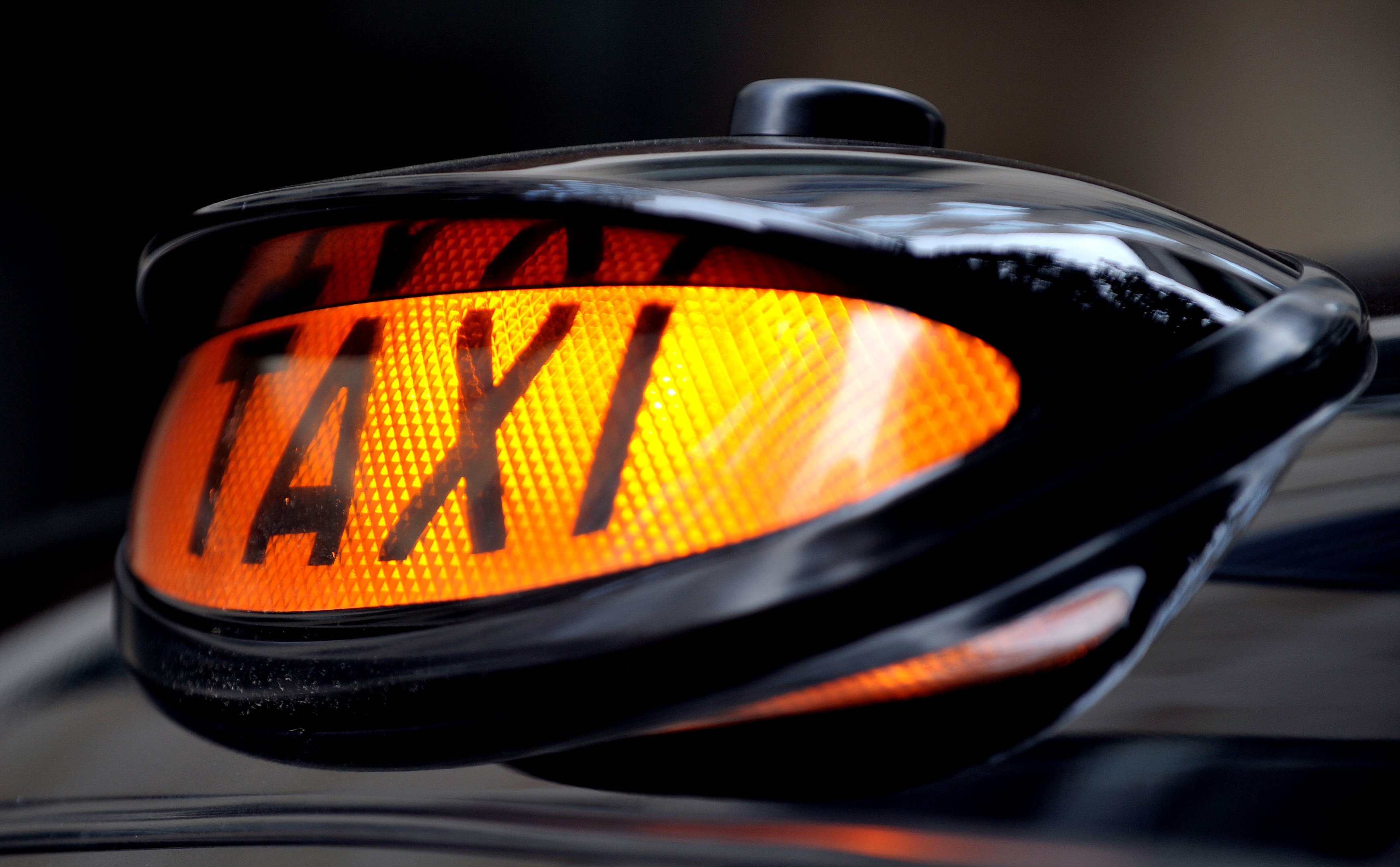 Councillors have opened the door for electric and hybrid vehicles to be used by the taxi trade in Angus.
The rule which effectively banned the use of electric vehicles was dropped following a vote at Thursday's civic licensing committee.
The vehicle inspection checklist specified that a taxi or private hire vehicle must have an engine classification of not less than 1600cc to be licensed.
The rule was in place to make sure that vehicles were capable of carrying a driver, four passengers and luggage but smaller engines are now capable of transporting this weight.
David Thompson, the council's principal solicitor, said dropping the rule would "pave the way" for the use of hybrid and electric vehicles in Angus in the taxi trade.
The move has been made in response to concerns raised by drivers that they have been forced to purchase vehicles which are not as environmentally friendly as they would wish.
Mr Thompson also told the committee that Angus Council has spoken to garages to see if the local fleet of taxis and private hire vehicles can be inspected in Angus instead of Dundee.
A consultation exercise carried out by the council with the trade earlier this year noted the arrangement with Dundee had been satisfactory but that there was still a desire to have the inspections carried out in Angus.
Since the survey all Angus MOT garages have been written to with a closing date for responses fixed for August 31.
He said: "We have consulted with garages and their has been quite a few expressing an interest.
"The consultation doesn't finish until August 31 and once we have got all the responses in we will defer to the next possible committee and will set out what the options are for the future delivery of vehicle inspections."
All vehicles licensed as taxis and private hire cars must pass a vehicle inspection test prior to being licensed, and annually thereafter, to ensure that they meet required standards.
Testing was previously carried out by Tayside Police at the Forfar police station garage but when this closed in April 2015 an agreement was reached with Dundee City Council that testing would be carried out in the city's Clepington Road.
At the time the move attracted criticism from some drivers concerned it would mean more travelling time to get their vehicle inspected.