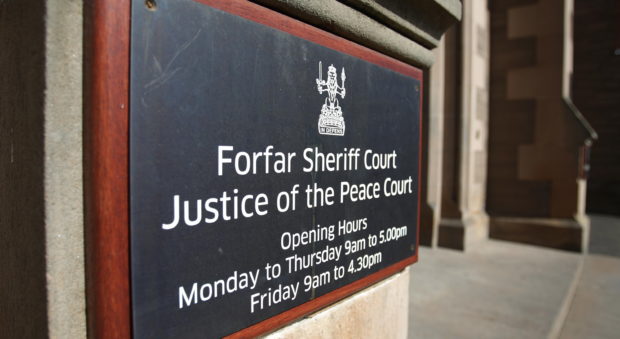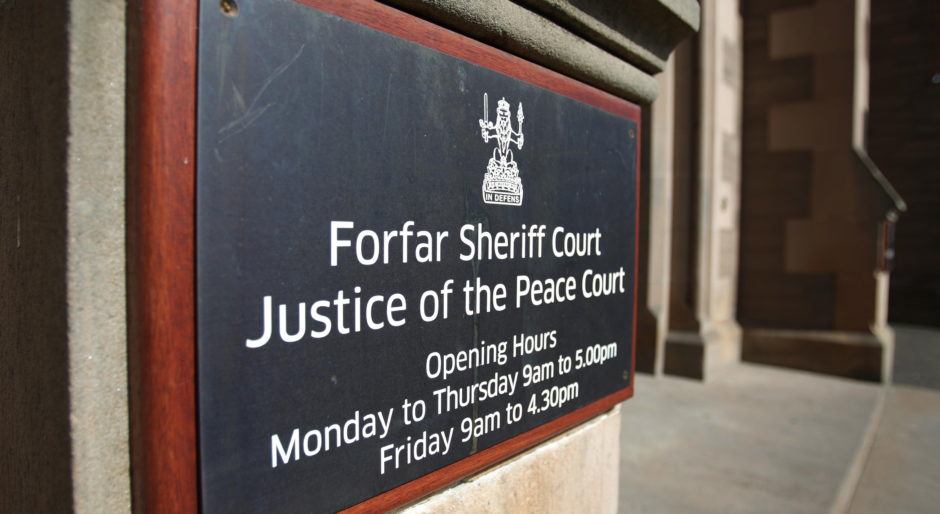 A Tayside woman suspected of selling illicit puppies was told she would avoid court if she helped expose the cruel practice, her trial heard.
Jaimie Rose Colquhoun is accused of selling puppies without a licence from her car boot in Arbroath and Dundee, as well as on the Gumtree website.
The 26-year-old from Dundee is on trial at Forfar Sheriff Court for selling the animals in 2014 and 2015.
The court heard she admitted to Scottish SPCA officers during an interview she would meet a man in Ireland to collect the puppies and bring them back in carriers.
She said she was told if she went undercover for the authorities on such a trip, she would be given clemency. She said she had never been to a puppy farm and refused the offer.
Colquhoun denies the charges and the trial continues.
For the full story, see Wednesday's edition of The Courier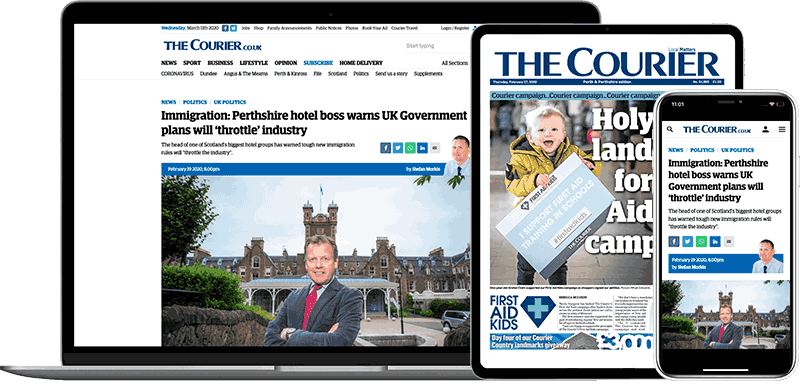 Help support quality local journalism … become a digital subscriber to The Courier
For as little as £5.99 a month you can access all of our content, including Premium articles.
Subscribe