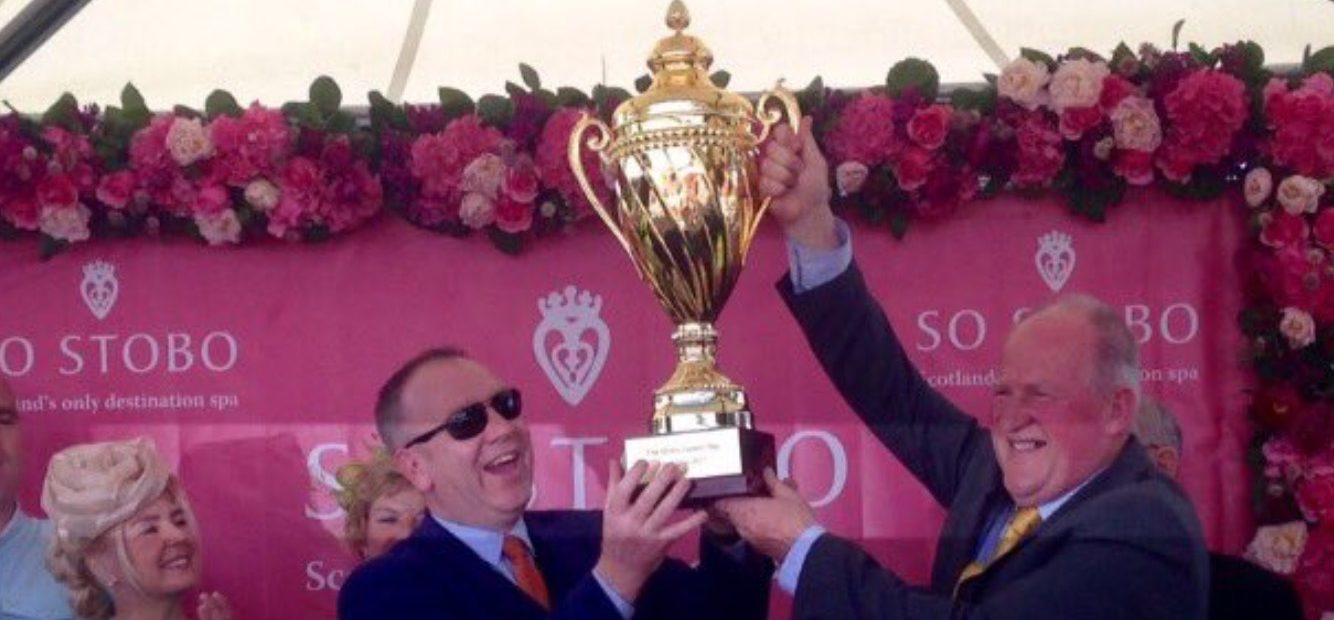 A Dundee businessman and racehorse owner is to name one of his promising racers after the successful Frank's Law campaign.
James (Jimmy) Fyffe said he wanted to make the "small gesture" in response to what he described as the "amazing" efforts of Amanda Kopel.
Mr Fyffe, who is well known in Dundee for his wholesale alcohol business, JF Kegs, owns 12 racehorses which are trained by the likes of Jim Goldie, Keith Dagleish, Lucinda Russell and Gordon Elliott.
He said: "I've decided to name one of the colts Frank's Law. It's a small gesture to mark what has been an amazing campaign. The first time the horse runs I will be inviting the Kopel family to the race.
"Amanda has fought against the odds to get Frank's Law passed and I hope the horse is just as successful. It will be a great day when the horse wins its first race."
Frank's Law, backed by The Courier, will come into force by April 2019 and benefit at least 9,000 families.
Amanda Kopel spearheaded the campaign in honour of her late husband – Dundee United legend Frank – who died in 2014 after a battle with dementia.
Mrs Kopel has campaigned relentlessly for free personal care to be extended to those under the age of 65 living with a debilitating illness.
Mrs Kopel said: "What a wonderful thing to do."