An Angus mother has put her £1.7 million luxury mansion up for grabs as a competition prize in the hope of raising over £1 million for charity.
The six-bedroom home in Laurencekirk, which sits on a 32-acre estate featuring a private nine-hole golf course, will be won after a draw is made by 54-year-old owner Donna Pirie, in December.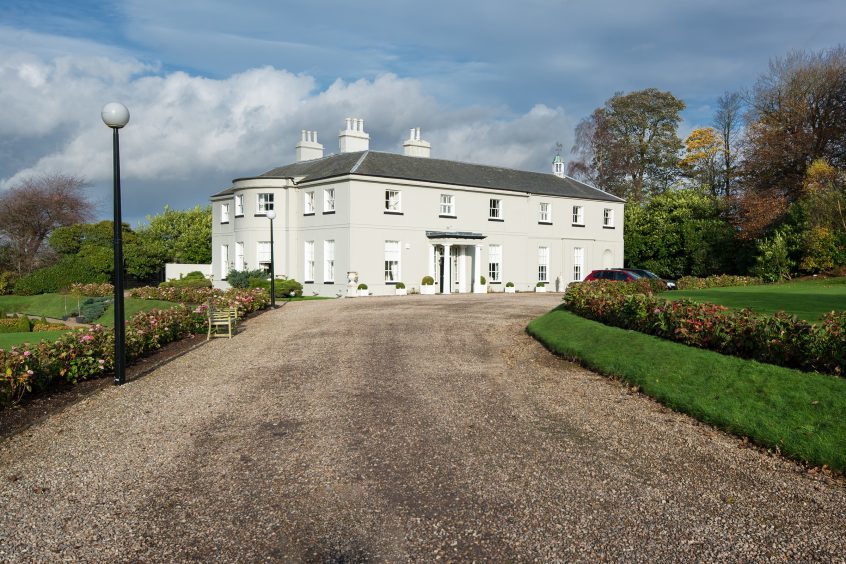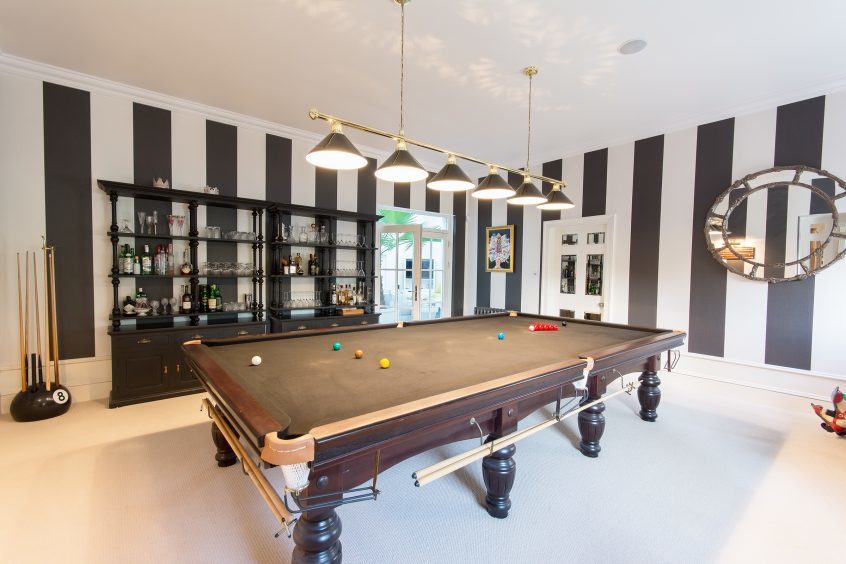 The winner will have complete ownership of the fully-furnished dream home, which even includes a groundsman and housekeeper whose wages are taken care of for the first year.
Entry will cost £25, with £5, of each ticket going towards The Yard, a charity which runs adventure play services for youngsters with disabilities and their families in the east of Scotland.
Having owned Johnston Lodge for eight years, Donna said the decision to launch a competition came after she decided she no longer wanted to live in such a large home after her children moved out.
Donna, who has two children Lauren, 28, who lives in Dundee, and New York-resident Hollie, 31, said: "I just thought that I have the chance to do something for charity here.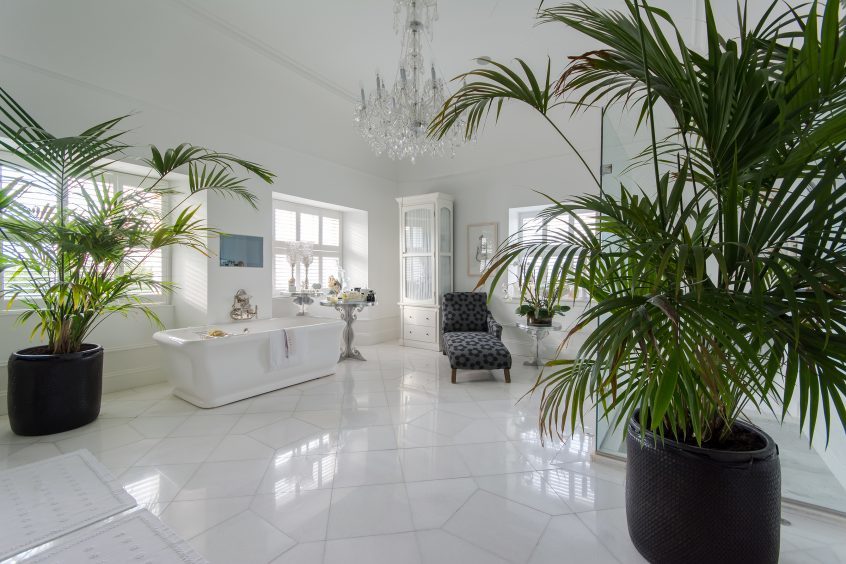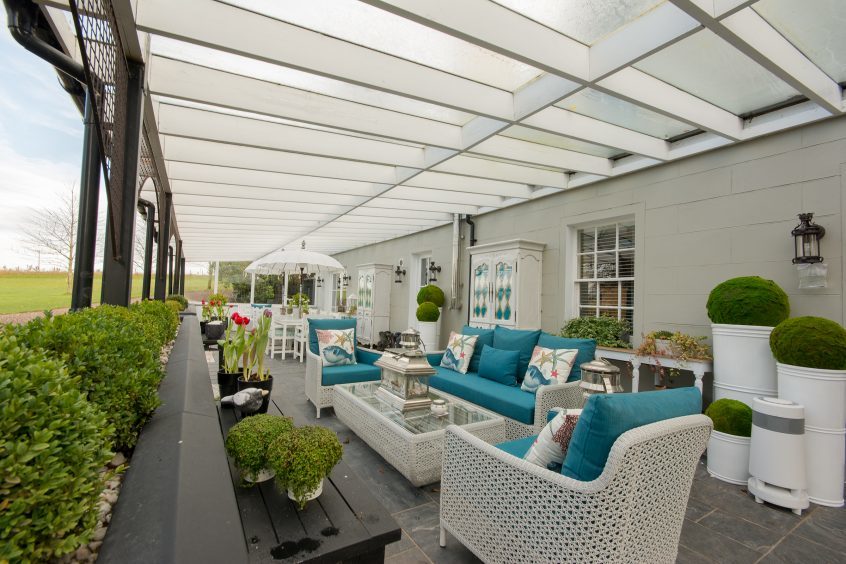 "If you get an opportuntity to make a difference then it makes life worthwhile. My kids had moved out and I obviously considered selling the place but I changed my mind.
"I wasn't really sure what to do. I then saw a story down in England about a man who raffled off his property."
Every bedroom in the home is en-suite with a bespoke kitchen including a host of top-of-the-range appliances.
A snooker table, wine cellar, hot tub and a log-burning stove are just some of the other features the winner will be able to call their own.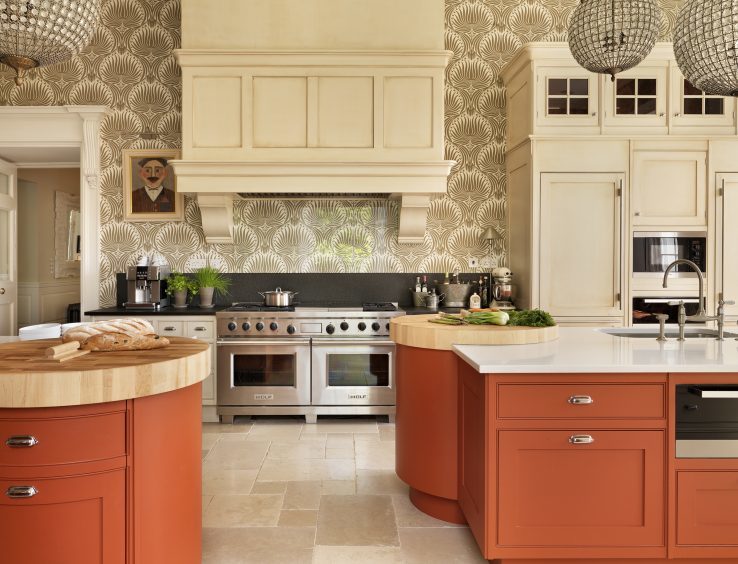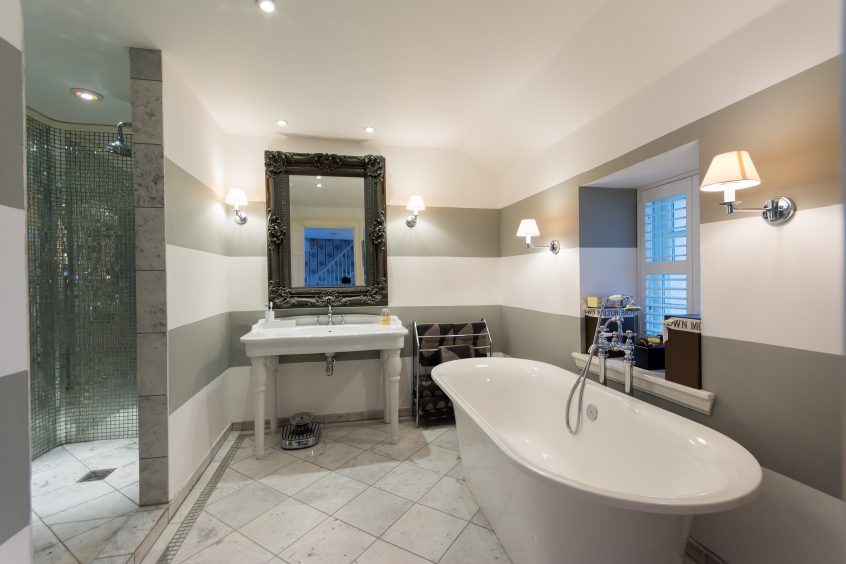 Cash paid through the entries will mean Donna will recoup the value of her home and furnishings before any excess is given away through donations.
Donna added: "I had the idea that I could do a prize competition and also help out a charity. It's all being done with good intentions.
"Once the value of the prize has been deducted from the total entries, the residual money will be given as a donation.
"£5 from every entry will be given to The Yard, while it is intended that any remaining balance will be given as private donations.
"I wanted to do it for a small charity and a Scottish-based charity so that's why I've chosen The Yard. The money will go towards projects they are working on which will be fantastic."
The winner will not have to pay stamp duty or utility bills for a year and will be given £2,000 towards solicitor's fees when they take ownership.
Donna is hoping for 150,000 entries before the competition closing date on December 1, meaning she will be able to hand at least £750,000 over to The Yard.
If she receives less than 150,000 entries, she will then decide whether to reformat the competition to offer only cash as prizes, rather than her home.
Launched on Friday, the website has so far had thousands of visitors looking to put their name in for the luxurious property.
The draw will be made on December 3.
To find out more, visit here.