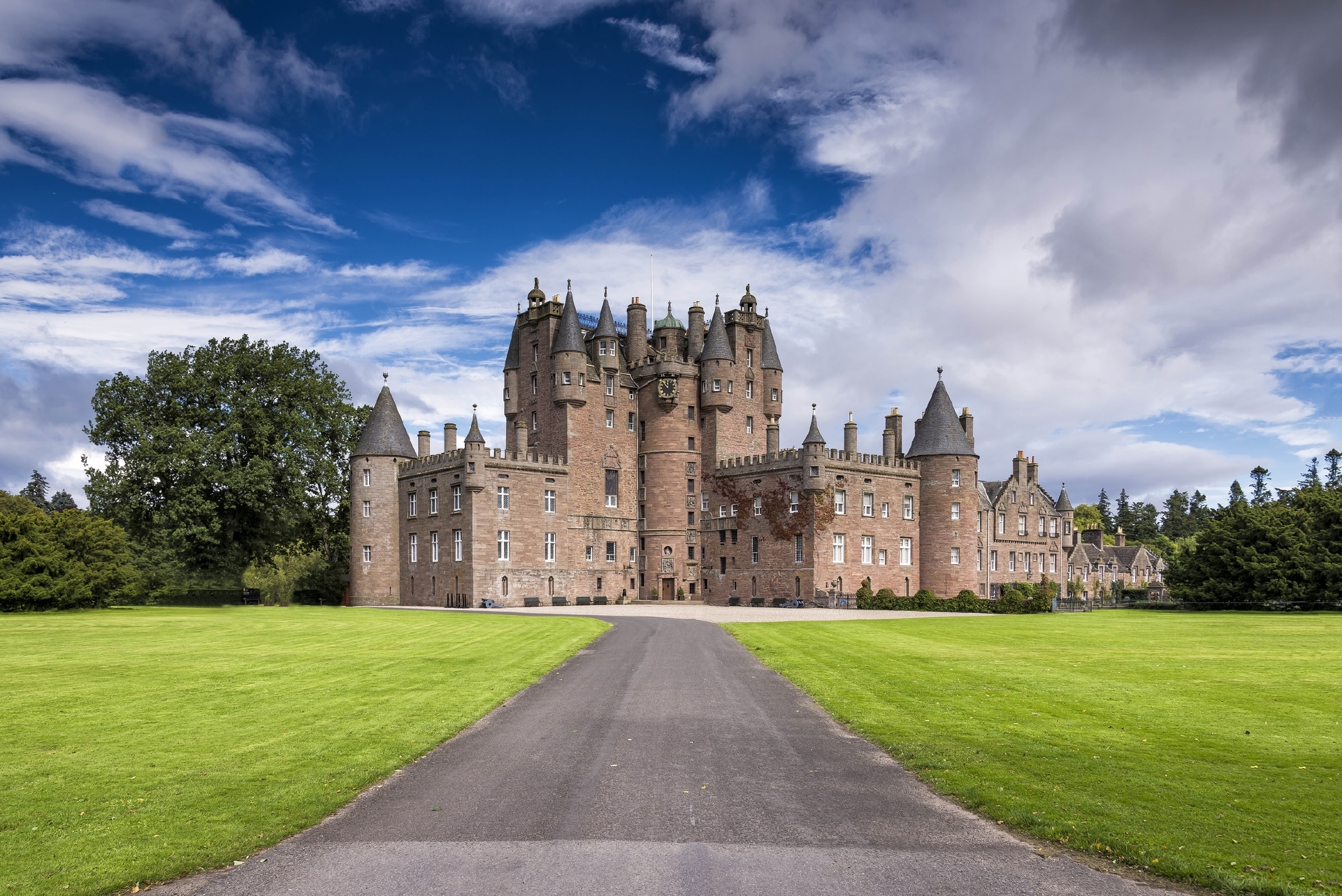 A new tourism initiative has been launched in Angus to promote the county as an "unmissable visitor destination".
Angus Tourism Cooperative aims to promote collaborative working between local businesses and organisations and identify new tourism ventures.
Chair of Angus Tourism Cooperative, Ann-Marie Black, said: "One of Angus Tourism Cooperative's main aims is to ensure the county of Angus is firmly in the forefront of potential visitors' minds when they're planning holidays and short breaks," said
"Angus offers an unrivalled mix of things to do and places to go.
"Last year, one million visitors came to Angus, which is great news – but we want to ensure even higher numbers of visitors come to Angus."
Angus Tourism Cooperative has been established by a group of local businesses and organisations involved in the tourism industry, including Glamis Castle, Murton Trust, Blacks of Brechin, Balmuirfield House and the Caledonian Railway, supported by Scottish Enterprise, VisitScotland and Angus Council.
At the launch at the Caledonian Railway on Tuesday, Ann-Marie stressed the group is keen to welcome new members.
"Angus Tourism Cooperative is about working together to encourage visitors to discover the delights of our wonderful county," she said.
"In 2016, tourism injected £227 million into the Angus economy, protecting local jobs and providing considerable opportunities for growth for local businesses and organisations.
"Angus Tourism Cooperative has been established to encourage even more visitors to come here and spend more money here – so we need as many tourism-related businesses with local knowledge and relevant experience as possible to join our group."
Steve Moir of Caledonian Railway, vice-chair of Angus Tourism Cooperative, echoed the need for a large collaborative effort to promote Angus.
"By joining Angus Tourism Cooperative, businesses and organisations who are involved in providing services to visitors will become part of a driven group which is focused on making Angus a must-visit destination," said Steve.
"The more members we have, the more we will achieve."
Steve added Angus Tourism Cooperative will be hosting a recruitment event at House of Dun, near Montrose, on Wednesday November 1.
"This event, which is from 2pm until 4pm, is an opportunity to find out how members of Angus Tourism Cooperative will be able to work together to boost their own visitor numbers, revenue and profitability, while also encouraging local economic growth," he said.
"This is a chance to really make a difference – and to contribute towards Angus claiming its place on the 'must-visit' lists of visitors from near and far."