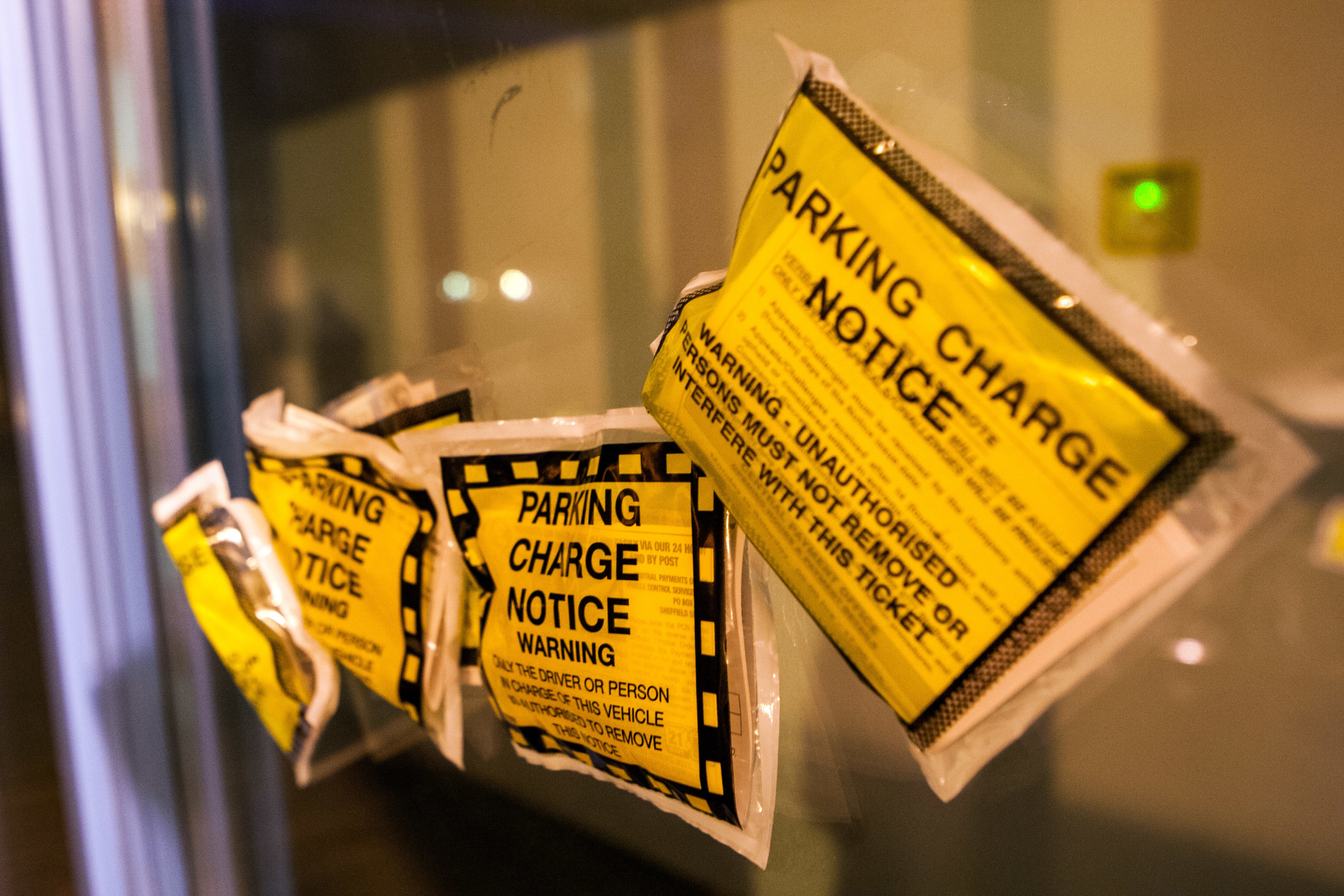 An Arbroath councillor believes parking permits could still have a place in Angus despite SNP opposition to the suggestion.
Conservative Derek Wann said it would be wrong to rule the idea out completely as it may help residents "in the areas where parking is near-impossible".
SNP councillors Lynne Devine, Bill Duff and Alex King previously declared any move towards Edinburgh-style parking controls in Angus should be a "non-starter".
A report carried out by Angus Council officers also warned such a scheme could take up all available on-street parking in Angus town centres.
Mr Wann said: "Our primary job as councillors is to listen to constituents and on this issue I have been approached by several Arbroath residents.
"Fellow councillors have had similar requests in other towns. Councillors in the past may have ignored their wards but not any more. We may not be able to implement all requests but we certainly need to listen.
"Resident permits I believe would be a good thing, not for bringing in income to Angus Council but to help residents in the areas where parking is near impossible.
"I understand that when you buy a house or flat you are aware of parking around the area but that doesn't mean it must be a total burden."
Mr Wann said a small group within the administration has formed to look further into the reports brought forward by the officers "in order not to waste their valuable time and incur costs at this stage".
He said: "Before any motion is made, we will make sure that our group comes to a decision first on whether this may be introduced or not."
The council has received a small number of requests for residents parking zones in town centres in the past.
One scheme, at Little Causeway in Forfar, was introduced and subsequently scrapped.
Residents can currently park unrestricted in Angus in parking areas and on single yellow lines from 5.30pm to 8.30am, Monday to Saturday and all day on Sunday.
Permits would allow residents to park unrestricted in parking areas which are currently limited to 30 minutes, but not on double or single yellow lines or zig zags.
Councillors discussed the issue at last week's policy and resources committee during a debate on decriminalising parking enforcement.
Arbroath SNP councillor Alex King moved to scrap further considerations towards resident parking permits but the SNP amendment to the report was defeated by nine votes to six, meaning the option remains on the table.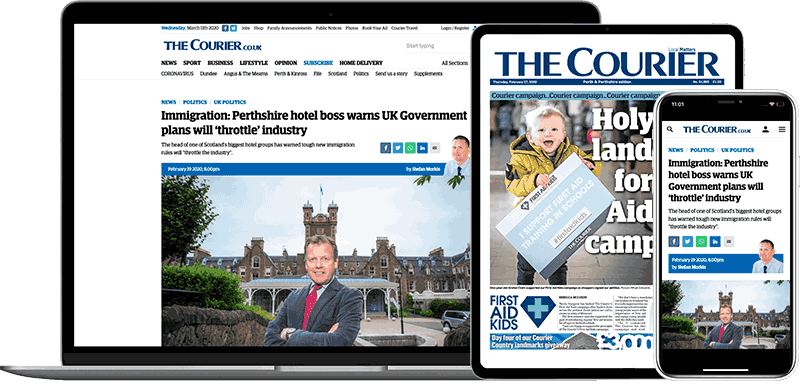 Help support quality local journalism … become a digital subscriber to The Courier
For as little as £5.99 a month you can access all of our content, including Premium articles.
Subscribe