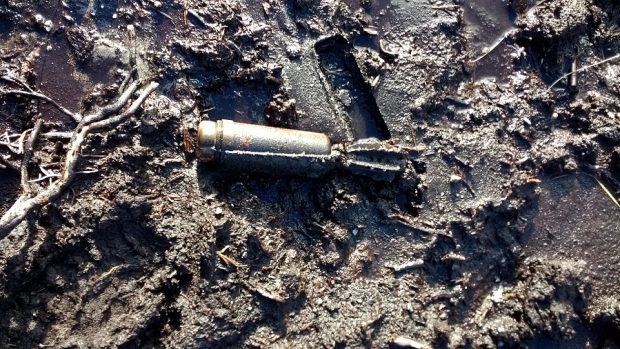 The bomb squad have been called to the Cairngorms after a walker discovered active World War II explosives.
The mortar shell find was made in Glen Doll and Tayside Police Division have warned of an "affy loud band" in the area as the Army's Explosive Ordinance Disposal (EOD) unit carry out a controlled explosion today.
Walking routes will be altered around the area.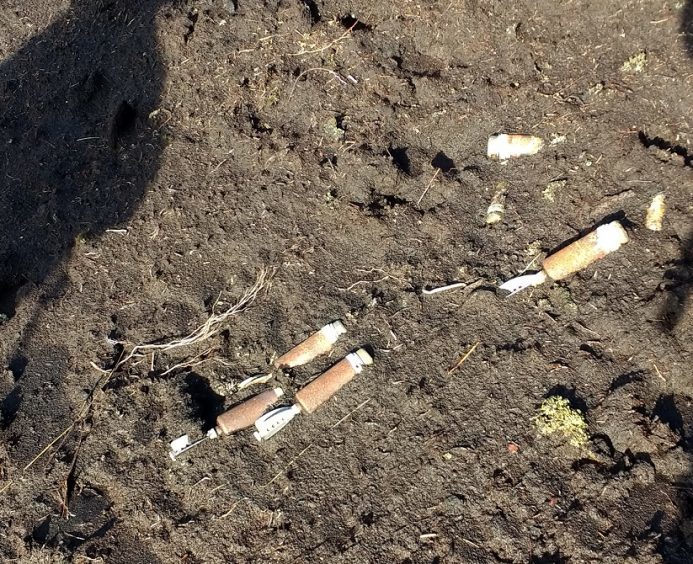 The force said: "Earlier this week, a walker in Glen Doll discovered what has been confirmed as unexpended explosives dating back to World War II.
"These old mortar shells, while posing no immediate danger to the public, still need to be disposed of, so later today (Wednesday, October 25), experts from the Army's Explosive Ordinance Disposal squad will be carrying out a controlled explosion to dispose of them safely.
"Relevant exclusions will be in place and there will be no risk to the public, however it's fair to say that there will be a rather loud bang at the time, which will probably be heard some distance away.
"We can assure you that this will be nothing to be concerned or worried about.
"Also, we would like to thank the person who found these items for bringing them to our attention.
"If anyone ever discovers anything which could possibly be a discarded or disused explosive, then we advise you not to touch it, but to mark and note the location as best possible, and notify the police.
"If anyone has any queries about exclusion areas and altered walking routes for today, please contact the Glen Doll visitor centre for details."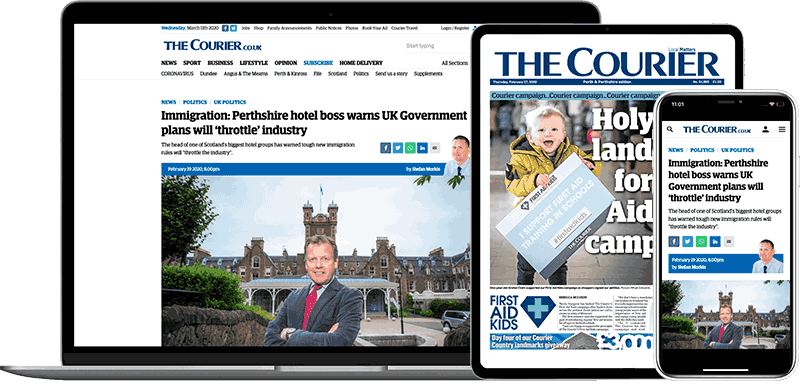 Help support quality local journalism … become a digital subscriber to The Courier
For as little as £5.99 a month you can access all of our content, including Premium articles.
Subscribe