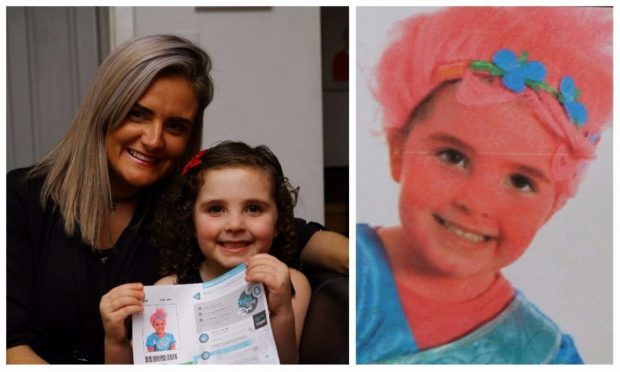 A busy mum's calendar mix-up ended in hilarity when her daughter turned up to nursery photo day as the only one in fancy dress.
Scarlett Campbell, 3, went to Burnside Nursery in Carnoustie with bright pink hair and face-paint dressed as Trolls character Princess Poppy.
But she was a day early for her party — and it happened to be the day she was having her official photo taken.
Mum Lisa, 32, admits she and husband Neil managed to forget what day Halloween fell on.
She added: "It wasn't until I got to the nursery that one of the other parents told me it was picture day — I hadn't noticed the letter in Scarlett's nursery bag.
"I couldn't believe I had got the dates mixed up."
Little Scarlett took it all in her stride and the family say they'll be able to laugh about it for years to come.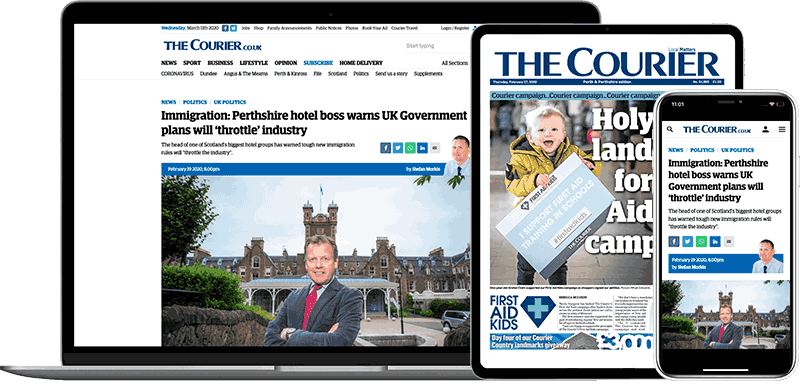 Help support quality local journalism … become a digital subscriber to The Courier
For as little as £5.99 a month you can access all of our content, including Premium articles.
Subscribe