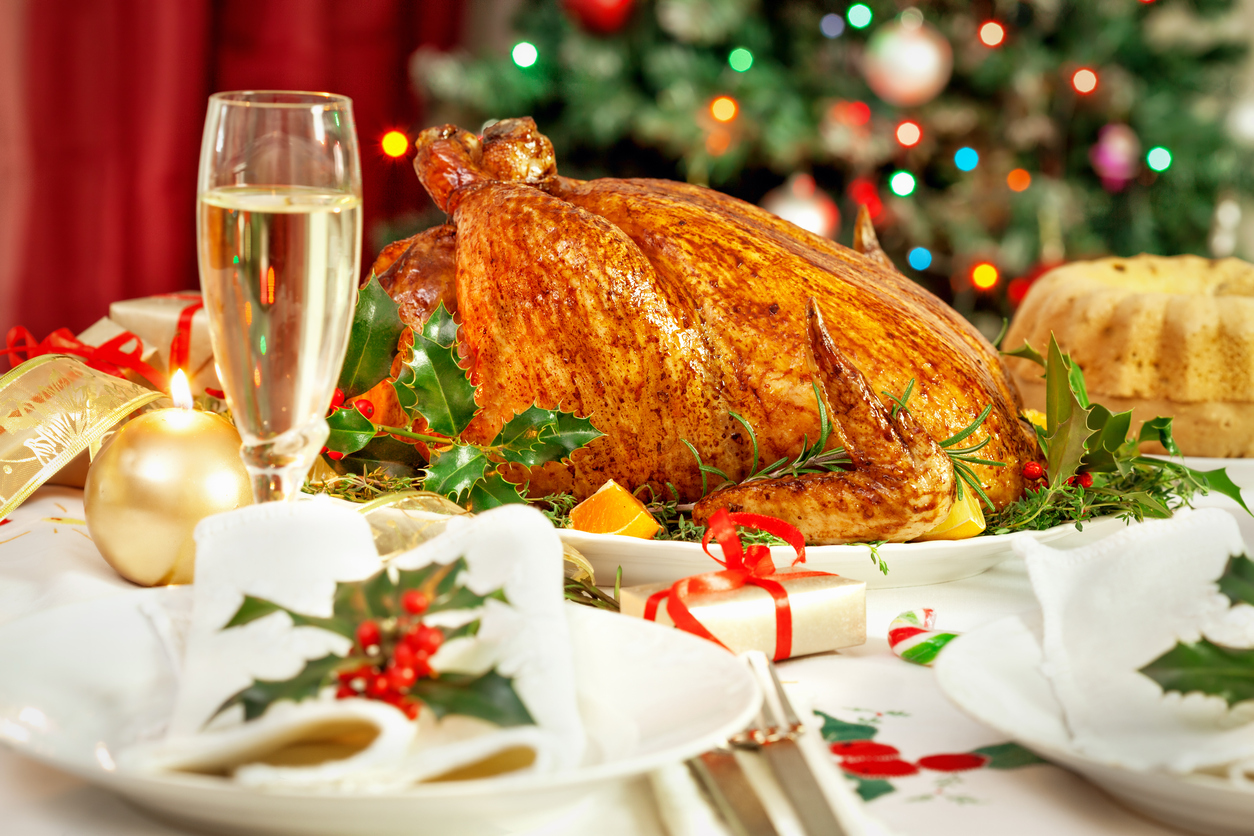 I wonder if Brussels will be on the PM's Christmas dinner table this year.
They will be Chez Brown, in keeping with a concomitant Christmas, but pressure on the plate has seen Rudolph's regular treat squeezed out at the expense of its under-rated root family relation.
So it's parsnips, not carrots, and I know this because the family votes have been cast and it's the pale pastinaca sativa which is already on the shopping list, rather than its brightly coloured cultivar cousin.
I don't do lists, and with my meagre culinary skillset I certainly don't meddle with the cooking of the Christmas meal, but the big day is a team game in our house and I like to think I play my part via myriad menial roles including that of chief washer-upper.
Because many hands make a happy day and across our patch there are going to be a load of Christmas helpers ensuring things are just that little bit more special for some of our citizens.
In towns including Arbroath, Montrose and Stonehaven, the practice of a community Christmas lunch is well established, and Brechin will be joining the list this year.
Mum and son Jess and Kenny Christie are leading the effort, putting their own family Christmas celebrations on hold to set up a city hall celebration which will bring together Brechiners who might otherwise have spent the day two weeks' from now alone, like every other day.
Jess is a dab hand at putting a good community event together and her persuasive powers have already allowed her to tick off a fair number of items on her list thanks to the generous community backing.
However, you can never have too support for such a great idea, be it through donations of items to add a little extra cheer to the day, or helping hands — even washer uppers.
The other thing the Christies need is Christmas Day guests, so if you know of anyone who could be there — even if it might involve a little gentle persuasion — please let them know.
And if there are no parsnips, I'm certain there will be Brussels.