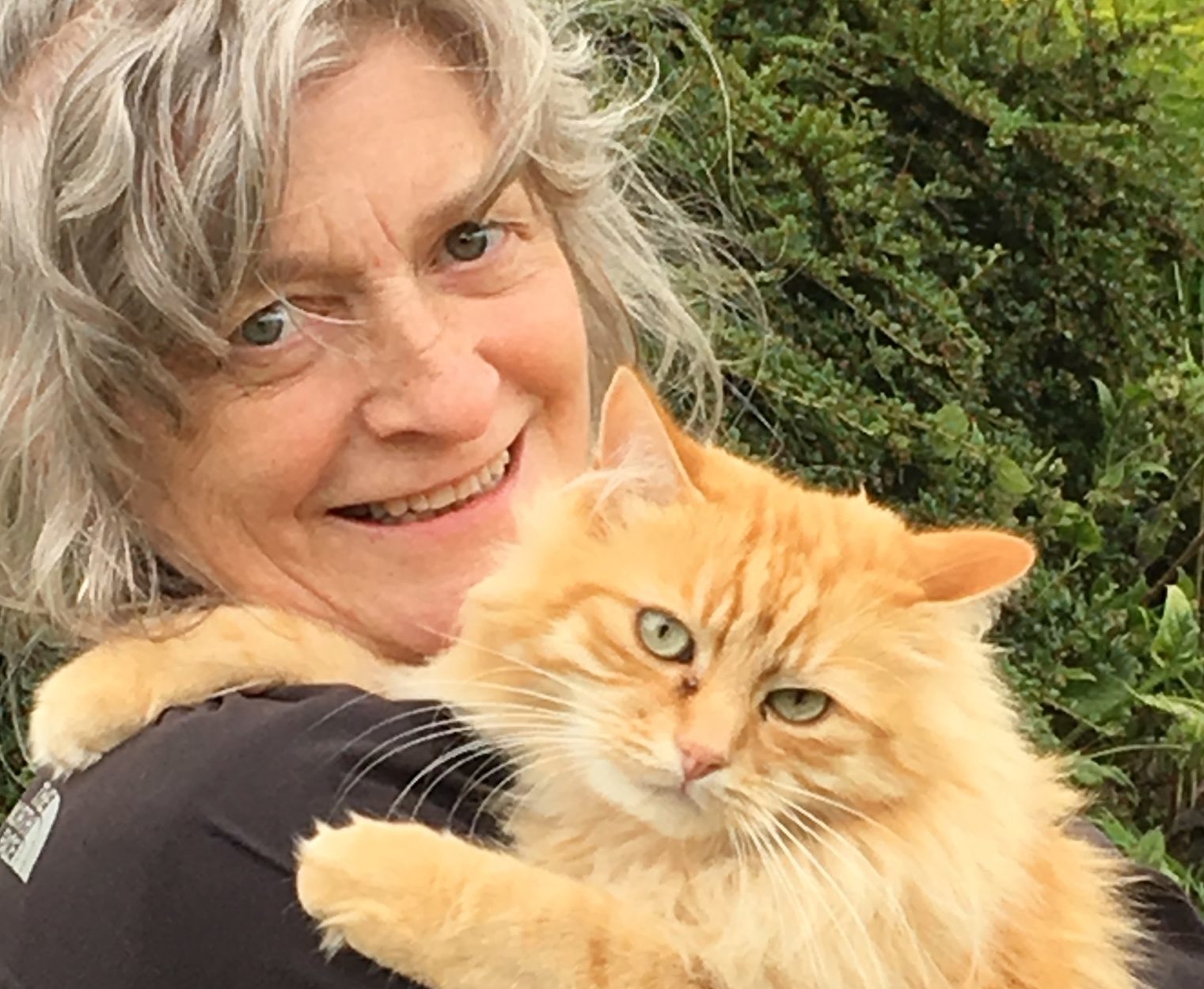 An Angus campaigner fighting for compulsory neutering to tackle the soaring cat population will return to the Scottish Parliament in March.
Dr Ellie Stirling, who volunteers with Scottish Wildcat Action, brought her call for compulsory neutering of pets to Holyrood's public petitions committee in December.
Dr Stirling, who lives in Forfar, will return to the Scottish Parliament in March to present the facts and figures to the Cross Party Working Group on Animal Welfare.
"I hope we will see progress before then in the form of the Scottish Government taking forward my proposal to MSPs and to turn it into practice," she said.
"It's hard to think of any group in society who would not benefit from neutering every pet cat except those kept specifically under licence for high welfare breeding.
"And there's no doubt that Scotland's natural world would flourish as a result."
Dr Stirling said the Scottish wildcat does not have a chance of survival if the explosion in numbers of their domestic cousins is not tackled.
She said the soaring feline population has created a "war zone", which is threatening the survival of the species through inter-breeding — 
leaving feral cats to endure "horrendous" conditions.
She said the alternative is to introduce mandatory neutering and identity chipping, a cause which has been backed by more than 1,300 signatures.
"It was a privilege to be listened to and taken seriously by our parliament's petitions committee," she said.
"Their decision to write to the Cabinet Secretary for Environment, Climate Change and Land Reform brings a welcome opportunity to shine light on the facts about the cat population in Scotland — and what this means for our cats and the wildcat.
"The government response to date has said there are no creditable statistics on cat population nor on trends.
"Yet we have annual figures dating from 2008 — and which show that the number of available homes (households with cats) doubled from 2008 to 2014 when it hit a ceiling and has stayed there or decreased ever since.
"We have mathematical reasoning which indicates an explosion in the population as a result of a minority of cat owners.
"We don't need to wait another four years to count the bodies — the combination of over-production of kittens with a saturated homing market for cats is lethal.
"The government has also maintained to date that conservation measures regards the Scottish wildcat need only be considered within designated areas in the north of Scotland.
"Yet we have evidence that this is ineffective.
"Much more effective and at no cost to the country is to prevent the problem in the first place — turn off the tap."
Dr Stirling said Scotland "has the chance to turn a tipping point into a massive victory and be a leader".
She said: "We could, of course, decide to change nothing, and kick the can down the road, but by that time the domestic cat population will be out of control and irretrievably so.
"Or we could take this positive simple step right now. It doesn't require a change in the law, simply an amendment to a definition within a code of practice."