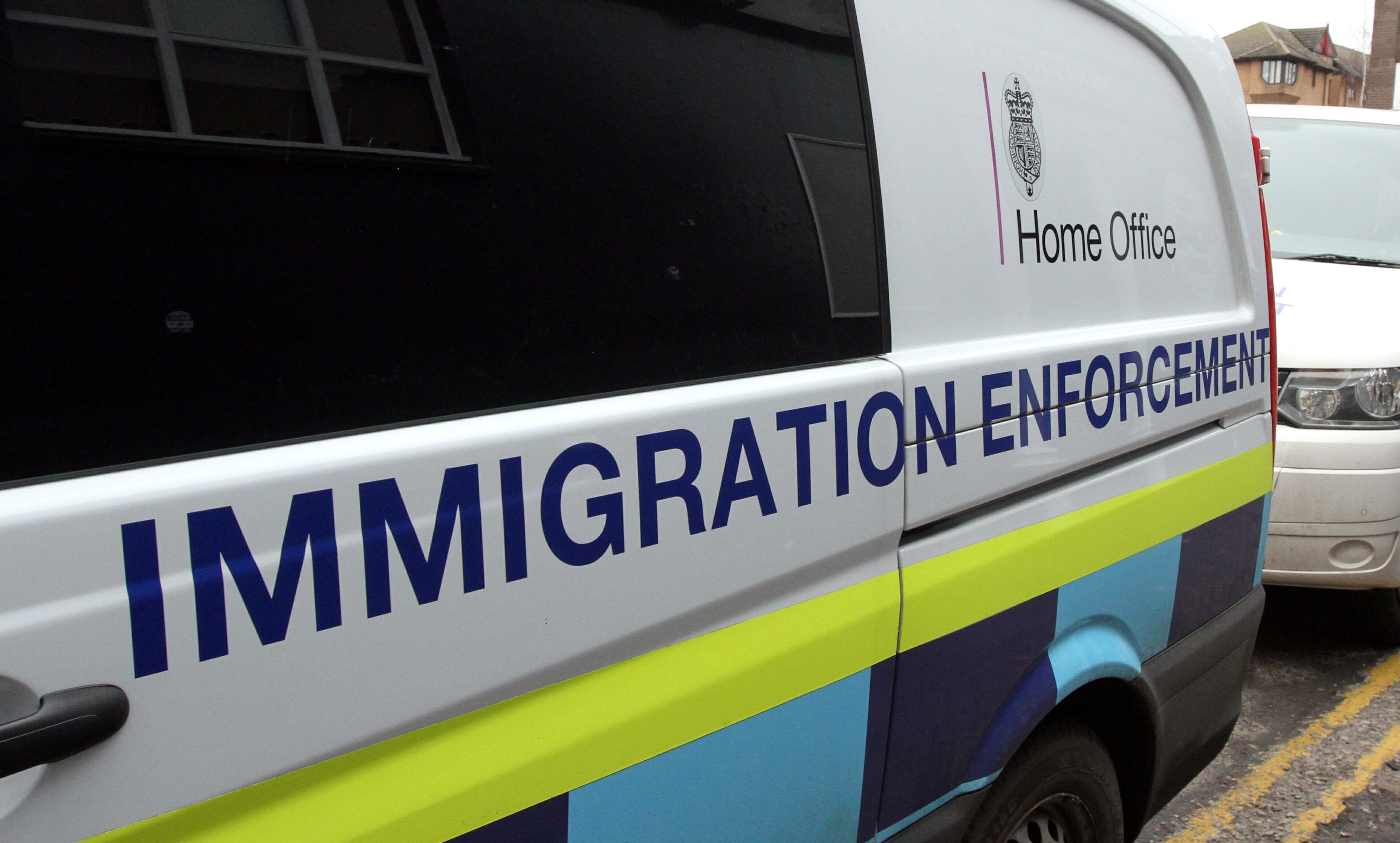 Angus Council is to press the UK government for extra cash to administer new "big brother" immigration checks branded "mind-boggling" by a licensing committee councillor.
The move comes after legislative changes mean that staff in taxi booking offices will have their right to work in the UK verified by council officers.
Staff at late night catering premises may also be subject to immigration checks — with the additional step of council's being forced to consult with the Secretary of State regarding late hours catering licence applications.
Immigration offences and penalties have also been added to the list of grounds upon which taxi and private hire car drivers and booking office licences may be suspended or revoked by licensing authorities.
Arbroath West and Letham Independent Councillor David Fairweather slammed the move, calling it 'scandalous'.
He told a civic licensing committee meeting in Forfar: "Budgets are being cut, and here we have big brother passing more work and cost to already overstretched councils."
Referring to the new checks on taxi office staff he said: "We have a scenario that someone working unsocial hours, perhaps for low pay, will have to attend a pre-arranged meeting and their right to work here checked and validated.
"If they do not feel like a criminal before they enter this process, then I have little doubt that they will afterwards.
"This situation has gone from the sublime to the ridiculous.
"Can anyone actually imagine the scenario where someone applying for a late night catering licence for Arbroath, or any of our Angus towns,  that they have to have their application scrutinised by the Secretary of State?"
"At this time of Brexit, should we not be welcoming migrant workers?
"It is appalling that we are going to be treating people who are looking for work with indignity and suspicion, this is not what we are about in Angus."
Arbroath West and Letham SNP Councillor Alex King pointed out that legally, the financial burden of administering the scheme would ultimately be paid by applicants themselves.
Following a suggestion by Arbroath West and Letham Lib Dem Councillor Richard Moore, the council will now write to the UK government and ask for more funding to cover the additional costs incurred under the changes.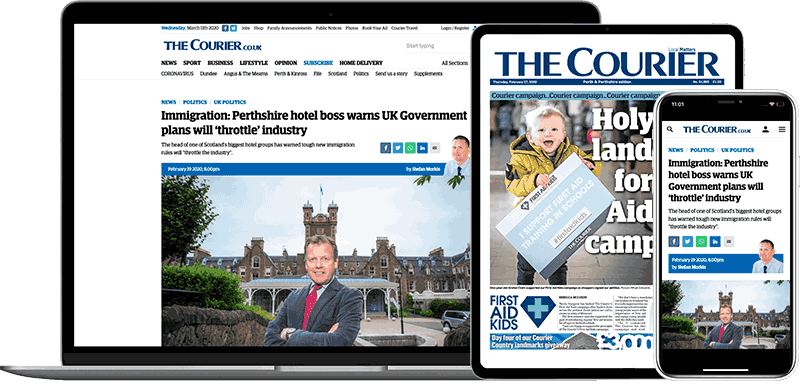 Help support quality local journalism … become a digital subscriber to The Courier
For as little as £5.99 a month you can access all of our content, including Premium articles.
Subscribe