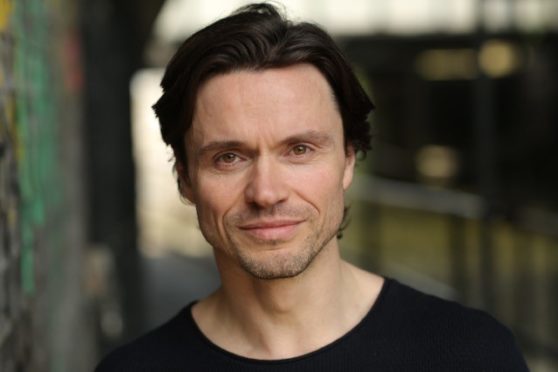 West End star Norman Bowman will be joining the line-up for this year's Glamis Prom.
Bowman who proved popular with Glamis audiences in 2015 and 2016, boasts an impressive resume having appeared in hit shows such as Les Miserables, Cats, Mamma Mia, Guys and Dolls, and Grease.
Fresh from his recent successful run in 42nd Street, the Arbroath-born performer will add a local flavour to the show.
He will be taking to the stage alongside The Scottish Pops Orchestra, Kerry Ellis (Wicked, We Will Rock You, Oliver! and Les Miserables), Tom Urie (BBC Proms in the Park, River City), and Saskia Eng (The Voice).
"I can't quite express my excitement at the prospect of returning home to the glorious Glamis Prom," said Bowman.
"My heart swells each time I think about it. At this rate, I'll be able to float home come August."
Producer Peter Ferguson said it is always special when a home-grown local star joins the party.
He said: "We're thrilled he's taking time out of his busy schedule to sing for us this year and we're sure he will go down a storm as always."
This year's theme is The Great British Songbook and the audience can expect an exciting medley of classics from Elgar to Ed Sheeran with a few surprises thrown in too.
Tickets for Glamis Prom on Saturday August 25 are on sale now at www.glamisprom.com