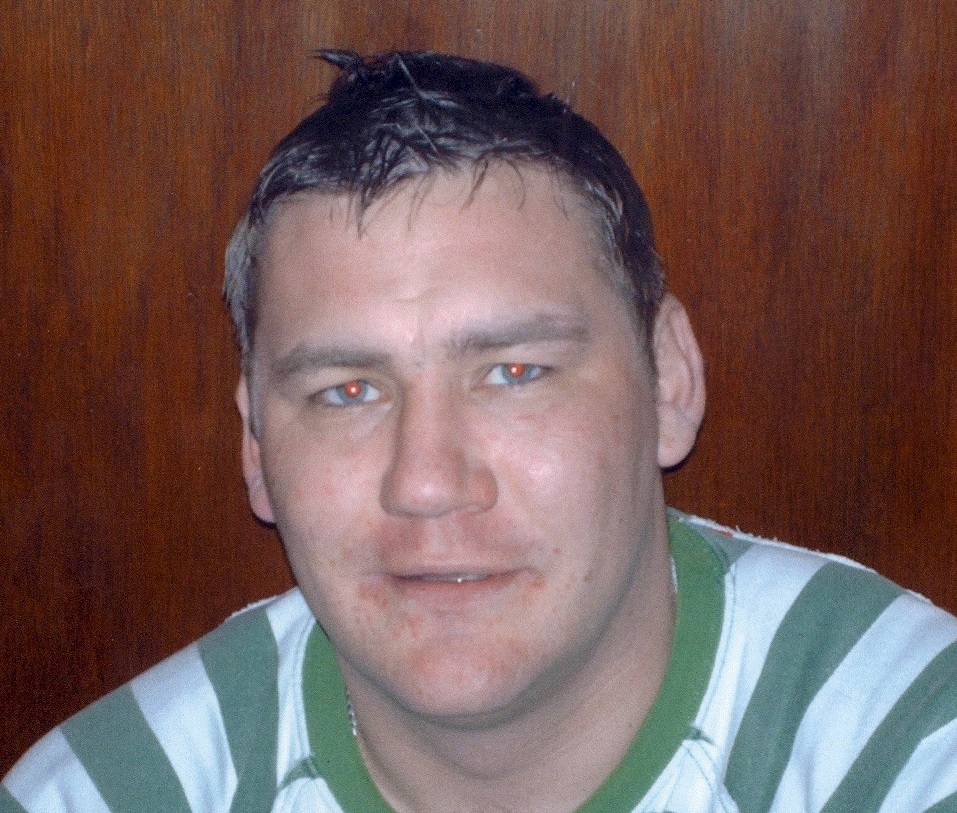 The family of an Angus man who disappeared without a trace 11 years ago are still clinging to desperate hope that he is still alive.
There has not been a single sighting of Iain Mowatt since he went missing on August 12 2007 in Arbroath.
His disappearance prompted an extensive land and underwater search of the local woods, cliffs and harbour by police, coastguard and lifeboats but no trace was never found.
Mr Mowatt's sister Sonya, 40, said her brother would be 43 next week and the family had never stopped wondering about him.
"He went missing on my 30th birthday and nearly 11 years on from this living nightmare no-one has seen or heard from him," she said.
"The time has gone so fast but some days over the years have felt never-ending and I've just kept going over it all in my head trying to make sense of it.
"I thought he would be home long before now. In my heart I still believe Iain is out there."
Sonya was speaking after new figures from Police Scotland revealed more than 3,500 people disappeared in Courier Country last year.
Some 1,547 people went missing in Fife, along with 1,189 in Dundee, 415 in Perth and Kinross, and 392 in Angus.
Mr Mowatt, who suffered from depression and anxiety, disappeared from supported accommodation at North Grimsby with just the clothes on his back.
He is 6ft 4in with dark hair and blue eyes.
He has several tattoos including the Declaration of Arbroath scroll on his leg.
"Iain was a family man and loved us all," said Sonya.
"He was a loveable rogue with a heart of gold.
"It would mean the world to us if even we received a phone call to say he wasn't coming home but he's happy and safe then at least we can get on with our lives.
"Our parents are getting older and I would love for them to see their son again.
"It's soul destroying for them but they are strong and live in hope Iain will return home one day."
Mr Mowatt's best friend Andrew McLean said he thought about him every day.
"Hope is a good thing and Iain is never far from my thoughts," he said.
"I pray each night that maybe one day he will he will return and me and his family will be reunited."
North East region Conservative MSP Bill Bowman has written to the chief executives of local councils to ask about their strategies to help vulnerable people.
He said: "I'm asking local authorities to double up on their systems which should know these danger signs well before a person goes missing."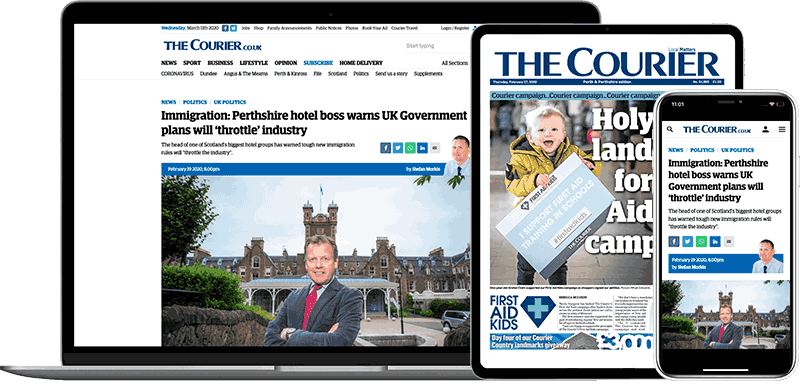 Help support quality local journalism … become a digital subscriber to The Courier
For as little as £5.99 a month you can access all of our content, including Premium articles.
Subscribe