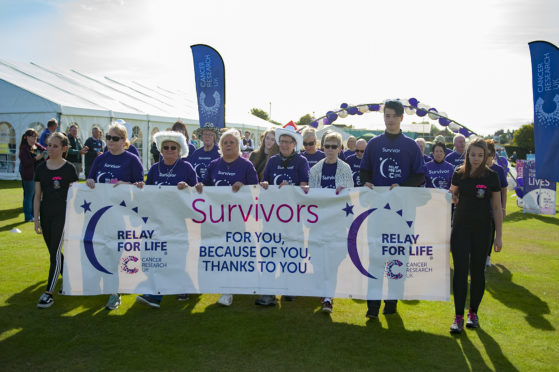 Arbroath Relay for Life organisers suffered a bittersweet weekend after rough weather forced an early end to the event on safety grounds.
But despite the disappointment of the dawn decision as the town's cricket ground was lashed by heavy rain and high winds, the early total from the Cancer Research UK fundraiser has smashed through the £50,000 barrier.
A total of 17 participating teams and hundreds of visitors had enjoyed a gala start to the Relay on Saturday morning.
Arbroath Relay chair Ian Angus said: "Of course we are disappointed that we had to take the decision to end the event early, but it was a great atmosphere throughout and everyone taking part was determined to keep going.
"The interim total is £53,410 and this will grow, which is another fantastic effort.
"Everyone agreed that the weather also happened the right way round – we had an amazing gala atmosphere in the sunshine on Saturday before the rain arrived."
Full coverage of the event in tomorrow's edition of The Courier.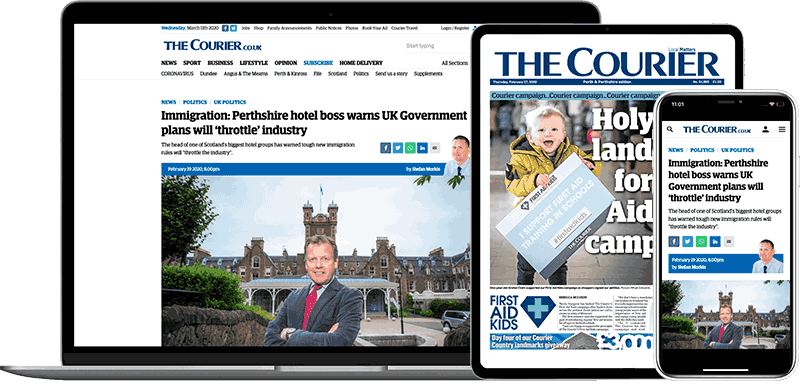 Help support quality local journalism … become a digital subscriber to The Courier
For as little as £5.99 a month you can access all of our content, including Premium articles.
Subscribe