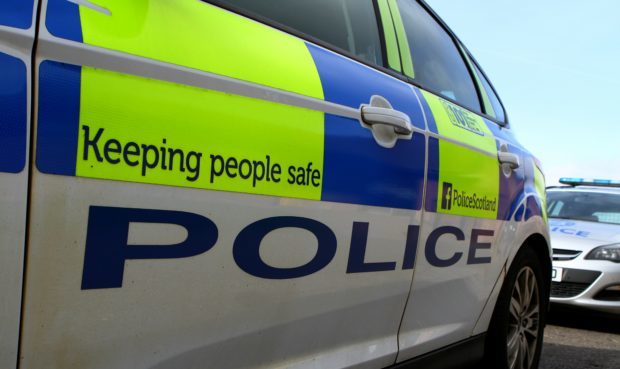 Tayside and Fife was hit by a 999 landline blackout early on Tuesday morning.
Residents were warned in a pair of social media messages they could only reach the emergency services using mobile phones.
More officers have been placed on patrol, with the loss of service being described as "significant".
**Please note**
Police Scotland have been advised by British Telecom that there is a significant loss of the 999 service in the wider Tayside and Fife areas at present. If you need to ring 999 you are advised where possible to use a mobile phone. Contined –

— TaysidePolice (@TaysidePolice) November 20, 2018
*999 Issue Continued*
or attend at your nearest Police Office, Fire Station, or Ambulance Station. Extra Police patrols are out in the affected areas. BT engineers are currently dealing with the issue, and hope to have service resumed at the earliest opportunity.

— TaysidePolice (@TaysidePolice) November 20, 2018
The force also suggested emergencies could be reported by visiting a local police office.
BT had reported the fault to the police and were working to fix the problem.
UPDATE