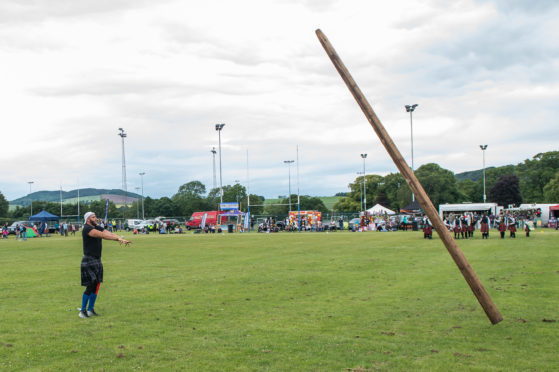 Highland Games chiefs have delayed a decision over the participation of transgender and non-binary participants in the traditional Scottish spectacle's arena of competition.
The Scottish Highland Games Association, which represents more than 60 events across the country and also has a global reach, has come under pressure to bring in categories which would modernise the body's approach to gender equality and non-binary representation.
Scottish Athletics recently announced its championship events will now have a non-binary gender category, with the national 5k championships in Edinburgh in April one of the first to feature it.
With the SHGA due to hold funding talks with the Scottish Government soon, the 72-year-old governing body had put the issue on the agenda for a weekend strategy meeting in Perth, but say it remains under "active discussion" before the Holyrood talks, as well as discussions with Scottish Athletics and EventScotland.
The government meeting has been organised by Scottish Liberal Democrat leader and North East Fife MSP Willie Rennie, a regular running competitor at Highland Games and last year's Cupar chieftain.
SHGA secretary Ian Grieve said: "This remains under active discussion, and we have added it to the agenda for further discussion at our next meeting in March.
"By that time we will also have had a meeting with Willie Rennie MSP, Scottish Athletics and Eventscotland and may have a clearer understanding of how we may take this forward.
"The SHGA remains committed to equality in competition," he said.
Mr Grieve previously admitted the gender issued was going to become "more complex".
Last year, Labour Highland and Islands MSP Rhoda Grant said if organisers wanted Scottish Government funding they would need to be seen as an organisation treating people as equals.
James Morton, manager at Scottish Trans Alliance, said: "Highland Games should showcase positive traditions but not out-dated sexist exclusion.
"With such a wide range of Highland Game events, including tossing the caber, running, highland dancing and solo piping, there doesn't need to be a one size fits all approach.
"For example, it may turn out that all bagpipers could compete against each other regardless of sex/gender, while for running events the Highland Games might wish to choose to adopt the same inclusion policies as Scottish Athletics.
"For heavy events such as tossing the caber and tug o' war, it may turn out that fairness and safety of competitors means grouping based on physical characteristics such as height and/or weight and lifting ability rather than sex/ gender.
He added: "We hope the Scottish Highland Games Association will embrace bringing these exciting Scottish traditional sports to ever wider audiences and diverse competitors."
The first historical references to the Highland Games heavy events were during the reign of King Malcolm III between 1057 and 1093.
Ceres Games in Fife are the oldest continuous running games, established in 1314 by Robert the Bruce.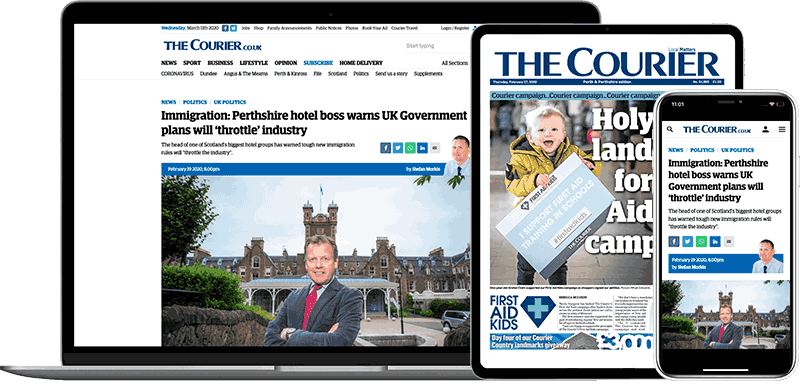 Help support quality local journalism … become a digital subscriber to The Courier
For as little as £5.99 a month you can access all of our content, including Premium articles.
Subscribe