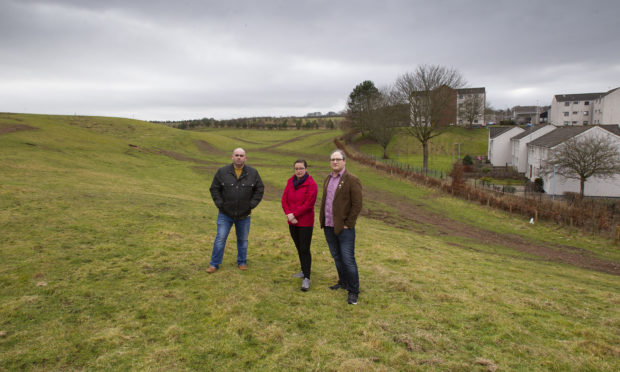 A Forfar woman is rallying neighbours to fight plans for a major quarrying operation on their doorstep.
Angela Gillies's house in Pitreuchie Place overlooks the site of a proposed extension of Auchterforfar quarry.
An application has been lodged to step up the extraction of sand and gravel from the land at Pitreuchie Farm.
Ms Gillies said she and members of the local community were concerned about the planning application from Laird Aggregates Limited, which was lodged with Angus Council on February 6.
She said: "Not only is this a concern regarding noise, air pollution, impact on wildlife etc. but we have serious concerns about the fact a significant number of residents have not been informed of this planning application.
"Our houses will be directly looking on to the quarry which will be dug metres away from our front doors."
Ms Gillies said she and her partner were alarmed to receive a letter from Angus Council about the proposal on Wednesday.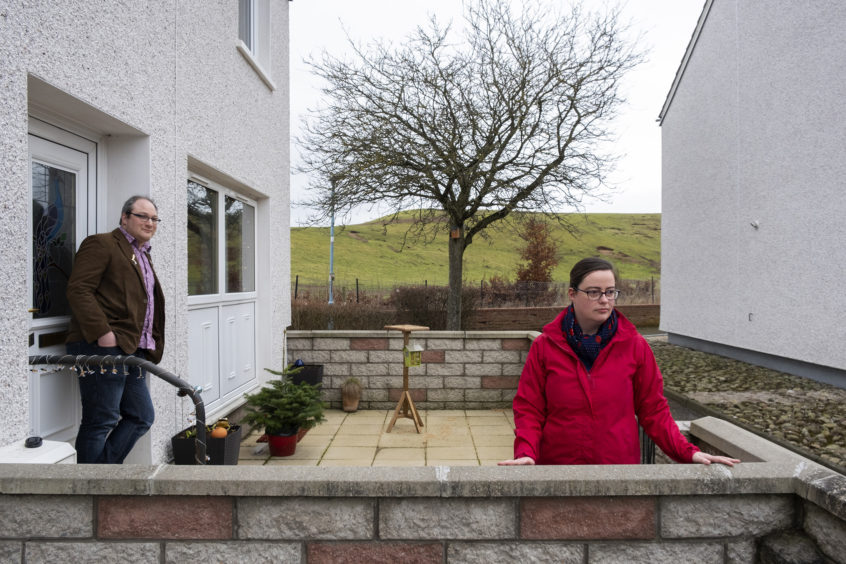 She continued: "We are now having a meeting with Angus Council and are going to set up an action group against the plan."
William Booth, mineral planning consultant with Dalgleish Associates Ltd, agent for the applicant, said a pre-application consultation event was held in the Royal British Legion Hall in November.
And he insisted a number of local residents had attended the session, where they heard from representatives of the company, who provided technical detail on the quarrying proposals.
He said: "There were certainly residents there as a result of a leaflet drop of all houses within 250 metres of the site.
"Whilst we could concede there might be the odd person who did not receive a leaflet, I don't accept all her neighbours did not know about the meeting."
He added that the company had already acted on points raised during the consultation process.
"We did act on representations. We have moved some of the screening bunds and reduced the height of one screening bund."
Mr Booth said an environment impact assessment had now been completed and advised any residents with any concerns to contact the planning authority.
Work to quarry the site, if approved, is expected to last for four years and four months followed by one year for restoration of the site.
The site sits between the Arbroath Road and the Carnoustie Road.