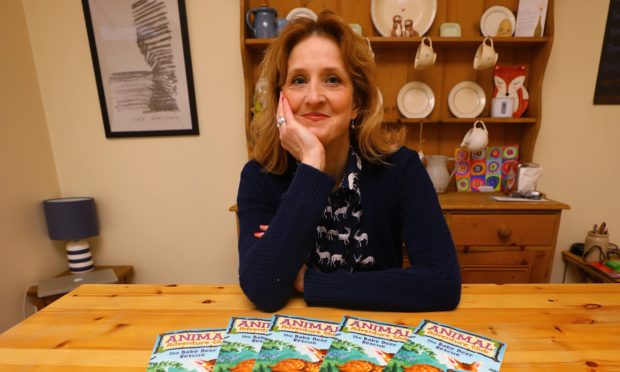 A decades-old nature club in Angus has inspired a new series of children's books.
Animal Adventure Club was inspired by the Young Naturalists Club at Crombie Country Park in Monikie which gives children the chance to explore the outdoors.
Dundee author Michelle Sloan – whose own children attended the Saturday morning club – has just published her first book in the series with a second due for release in August.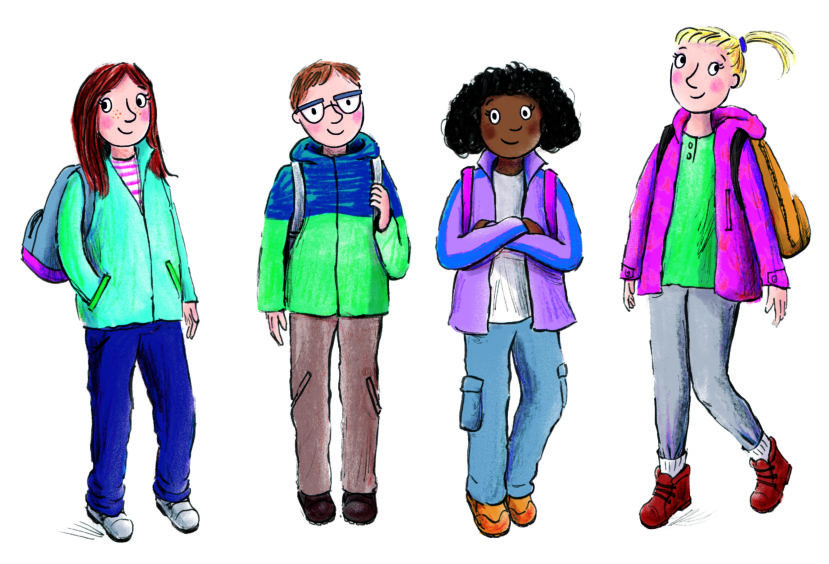 "My kids went there for a couple of years on Saturday mornings and during the holidays," she said.
"They learnt so much and were given real responsibility towards the upkeep of the Reserve and animals.
"So the idea for Animal Adventure Club was born.
"It's about four children, Isla, Gracie, Buzz and Lexi who work as volunteers at their local nature reserve in the fictional town of Pittendooey in Scotland in their spare time.
"Each of the characters brings their own special talent to the group: Isla is the animal expert and calm leader of the group. Gracie is the animal tracker and survival expert – think 'Girl Grylls'.
"Buzz is the supportive caring member of the group who wants to be a vet when he grows up.
"Lexi is the exuberant new girl with a passion for drawing.
"In the first book, they discover an injured baby fawn, trapped in a fence.
"They set out on a rescue mission to help the fawn but in the midst of this, new girl Lexi gets lost.
"The Animal Adventure Club have to work together as a team to use their skills to find her."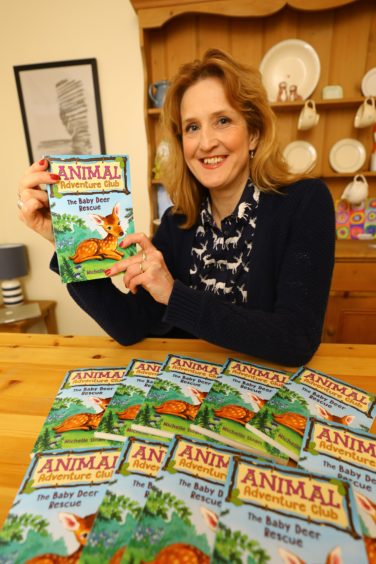 The Tayside nature club Michelle took inspiration from is now being relaunched under a new name with a new time.
It is changing its name to Nature Club and the group, aimed at children aged 5-12, will now gather fortnightly on Saturdays from 10am until noon.
Michelle said: "The second book is out in August – The Baby Otter Rescue which was a lot of fun to research.
"Fingers crossed there will be a third book – I'm just waiting to hear from the publisher but I've got lots of ideas for more stories."
Michelle's other published books include The Fourth Bonniest Baby in Dundee, This Bonny Baby and The Revenge of Tirpitz.