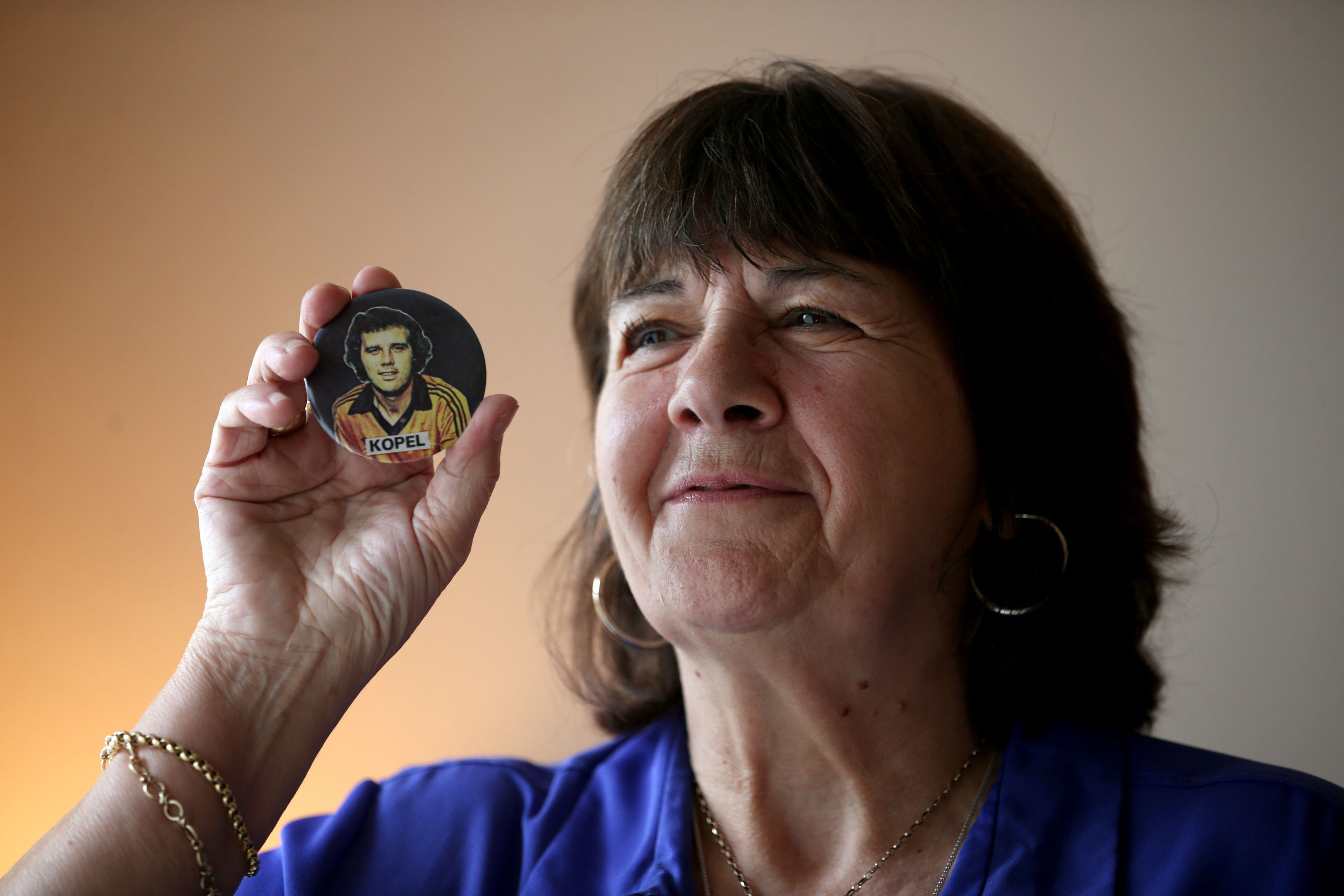 Frank's Law campaigner Amanda Kopel has told Angus councillors: "The war is not yet over".
Mrs Kopel – who described the six-year battle as "very difficult" – spoke of her fears of a Frank's Law 'postcode lottery' and said she hopes promises will be kept to ensure everyone receives the care package who needs it.
Mrs Kopel, from Kirriemuir, led the victorious Frank's Law campaign, backed by The Courier, to abolish care charges for under-65s with debilitating conditions.
The legislation came into force in April following a lengthy campaign in honour of her late husband – Dundee United legend Frank – who died in 2014 after a battle with dementia."I am delighted and extremely proud that Angus Council – mine and Frankie's council – are in the history books as the very first council in Scotland to have implemented Frank's Law and I congratulate them for that.
"I realise that any new system in its infancy will encounter teething problems and while the battle for Frank's Law has been won, the war is not yet over.
"I would hate to think that there will be a postcode lottery, because if all the councils are not singing off the same hymn sheet, then the discrimination will still exist.
"I know that Frankie would have been with me in spirit at Holyrood on April 1 when Frank's Law was finally implemented and I know he would have been so very grateful to every proud member of what is now known as Frank's Army who helped deliver Frank's Law.
"I wish he was here with me just now, to know how many people are going to benefit from the law named after him and to know that his death was not in vain."
Mrs Kopel was the subject of a motion brought before Angus Council stating she had "tirelessly and selflessly fought and campaigned hard, dedicating her time to implement Frank's Law" and end age discrimination.
Councillors congratulated Mrs Kopel and gave her a standing ovation before presenting her with a gift of appreciation from Angus Council, a bunch of flowers.
Footballer Frank first signed for Manchester United as a 16-year-old schoolboy and went on to play for Matt Busby alongside the likes of George Best, Denis Law and Bobby Charlton.
He signed for Dundee United in 1972 and lifted the League Cup twice during 10 years at Tannadice, scoring a famous volley against Anderlecht in the UEFA Cup in 1979.
Frank finished his playing career at Arbroath and went on to become assistant manager of the side, as well as spending a spell at Forfar as assistant manager in the early 1990s.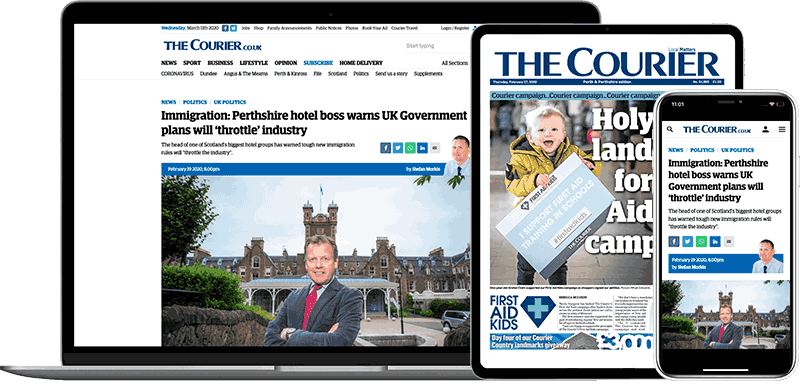 Help support quality local journalism … become a digital subscriber to The Courier
For as little as £5.99 a month you can access all of our content, including Premium articles.
Subscribe