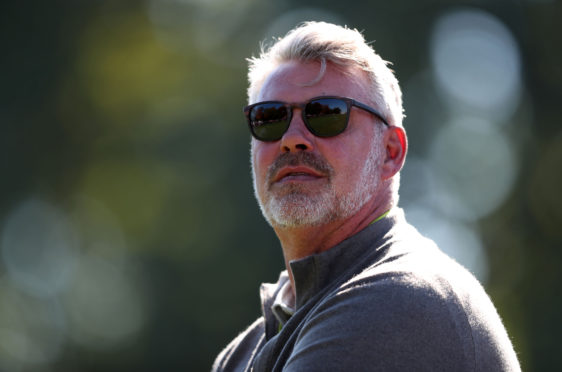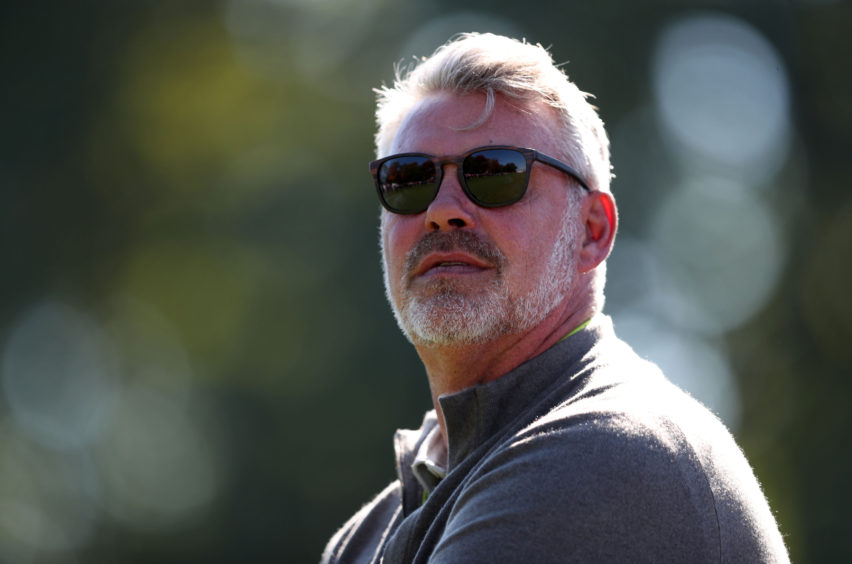 An American money man has pledged that losing two high profile lawsuits will not bunker his Angus golf deal.
Suneet Singal said the ambitious plans for a £70 million golf resort near Wellbank and the Forbes of Kingennie estate would still be moving forward.
Mike Forbes was first given the green light in 2010 to build the golf development, to be known as The Angus, but the developers failed to break turf and he was given a time extension.
A legally-binding and unconditional contract is finally in place with First Capital Real Estate from New York and Mr Forbes was given a further planning extension after failing to meet the April 2019 deadline.
Suneet Singal of First Capital said things are still on track for the proposed five-star scheme in Angus despite losing two high profile lawsuits in the US.
On May 15, Mr Singal was ordered to pay a debt of $21 million at Sacramento Court and on May 30, in a separate case, another $800,000 after both business deals went sour.
He said: "We have several billion in assets and the liabilities are less than $50 million.
"Of course we are still moving forward."
Mr Singal has faced 19 lawsuits in the US over the past five years.
He responded: "Litigation is par for the course in the US."
In the latest court case (Derrick Burns v Suneet Singal) the official court record states: "The evidence strongly suggests Singal entered into a stipulated agreement with plaintiffs knowing he would never comply with the the terms, and knowing that the substantial assets he controls through the family trust would be out of the plaintiff's reach.
"After agreeing to pay plaintiffs 812,375 dollars Singal testified he personally had no bank account or other assets to satisfy the judgement."
First Capital was founded in 2003 and began in the real estate finance and banking business working with both commercial and residential assets.
The company has developed into a complete vertically integrated company working in finance structuring, real estate acquisition, land development, construction, retail operations and asset reposition to stabilisation.
The Angus was designed by European Ryder Cup hero Darren Clarke and it is estimated the development will create hundreds of new jobs and have an annual direct economic impact of £13.9m for the local economy and £18.3m to the wider area.
The Angus resort would also include a golf academy, hotel, spa and lodges, golf clubhouse and 160 residential plots.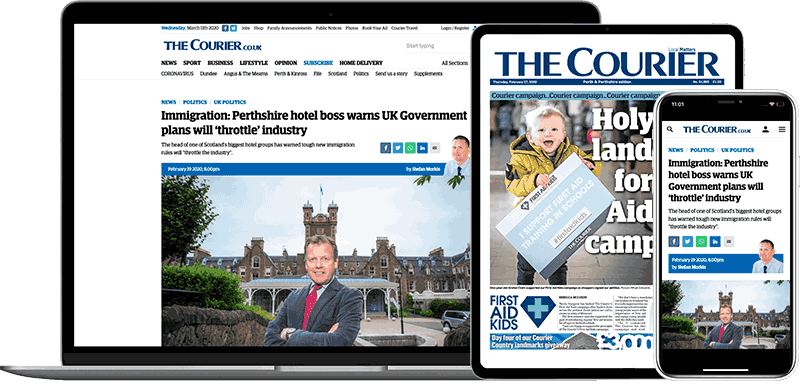 Help support quality local journalism … become a digital subscriber to The Courier
For as little as £5.99 a month you can access all of our content, including Premium articles.
Subscribe