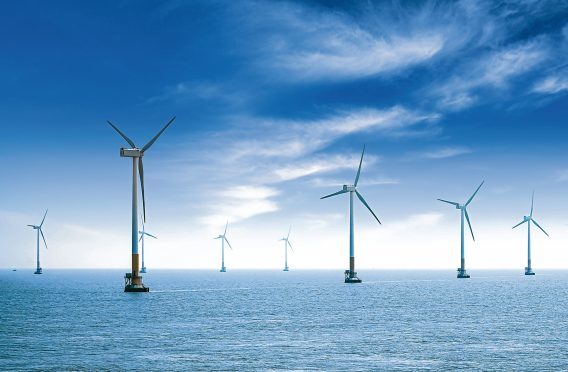 Developers behind a near £6 billion windfarm planned for off the coast of Angus say they remain hopeful onshore work will be under way next year.
SSE-owned Seagreen Wind Energy Limited is facing the prospect of a public inquiry if issues with objectors including Angus Council cannot be resolved.
The firm said it was at a "critical stage" in the development of the project with the submission of detailed documents in the complex planning process surrounding the 120-turbine scheme.
The local authority recently agreed a formal objection to compulsory purchase plans for part of Carnoustie's world famous golf links, where cables could be laid underground in the first stage of a route to a substation at Tealing.
Councillors had expressed some concerns over the delay in details coming forward relating to specified matters in the permission in principle approval for the 1.5 gigawatt scheme.
The windfarm has the potential to power an estimated 1.2 million homes in its 25-year life.
Consultants have now submitted extensive additional documents, including details of the machinery which will be used to sink the cables when they make land near Carnoustie's Black Slab car park.
A "spider plough" is to be used for the installation of three-220kV cable circuits and one fibre optic duct along around a kilometre of the consented route through the golf course.
Access would be across the east coast mainline at Barry station and from existing roads within the links.
"Cable ploughing is the preferred methodology for this section of the onshore cable route as it is more efficient and minimises environmental impact in comparison to a trenching technique," Seagreen's report states.
"The project is at a critical stage in its development."
The report goes on: "There is a need to ready the project for construction which requires all of the necessary consents, based upon detailed design input, to be in place ready to move towards initial commencement of construction works.
"Dependent on the overarching timescales, this may result in initial construction phases for the onshore works commencing as early as 2020."
Angus policy and resources committee members agreed the submission of a formal objection to the CPO plan.
The full council is due to receive an update on its status in September.
If the land grab application cannot be resolved, a public inquiry may be held.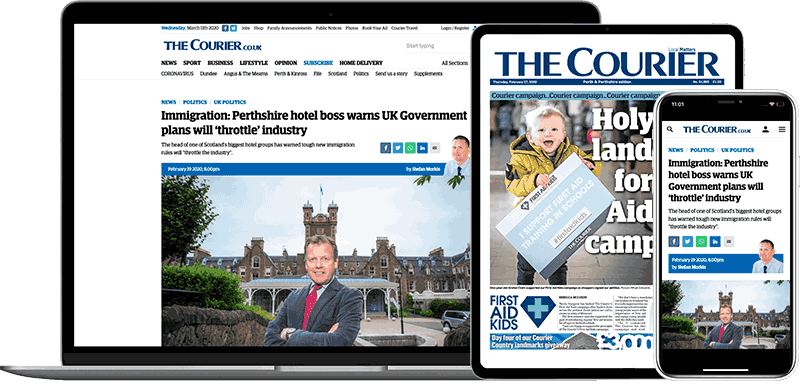 Help support quality local journalism … become a digital subscriber to The Courier
For as little as £5.99 a month you can access all of our content, including Premium articles.
Subscribe