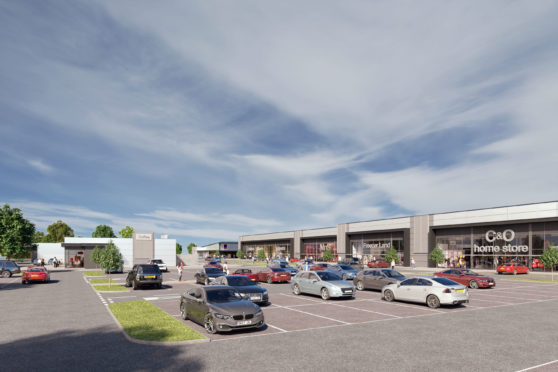 The brakes have been put on a planning application for a controversial £11 million retail park in Arbroath to allow the developers additional time to respond to issues.
Exactly one year after unveiling ambitious plans for the former Presentation Products gateway site at the Elliot Industrial Estate, Brackenbrae Investments has confirmed it "remains in discussions" with Angus Council in the hope of securing necessary planning permission.
A number of major retailers, including Aldi, B&M Stores and Iceland, are lined up to move on to the site, along with Burger King and Costa.
The developers say the development could create more than 250 jobs and inject almost £6m into the local economy.
However, their plans prompted a "store wars" backlash with Lidl, Asda and the Co-op opposing the proposal due to fears it would take shoppers away from the town centre.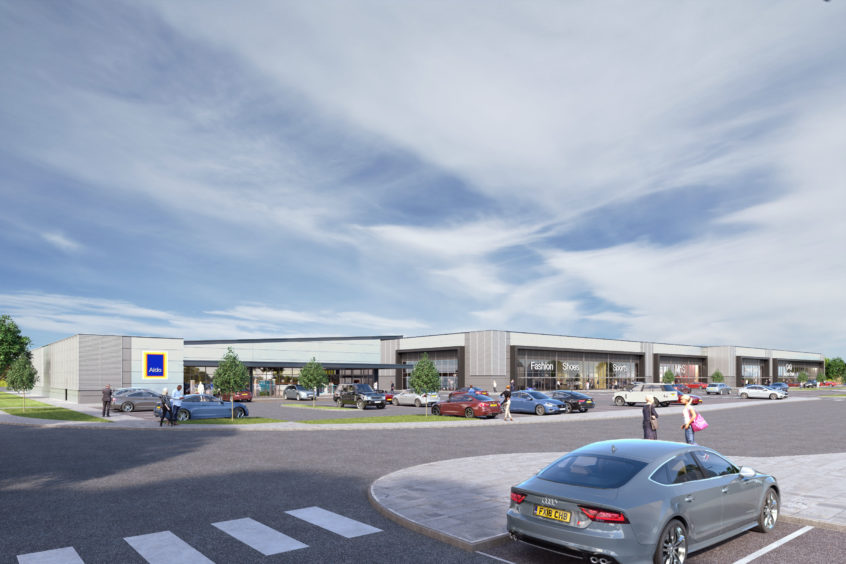 The developer initially hoped the necessary planning permission would be granted by the end of this month, but it has emerged they have stalled the application process.
An Angus Council spokesperson said: "This is a major development proposal and a number of issues have arisen through the planning application process.
"The applicant has asked for additional time to allow submission of further information in relation to those issues and the council has agreed to that request.
"The application will be presented to council once all necessary information is available to allow a decision to be made."
Steven Thomson of Innes Associates, an agent for the developer, said: "The applicant remains in discussions with Angus Council to secure planning permission for the site.
"Interest from retailers in the development remains very strong.
"In addition to the retailers who are already in advanced negotiations with the developer, there are enquiries from several other national operators for the remaining space who are also not present in Arbroath or the wider Angus area.
"Should planning permission be granted we expect to be starting works on site immediately to facilitate the existing requirements with operators expressing a desire to open for trade as soon as possible.
Tom Forster of joint letting agents EYCO added: "We are delighted with the level of interest we already have in this scheme and now have several occupiers looking at the remaining available space.
"At a time when retail markets are generally struggling across the UK, this demonstrates well located sites with the right tenant mix remains a very attractive proposition for national retailers to deliver a really outstanding, modern retail park that will have huge benefits to Arbroath both in terms of economic development and a far greater choice for shoppers.
"We know from our independent retail studies that Arbroath currently loses trade to Dundee.
"This development will allow the town to re-capture some of this expenditure and indeed bring new visitors into the area with an expected rise also in combined trips to the town centre."