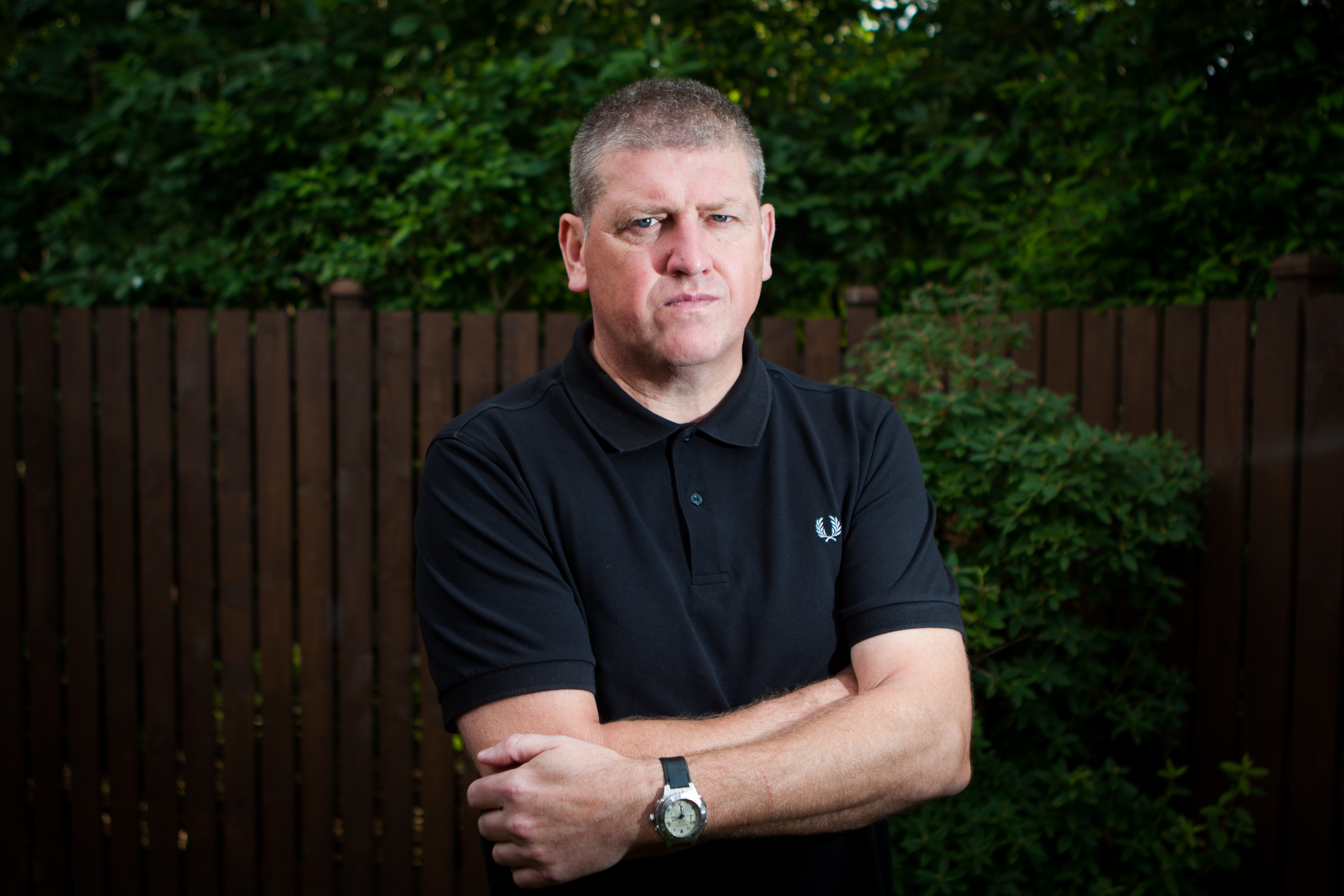 Labour chiefs in Dundee have been accused of using "bullying" tactics to silence party members who are considering speaking out against a parliamentary candidate at the centre of an anti-Semitism row.
The Courier revealed on Saturday former firefighter Mr Malone was the focus of fresh concerns following the emergence of video footage which campaigners claim shows him during a speech drawing parallels between the treatment of Palestinians and Nazi concentration camps.
The party – which had already been urged repeatedly to suspend Mr Malone over allegedly anti-Semitic and racist social media posts by individuals close to his campaign – was told by anti-racism groups to expel the candidate "without delay".
In response to the controversy, Scottish Labour previously said it "takes all complaints of anti-Semitism extremely seriously and they are fully investigated in line with our rules and procedures and any appropriate action is taken".
Just hours later, Dundee Labour Party chairwoman Pauline Rourke and secretary Marion Sporing wrote to all local members and party affiliates accusing the press of attempting to "discredit" Mr Malone.
They also claimed Graeme McKenzie, a Co-Operative Party representative on the local executive committee who this week called on members to support calls for his suspension, had spoken "outwith the terms of our constitution".
The pair wrote: "An elected member of the Dundee Labour executive has placed on record comments which we believe are in breach of party rules and are of detriment to the party.
"The senior office bearers are currently dealing with all issues and give our commitment to deal with these as is required.
"We ask you all to recognise the positive campaigns in both Dundee West and East, the fantastic feedback on the doorstep and the commitment of both candidates."
Ms Rourke – who admitted yesterday she had still not watched the footage of Mr Malone's controversial speech – said there had been a great response to the email and Dundee Labour would continue to support the former Fire Brigades Union organiser.
She said: "We sent the message to our members who are interested in what has been reported in the papers and we will follow due process. That is all I will say."
A number of local members told The Courier they regard the email as a warning not to speak out against Mr Malone who, it is understood, will face no disciplinary action.
Fiona Sharpe, of the campaign group Labour Against Antisemitism, said there is "serious and substantial evidence" the candidate holds views "which should have no place in mainstream British politics".
She said: "Anyone who has seen the video that emerged on Saturday can be in no doubt Mr Malone is unfit for public office and in our view he should have been immediately auto-excluded by the Labour Party when that video came to light.
"Instead, Scottish Labour appears to be hiding behind process, and are reportedly bullying appalled local party members from speaking out. This is simply not good enough."
SNP equalities spokeswoman Angela Crawley said it is "staggering" Labour still stands by Mr Malone and accused the party of failing to "properly root out antisemitism and racism".
She said: "With anti-racism group Hope Not Hate calling for action, this case can no longer be pushed to the sidelines and Jeremy Corbyn must take urgent action and suspend Mr Malone while these issues are investigated fully."
A Scottish Conservative spokesman insisted the matter should be taken seriously, stating: "Rather than investigating them properly, the Dundee group seem more concerned at how they look."
Scottish Labour did not comment.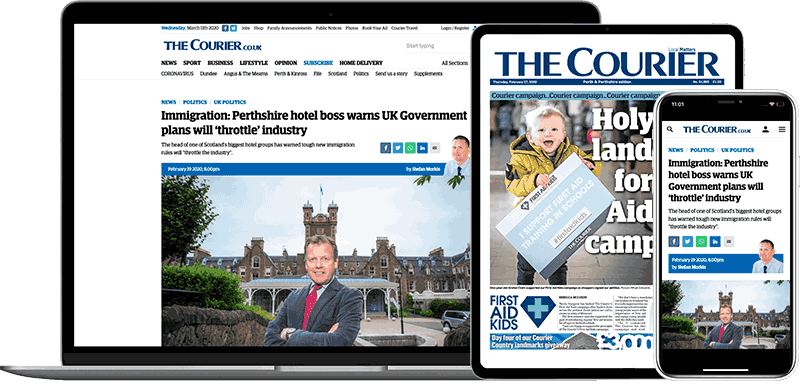 Help support quality local journalism … become a digital subscriber to The Courier
For as little as £5.99 a month you can access all of our content, including Premium articles.
Subscribe