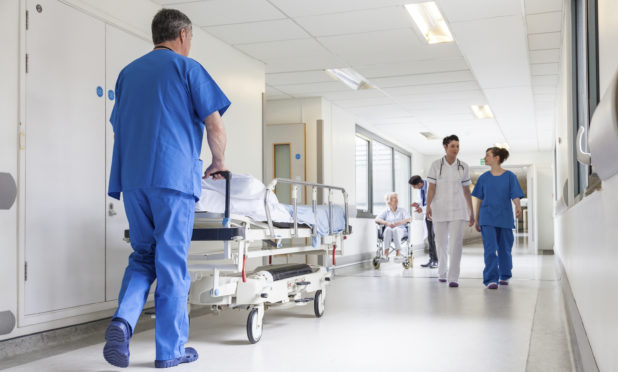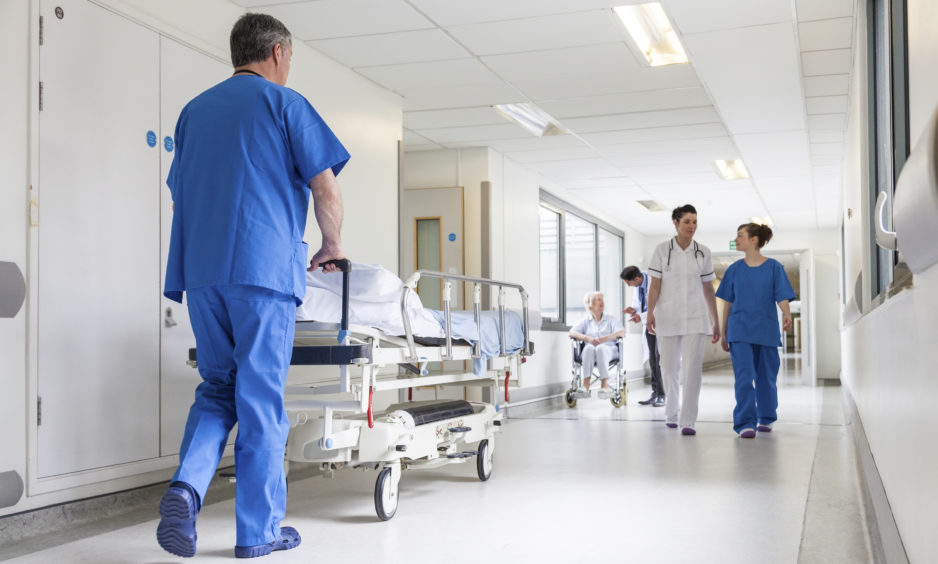 The number of beds available to treat patients with dementia is falling across Tayside despite a rise in deaths related to the illness.
New figures show NHS Tayside operated 96 dementia beds in 2015 but this has since fallen to 74 across Angus, Dundee, and Perth & Kinross.
The news comes after Scotland's Population 2018 showed dementia-related deaths rose from 4,915 to 6,484.
NHS Tayside say treatment is moving away from hospitals while the Scottish Government say it has increased investment in dementia care.
North East Scottish Conservative MSP Bill Bowman claimed cutting beds heaps pressure on families.
He said: "Hospitals aren't always the best environment for people with dementia or their very worried loved ones.
"But the facility should be there for emergencies, such as when life is at risk.
"I don't believe reducing the number of beds to help deal with a growing problem will stop the dementia-related death rate increasing."
This year, the Scottish Government extended free personal care to those under 65 suffering from illnesses such as dementia following a campaign by Amanda Kopel.
The Kirriemuir resident fought for the new law in memory of her late footballer husband Frank, who was not entitled to free care after his dementia diagnosis at the age of 59.
The former Dundee United and Manchester United star died in 2014, shortly after his 65th birthday, and the campaign led to Frank's Law coming into effect in April.
However, the Scottish Conservative warned the SNP-led Scottish Government have ignored a "time bomb" since taking control of Scotland's NHS in 2007.
"The SNP government has cut psychiatry of old age beds, which comprises dementia care and other disciplines, by more than a third," he said.
"That has moved the burden of treatment on to relatives, patients and social care.
"They knew this time bomb was ticking and must take responsibility for acting on it.
"In Tayside and across Scotland, we need the SNP to show vision on supporting people with dementia, cutting death rates and giving families support when they need it most."
A spokesperson for NHS Tayside said care has moved away from a "hospital-based model".
She said this often involved giving patients "enhanced dementia care within the person's own home."
She added: "Healthcare professionals, including doctors and nurses, are now able to work in partnership with patients and their families, local authority colleagues and partners from the voluntary and third sectors to deliver services for many more patients living with dementia and their carers both in their own homes and by supporting people to access a broader range of local community services."
A Scottish Government spokesperson said Scotland continues to be the only country in the UK which provides free personal care to adults.
The spokesperson added: "Dementia care is a priority – we have published three national dementia strategies and a fourth will be developed next year. These are aimed at supporting good quality care for all stages of the illness."