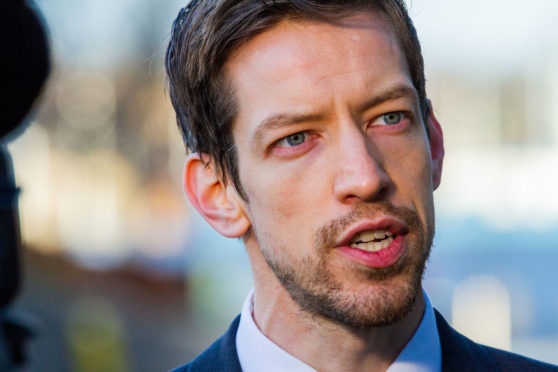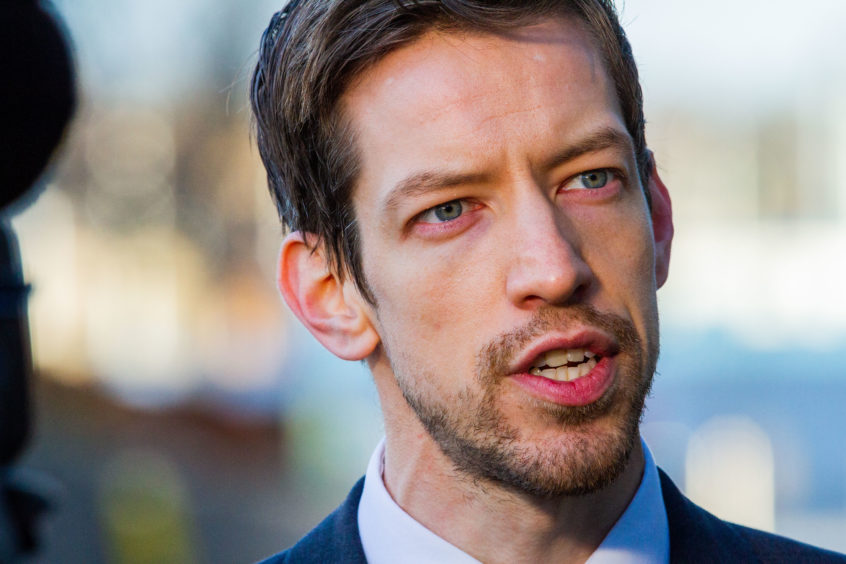 A pitch by Dundee City Council leader John Alexander to bring a post-Brexit training academy to the city is to be explored by the UK government.
Plans were revealed earlier this month to set up academies to train prospective customs agents. A site in Kent has been earmarked for one facility but more across the UK will likely be needed.
It is anticipated up to 50,000 people will need to be trained to complete customs declarations forms for EU trading after the transition period, which is set to conclude at the end of the year.
Dundee City Council leader John Alexander has written to Michael Gove, minster for the Cabinet Office, to make Dundee's case to host an academy.
He said it could help cushion the blow of the loss of Sidlaw House, which is set to close in 2022 with hundreds of HMRC jobs moving to the central belt.
The SNP councillor highlighted the Cabinet Office's own estates strategy, which outlines that local economies' circumstances should be considered when creating and maintaining jobs.
Mr Alexander claims some of the lost Sidlaw House posts going to Edinburgh flies in the face of this policy, citing Dundee's comparatively poor employment levels as evidence.
He said: "Whilst I don't support Brexit, my job is to fight for every job and every pound I possibly can for Dundee. If an agency and academy are going to be created, then Dundee is an ideal location with a skilled workforce, affordable office spaces and a more than willing host.
"We face greater long term challenges and government's of all political hues need to ensure that funding and decisions assist with the regeneration and growth of economies like Dundee's."
Mr Gove replied to Mr Alexander's suggestions, saying they were "very welcome" and the team working in Kent will be in touch to "explore how this can be developed in Dundee".
A Cabinet Office spokesman said: "We welcome the proposal from Dundee City Council regarding customs training facilities and will respond fully in due course."
Regarding the Sidlaw House closure, a HMRC spokesman said: "In 2015 we announced that HMRC aimed to bring its employees together in 13 large, modern offices, across the UK making it easier to access public transport links, provide up to date office facilities, collaborate and work flexibly.
"This programme will deliver a significant overall saving to the public purse.
"We are doing everything we can to support our people on an individual basis to work through possible options, identify redeployment opportunities nearby and offer career support.
"We remain committed to building and moving into regional centres, creating the high quality modern workplaces key to HMRC's transformation."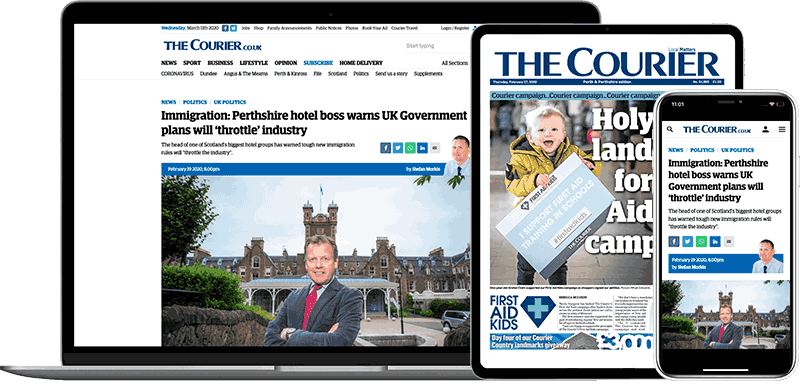 Help support quality local journalism … become a digital subscriber to The Courier
For as little as £5.99 a month you can access all of our content, including Premium articles.
Subscribe