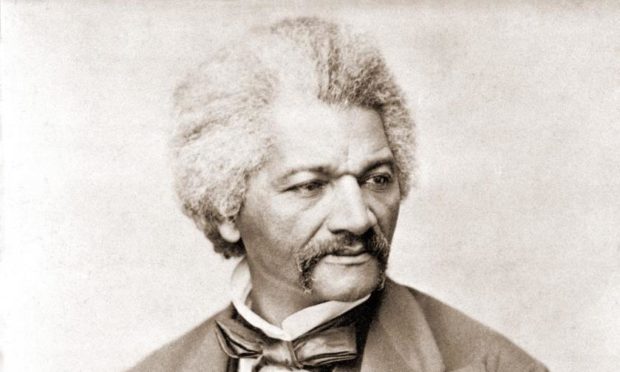 The statue of an American who came to Scotland to speak out against slavery has been vandalised in New York state.
The monument of abolitionist Frederick Douglass has been ripped from its base in Rochester, New York, on the anniversary of one of his most famous speeches, delivered in that city on July 5 1852.
Douglass is also known for his links to Tayside after he visited Dundee and challenged the Free Kirk's funding of Presbyterian congregations in American's southern states.
A plaque commeorating the occasion can be found in Bell Street, Dundee.
SHACKLED LEGACY: The north-east black abolitionists who played a critical part in dismantling the cruel slave trade
In his Rochester speech, he described Independence Day as a "sham" to slaves in America.
He said it was a "day that reveals to him, more than all other days in the year, the gross injustice and cruelty to which he is the constant victim".
Rochester police said the statue was taken on July 5 from Maplewood Park, a site along the Underground Railroad where Douglass and Harriet Tubman helped shuttle slaves to freedom.
The statue was found near the Genesee River gorge, about 50ft away from its pedestal.
There was damage to the base and a finger.
Douglass spoke at four meetings in Dundee in January 1846 and argued that being Christian and pro-slavery were incompatible.
Statues have become a hot topic since the recent Black Lives Matters protests. Typically, monuments to slavers have been targeted, leading to speculation that the Douglass attack is a "retaliation" by racists.
Carvin Eison, a leader on the project that brought the Douglass statue to the New York state park, told the Rochester Democrat and Chronicle newspaper that another statue will take its place because of its significance.
He said: "Is this some type of retaliation because of the national fever over confederate monuments right now? It's beyond disappointing."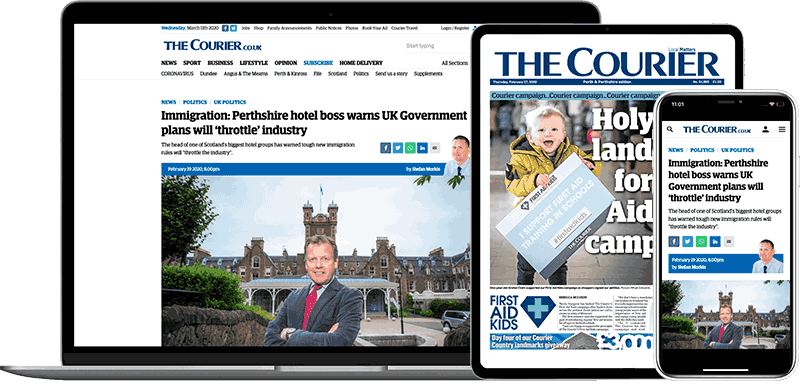 Help support quality local journalism … become a digital subscriber to The Courier
For as little as £5.99 a month you can access all of our content, including Premium articles.
Subscribe