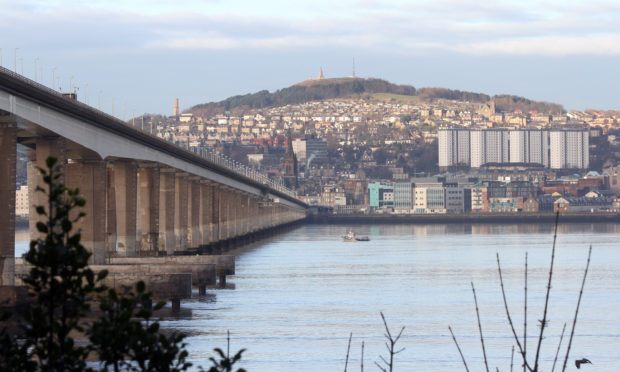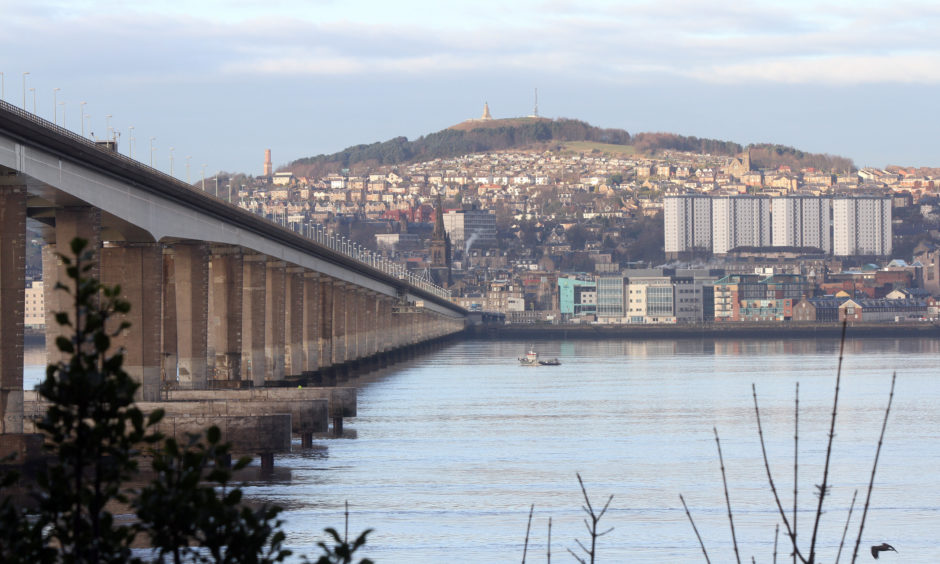 A 10-year plan to regenerate Dundee will have to be re-thought as the city battles through the "toughest challenge of our lifetime" recovering from coronavirus.
Millions of pounds have been spent dealing with the crisis but Dundee City Council has warned a great deal of time, money and work will be required to return to normal.
The 10-year City Plan published in 2017, which focusing on reducing poverty and drug death, as well as creating jobs and closing the attainment gap, will also have to be reconsidered to prioritise sectors including retail, construction and tourism.
Council leader John Alexander, who leads the Dundee Partnership responsible for the plan, said: "Dundee's real strength lies in our city-wide partnerships and our desire that nobody gets left behind. To this end, we are considering how existing strategies like the City Plan can be reshaped to deal with this unprecedented situation.
"We are also fully committed to our longstanding ambitions to support business, fight poverty and to make sure that our children and vulnerable people remain safe.
"This has been an extremely difficult time, but we cannot forget our key aims to offer protection for those who most need it and to reduce drug deaths. I would ask everyone to continue the patience they have shown during lockdown, as we take on the toughest challenge of our lifetimes."
The warning comes after SNP councillor Mr Alexander revealed coronavirus would cost the council £34 million within six months of the pandemic starting.
Although he welcomed signs of the city recovering, he warned there is still a long way to go.
"Although we cannot hope to return to the ways things were, I am absolutely determined that our strong partnerships can rebuild the city for the better," he said.
A recovery committee has already been set up by the council but it is hoped more detail will be given to councillors next month.
Dundee Lord Provost Ian Borthwick said: "I am impressed by the way that Dundee people have shown responsibility and resilience during this extremely difficult time.
"Our city has pulled together and shown how we will go the extra mile to look after those in need.
"The recovery phase poses a number of challenges but I am optimistic that we can retain a spirit of togetherness to ensure that everyone gets through this."
Fife Council is also working on a revival plan, calling it an opportunity to develop services.
Council co-leader David Ross added: "Our attention has to be focused on recovery, ensuring we protect those who are most vulnerable and getting our local economy going again.
"Our next step is to work with community planning partners – and communities – to learn from recent experiences, build on the excellent work that's happened in local areas and prioritise our joint efforts.
"Instead of going 'back to normal', together we can move things forward in the best possible way and develop services that meet Fife's emerging and future needs."
Angus Council said its development plan will be reviewed in August.