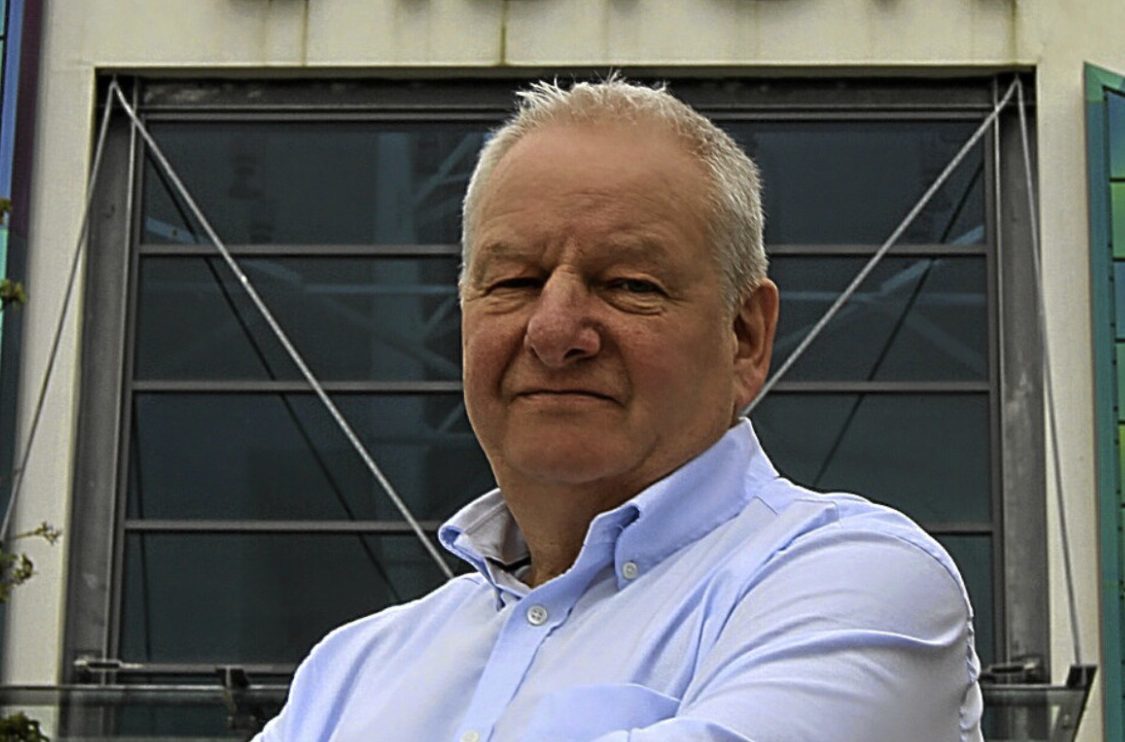 The dreams of Dundee game designers are being enabled by a UK Government decision to cut the costs of game development, according to one industry insider.
HMRC released figures which indicate Britain's games industry has benefited to the tune of £417 million.
The policy, according to industry trade body TIGA, makes it easier for the developers of tomorrow to design chart-topping titles.
Paul Durrant, the Dundee-based boss of a £4 million development fund, believes tax relief has benefited all aspects of the sector.
He believes his own job is made much easier by reductions in design costs.
Paul explained: "Some of the bigger titles which are developed in this city have been subject to tax relief.
"There are good examples of when big publishers have funded games being developed.
"The reason they have funded them is because of the existence of tax relief.
"Bearing in mind our purpose is to develop the early ecosystem of design, it's very important that small budget projects are able to claim tax relief.
"It's very important to the companies we support."
TIGA chief executive Dr Richard Wilson has encouraged the government to extend the policy further, citing the fact UK designers can compete with developers from across the globe as proof of its success.
Dr Wilson said: "Today's figures show Video Games Tax Relief is a key factor behind our industry's progress and success.
"Games Tax Relief enables the UK video games industry to compete on a more level playing field against our overseas competitors.
"It is also increasing investment and creating jobs in our high technology, high skilled, high export sector."
Dundee was chosen to host a UK-wide games development fund worth £4 million in October.
The scheme has so far attracted hundreds of applications for funding from development firms.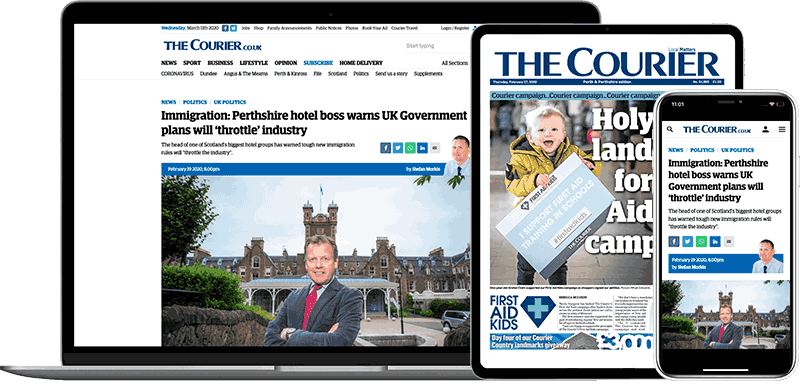 Help support quality local journalism … become a digital subscriber to The Courier
For as little as £5.99 a month you can access all of our content, including Premium articles.
Subscribe