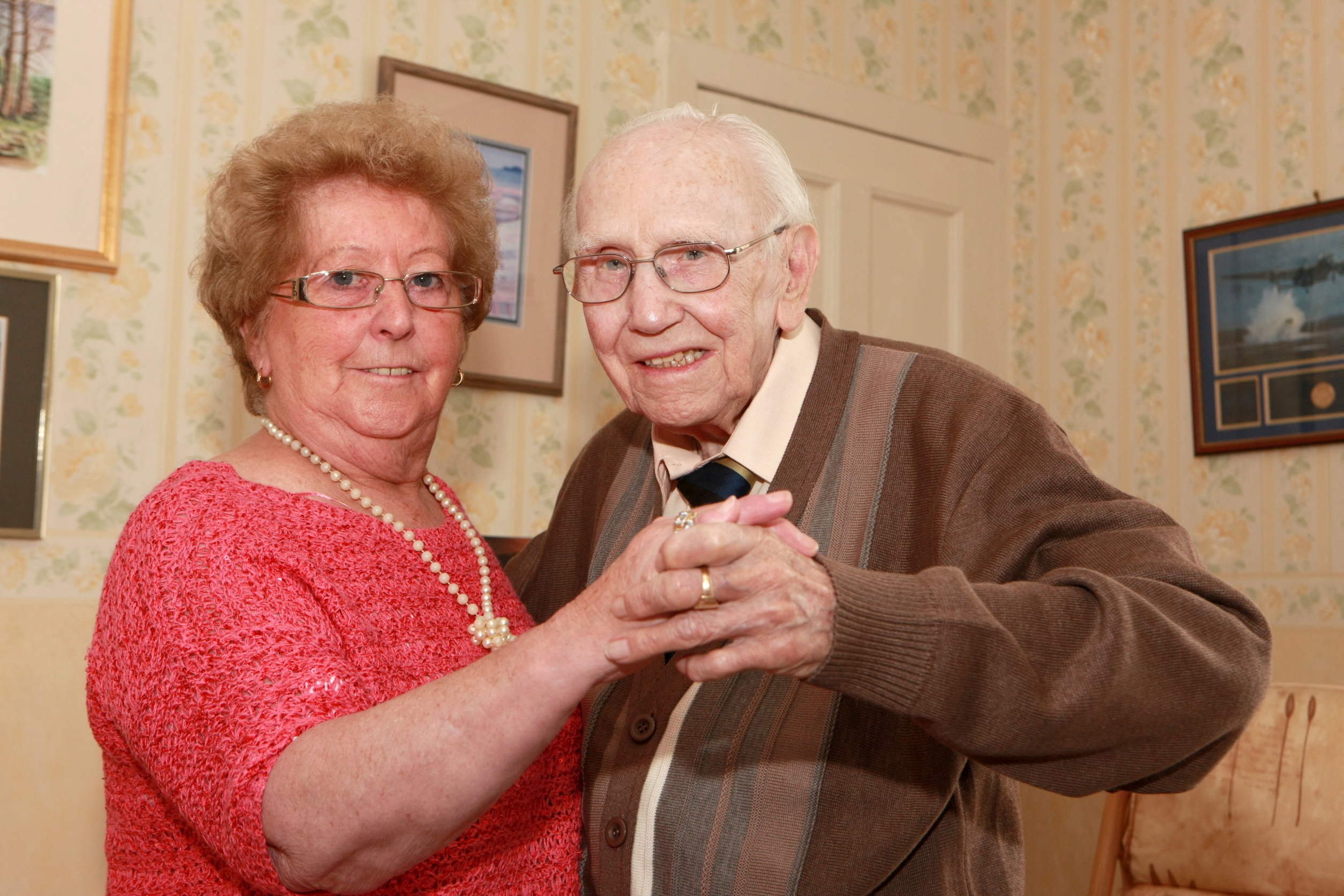 A Broughty Ferry man, who was held as a prisoner of war in Japan, survived the torpedoing of a ship and the fallout from an atomic bomb, has died at the age of 97.
Alistair Urquhart was conscripted to the Gordon Highlanders at the age of 20 to fight in the Second World War.
Captured by the Imperial Japanese Army in February 1942, he was sent to a jungle camp.
After a gruelling 100 mile march to the remote prison, he and hundreds of other prisoners were forced into building a railway.
As well as handling the sweltering heat, Mr Urquhart also faced severe beatings and punishments a part of daily life.
When previously sharing his experiences, Mr Urquhart said: "They would give us a cup of rice in the morning – about the size of a small tea cup – and one to take with us when we went out to work on the railway.
"But by the time you got to lunchtime the rice had fermented. The conditions were as bad as they could possibly be.
"It couldn't have been any worse. There were continual punishment beatings.
"For anything serious they made you go out in the sun and stand holding a huge rock above your head — if it fell you were beaten."
Two years later, Mr Urquhart was transported on a Japanese ship with 900 men, before it was targeted and sunk by an American submarine.
Mr Urquhart explained: "An American submarine attacked and the ship just shuddered. Then suddenly I popped up like a champagne cork in to thick, oily water.
"I could hear men screaming – talking to their wives, calling out for their children, singing hymns. I can't listen to Abide By Me to this day."
Despite surviving the sinking, Mr Urquhart faced five days of floating on a raft before being found by a passing Japanese whaling vessel.
From there he was taken to work in an open cast coal mine near Nagasaki,  where he was blown off his feet and exposed to the nuclear fallout from America's second atom bomb in 1945.
He shared his life story in a book titled The Forgotten Highlander: My incredible story of survival during the war in the Far East.
Mr Urquhart became known in Broughty Ferry for regularly attending ballroom dances with his dance partner Helen Scroggie.
He died surrounded by his family at his care home in Dundee on Friday, aged 97.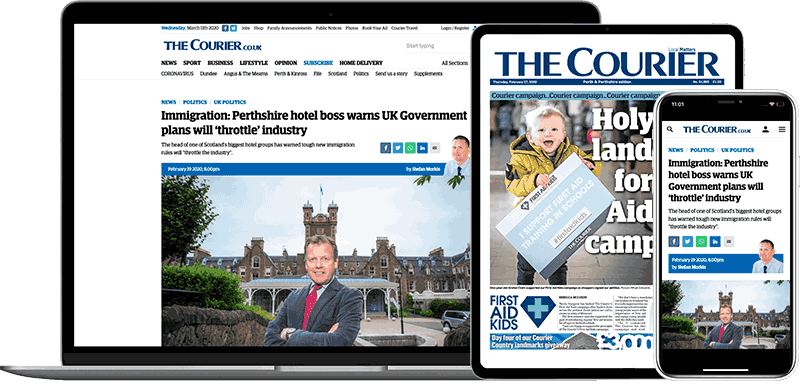 Help support quality local journalism … become a digital subscriber to The Courier
For as little as £5.99 a month you can access all of our content, including Premium articles.
Subscribe